Taking Game Localization to New Heights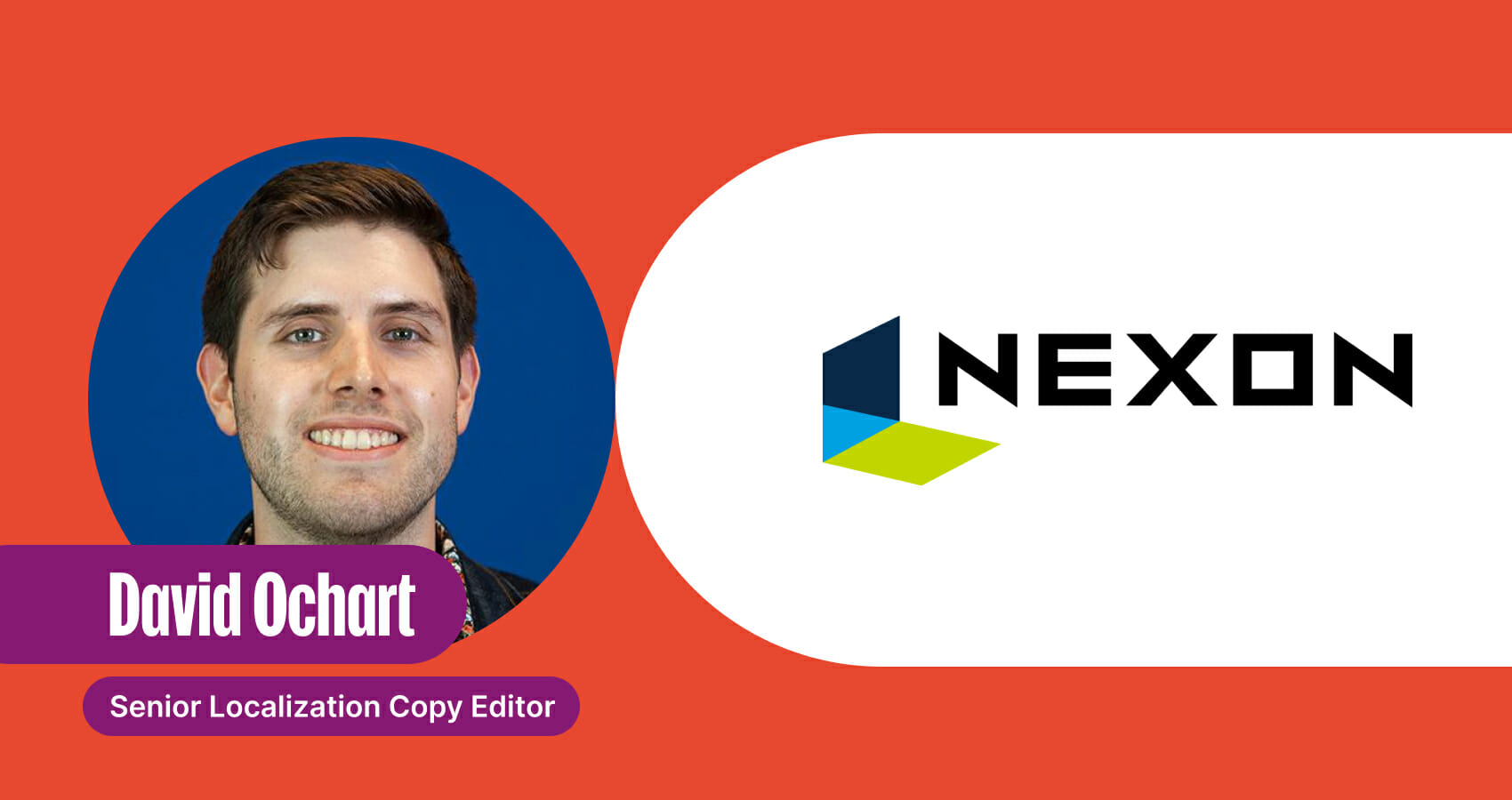 Nexon America, established in 2006 and part of gaming pioneer Nexon, provides online, mobile, PC, and console gaming services for global markets. The Nexon America team works with developers across the globe and localization vendors in both Europe and the United States. They translate in-game text, marketing content, and technical documentation from Korean, Japanese, and Chinese into English and then texts are sent for further localization to other markets in Europe, South America, and South-East Asia.
Challenge
Handling the complexity of video game localization
Video games, especially mobile games, pose several challenges to the localization process. Not only does the Nexon America team have the typical hurdle of limited UI (user interface) space, but they also work on projects that have multiple source languages, which makes it difficult to maintain consistency. There is also the added challenge of translating the many made-up words that games use.
Solution
A TMS that can fit different workflows simultaneously
The mobile games team at Nexon America uses Phrase TMS to streamline their localization process and increase translation consistency. Game developers from Asia send files for translation in various file formats and they are translated into English in one of two ways:
Via a translation vendor: After the files are translated by a selected vendor, completed translations are uploaded into Phrase TMS for editing and review.
In-house translation: Files are uploaded into Phrase TMS and are translated using translation memory and term bases. Completed translations are then edited and reviewed.
The completed English translations are then sent to multiple localization vendors in both the U.S. and Europe to be translated into German, French, Russian, Spanish, and several other languages.
We've been using Phrase TMS since our team was formed 3 years ago. In that time, we've gone through office moves, business trips, and late-night text emergencies but, thanks to Phrase, our localization projects have always stayed on track.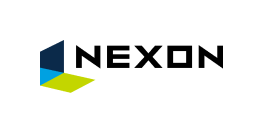 Benefits
Consistent translation for the best gaming experience
In video game text, term consistency is essential. If, for example, a player is on a quest to find a specific sword but, when they find it, the sword's name has been translated differently compared to the quest description, the player's experience is affected. They want a seamless playing experience where they are not tripped up by language inconsistency within the game. The use of specific terms is difficult to keep track of and any mistake can cost time and money to fix. But, the Nexon America team credits Phrase TMS's term base feature with helping to avoid these pricey mistakes.