Traduction automatique
Moteurs de traduction automatique pris en charge
Phrase se connecte à plus de 30 moteurs de traduction automatique génériques et personnalisés pour vous offrir un large choix de fournisseurs de TA.
DeepL
DeepL offers machine translation with ISO 27001-certified European data centers.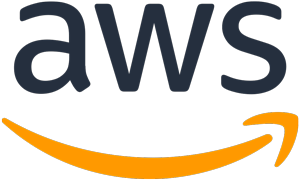 Amazon Translate
Amazon Translate delivers fast, high-quality, and affordable machine translation.
T-Tact-AN-ZIN
An automated translation platform that specializes in translations between Japanese and English.
Tilde MT
A machine translation platform designed for growth that offers fast, secure, and accurate translations.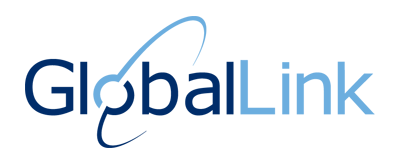 GlobalLink AI
A machine translation platform that offers automated content creation and can manage high volumes.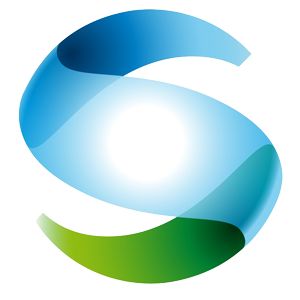 Systran
Sytran offers machine translation solutions that are suited for individuals, start-ups, and small enterprises.
Sunda MT
Sunda offers machine translation and language processing solutions that allow you to build your own models.
RWS Language Cloud
Connect to machine translation services from RWS Language Cloud.
SDL BeGlobal
SDL BeGlobal is an automated translation service that offers desktop and cloud-based solutions.

Rozetta T-3MT
MT platform that works best for legal sector and product manuals, catalogs, and technical documents.

Rozetta T-400
High-precision MT service specializing in medicine, chemistry, IT, legal affairs, finance, and technology.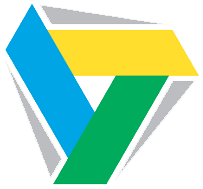 PROMT
Promt is an MT service that combines a neural network approach and rule-based machine translation.
Prompsit MT
Prompsit is an open-source platform that offers text translation, analytics, and processing.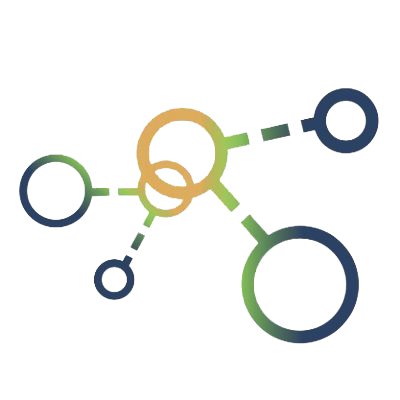 PangeaMT
Offers both cloud and on-premises translation solutions for legal and financial institutions.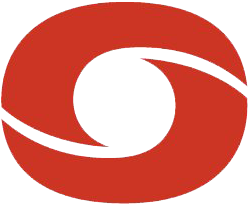 Omniscien Technologies
Offers both custom and specialized machine translation engines and professional guidance to train models.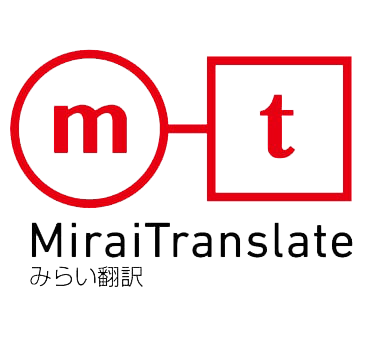 Mirai Translate
Mirai Translate is a secure, AI-automated translation service that offers text and speech translations.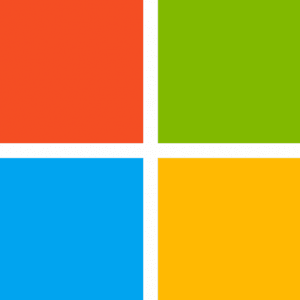 Microsoft Translator Hub
Empowers businesses to build, train, and deploy customized automatic language translation systems.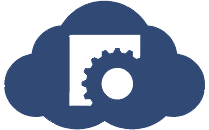 KantanMT
KantanMT allows you to customize translation models and measure translation fluency.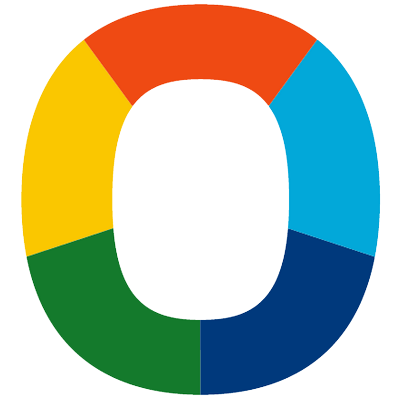 Globalese
A neural machine translation service that allows you to train engines and speed up the translation process.

Fair Trade Translation
Fair Trade Translation provides machine translation along with quality evaluation for better results.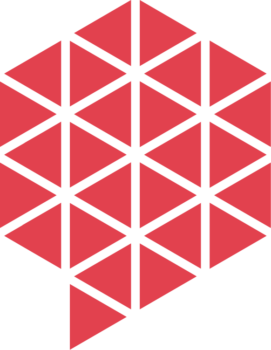 CrossLang
A machine translation service specializing in automative, medical, and public administration sectors.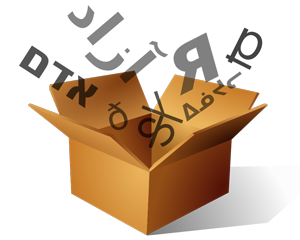 Apertium
An open-source machine translation platform available in 35 languages.

Alexa Translations A.I.
Alexa Translations A.I. is specifically trained for the Canadian legal, financial, and securities sectors.
Yandex Translate
Yandex Translate offers instant translation for more than 100 languages.

Ubiqus NMT
Ubiqus NMT offers 300+ customizable engines for general and specialized translation needs.
Tencent TranSmart
Tencent TranSmart recorded the highest human evaluation scores for translation from English into Chinese.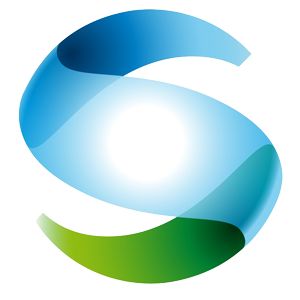 Systran Pure Neural MT
Systran PNMT apprend les règles d'une langue à partir d'une traduction donnée et fournit des résultats de qualité.

Rozetta Translate
Rozetta Translate is ideal for translations between Japanese and English.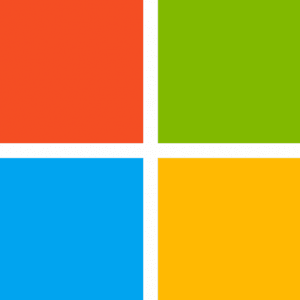 Microsoft Custom Translator
Helps you build custom models using your own training data to fit your style and terminology.
Human Science
Human Science offers unique machine translation solutions with a higher level of security.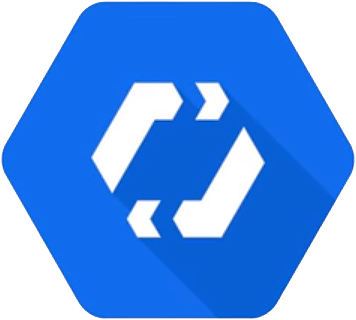 Google AutoML
Google AutoML enables you to train custom models as a beginner and meet your domain-specific needs.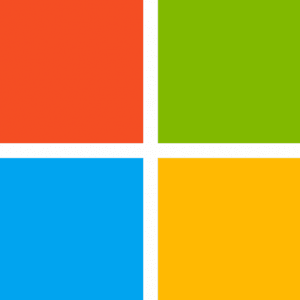 Microsoft Translator
Microsoft Translator permet de traduire du texte, de la parole et des conversations dans 90 langues.
Google Translate
Google Translate offers fast and dynamic translation between languages.