Ebook
The complete guide to design localization
Learn how to bring design and translation together to streamline global product development and ensure that your product meets all the necessary cultural requirements of each target market—without the need for costly last-minute design changes or rework further down the line.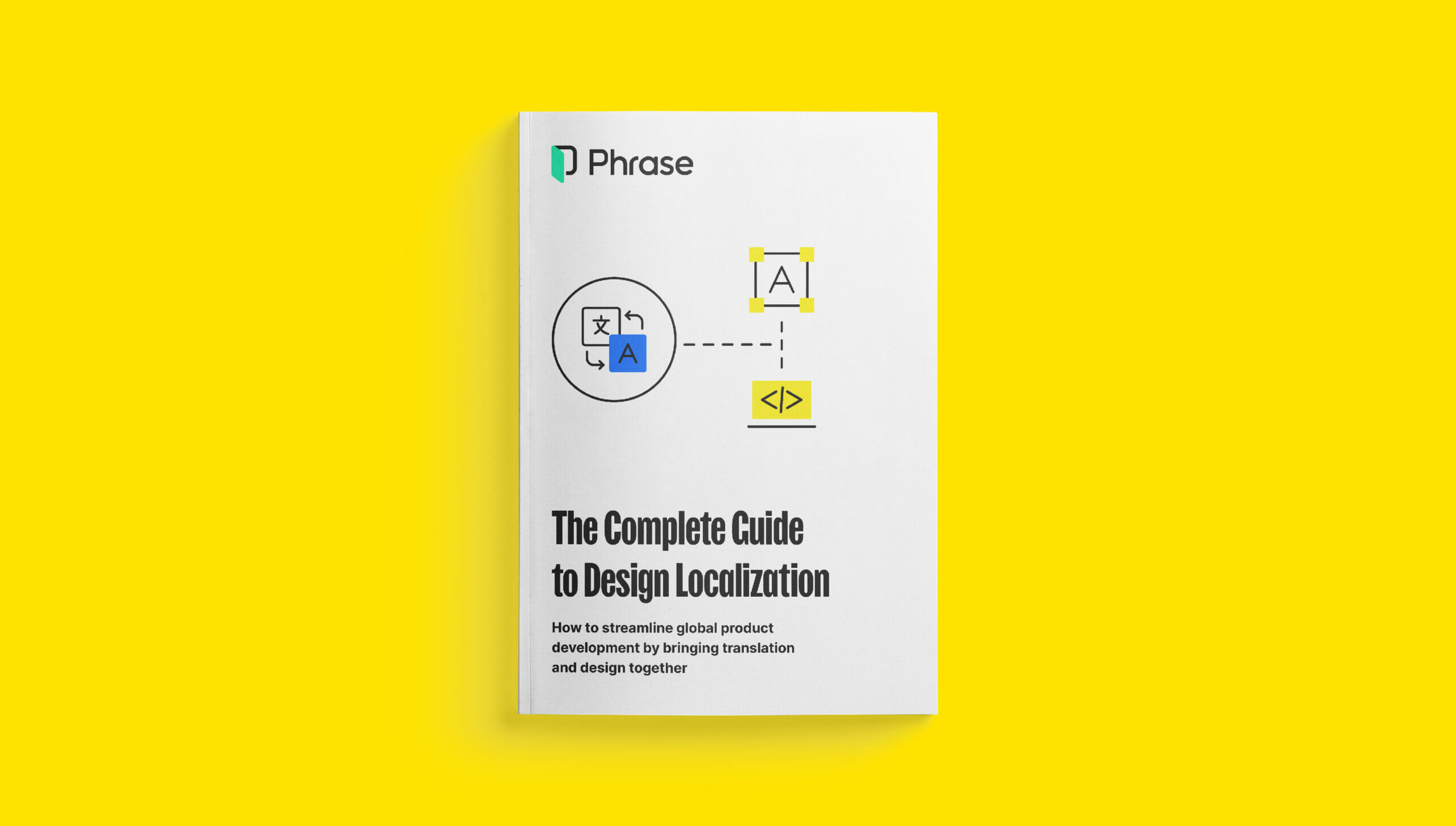 Get started
Ready to unlock your full potential?
Fill in the form to get access, and say hello to a new localization experience.