Integrations
Phrase integration for Contentful
Reach your audience in their native language by publishing localized, tailored content in your headless CMS in just a few clicks.
Book a demo
Start a free trial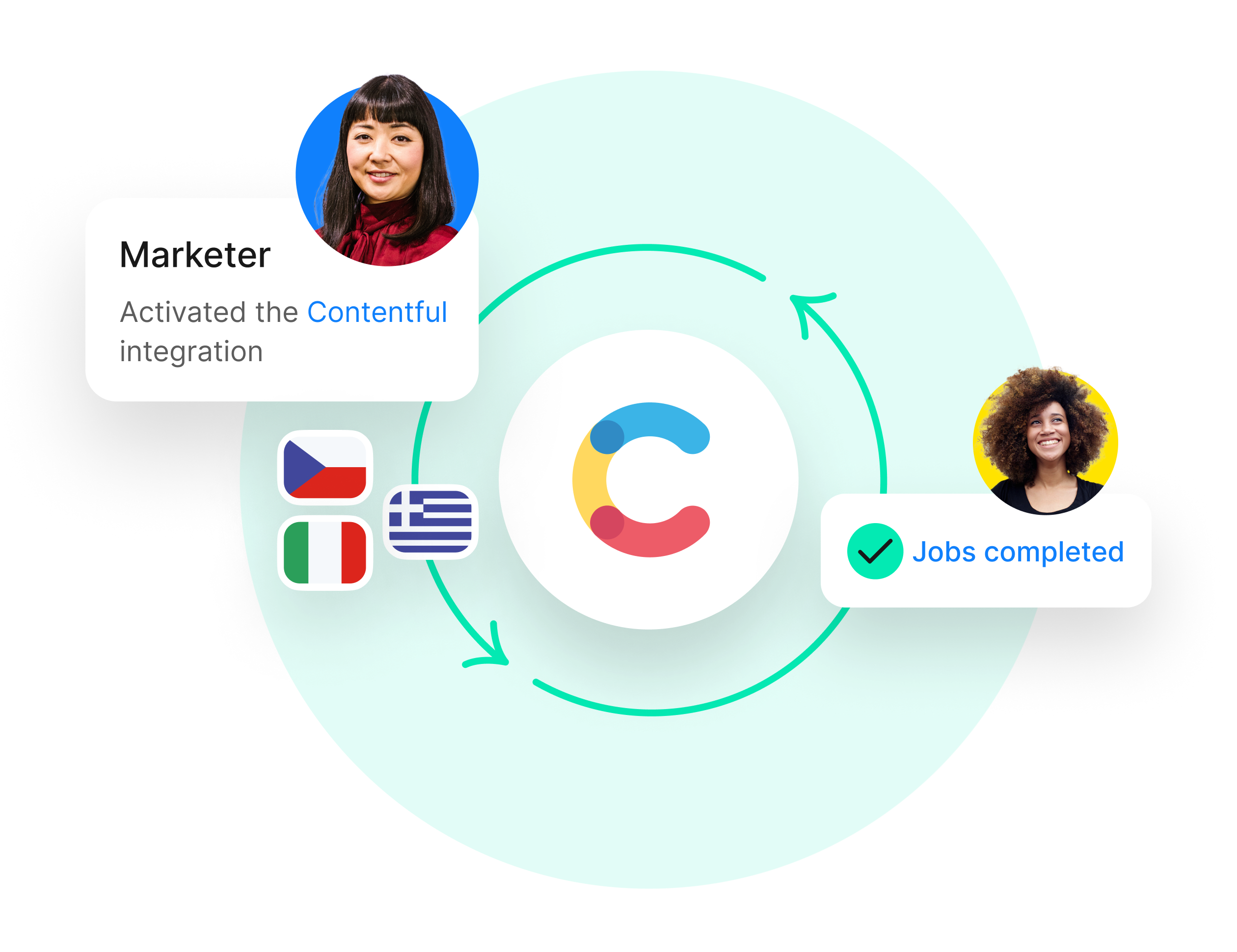 Hands-off translation
Automate workflows to avoid copy-pasting and manually guiding projects through your translation process.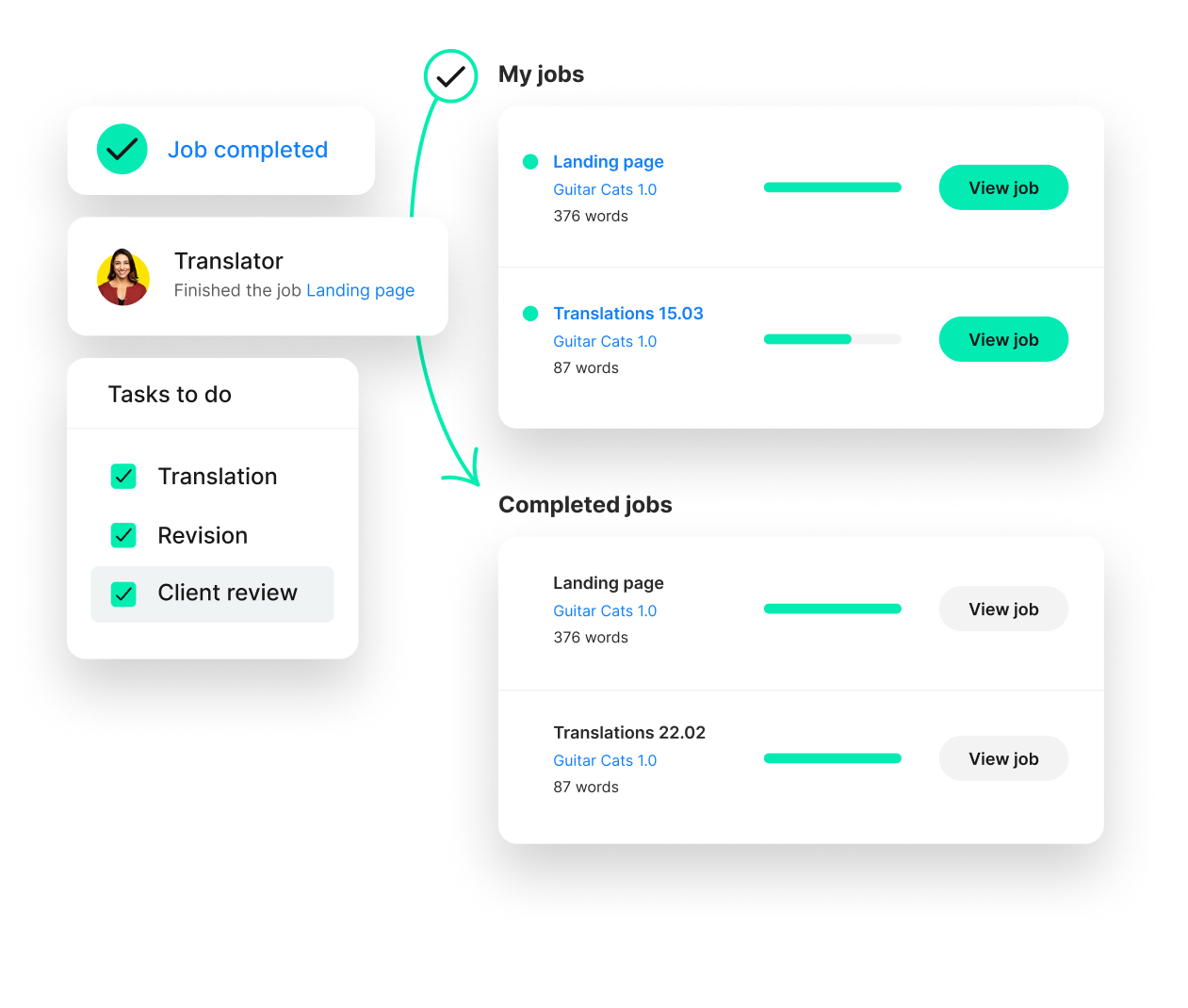 Simple project management
Create custom workflows that let you track progress, increase visibility, and reduce coordination demands without leaving Contentful.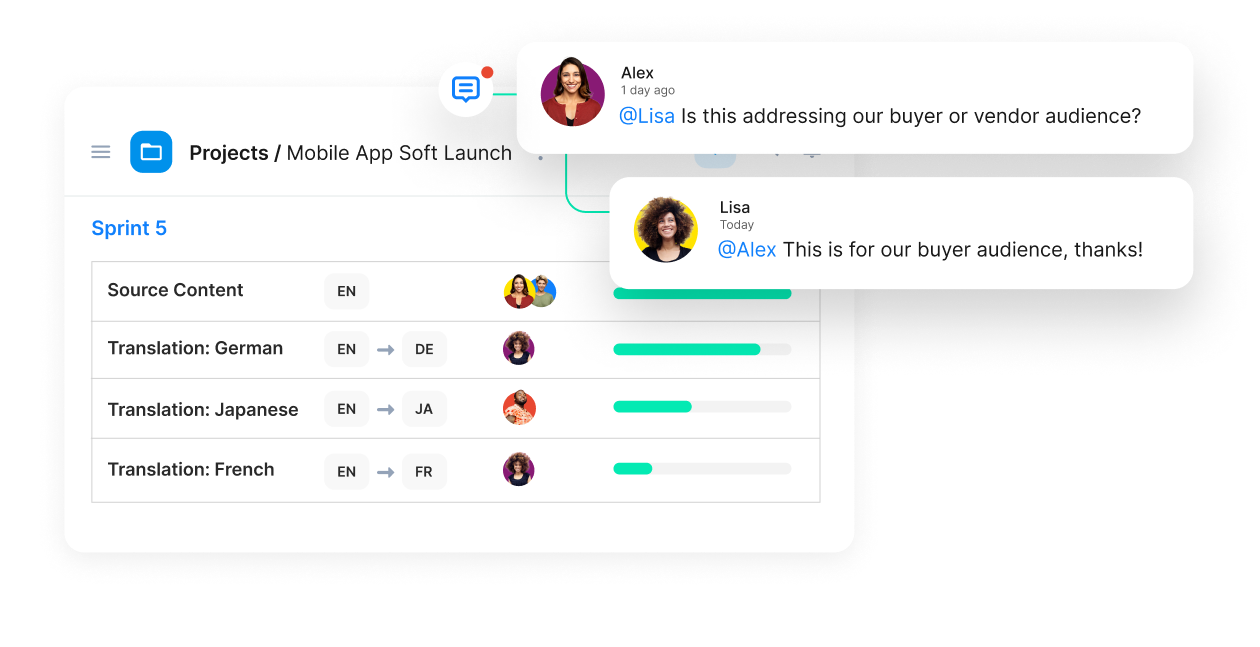 A seamless process
Group campaign content into a single Contentful release and instantly launch a project in Phrase. Automatically get your localized campaign back in Contentful.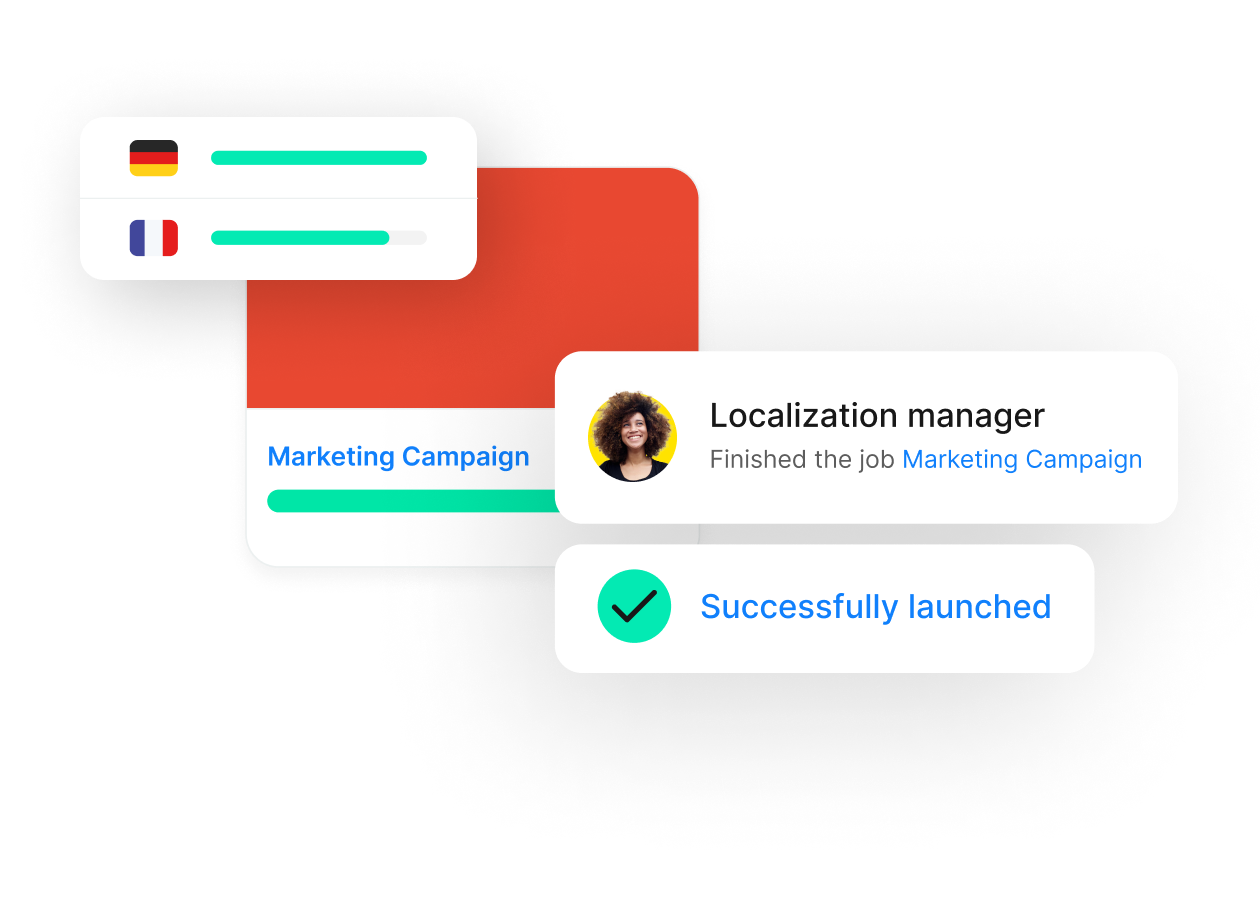 Efficient delivery
Avoid translating the same phrase twice by leveraging translation memory and increase consistency across campaigns, saving you time and money.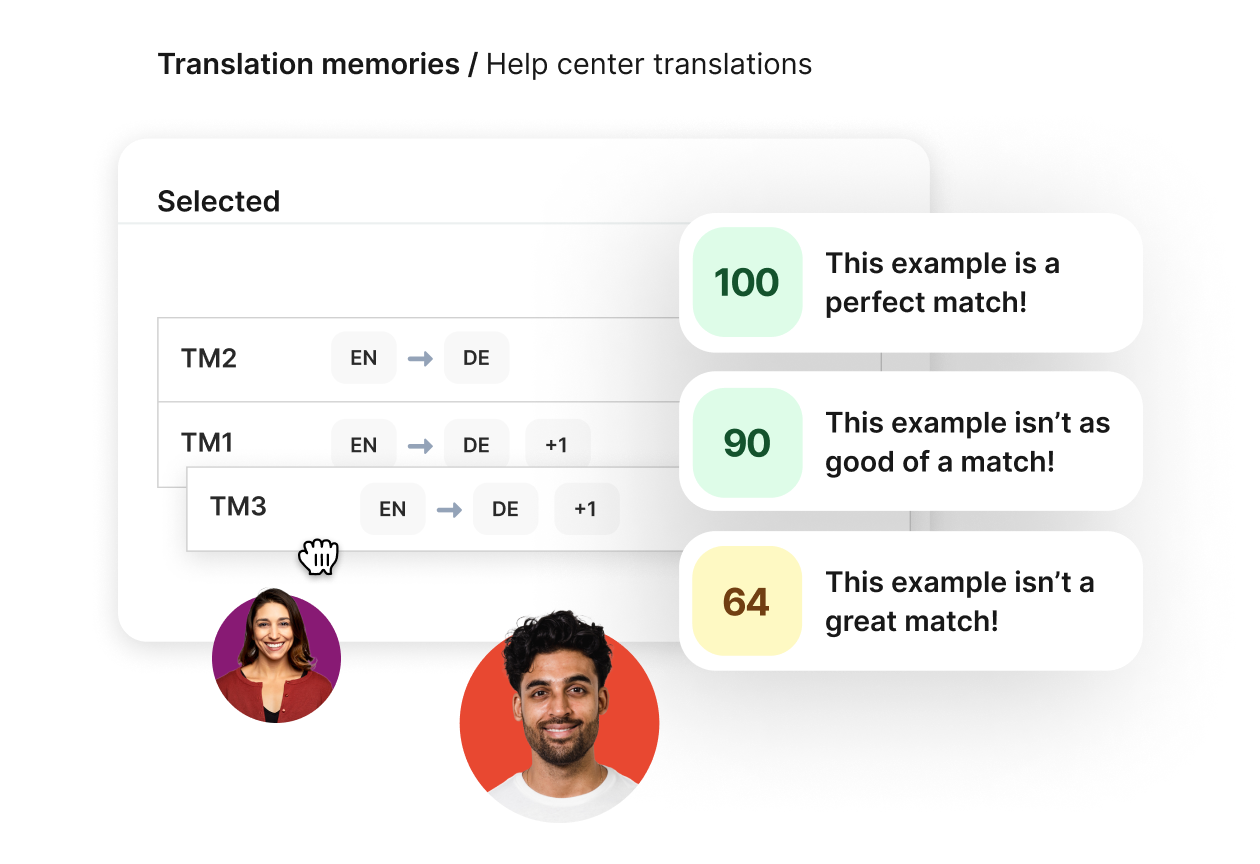 Our impact
Phrase by the numbers
2B+
Words processed monthly
Getting translations right is crucial when building a scalable business across 24 markets. Phrase has proven to be the pinnacle of that ambition, and will continue to be a vital cornerstone in our future marketing operations. Providing us ease-of-use for our internal translators, assisted by translation memory and machine translation as well as an open API, perfectly fit our "best of breed" martech approach.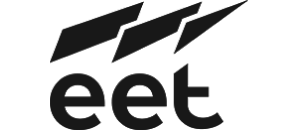 See all case studies
Ready to get started?
Reach a wider audience and build deeper connections today.