Phrase partner program
Unlock opportunity
We partner with leading technology companies, channels, and system integrators to make sure your team gets more value from Phrase every day.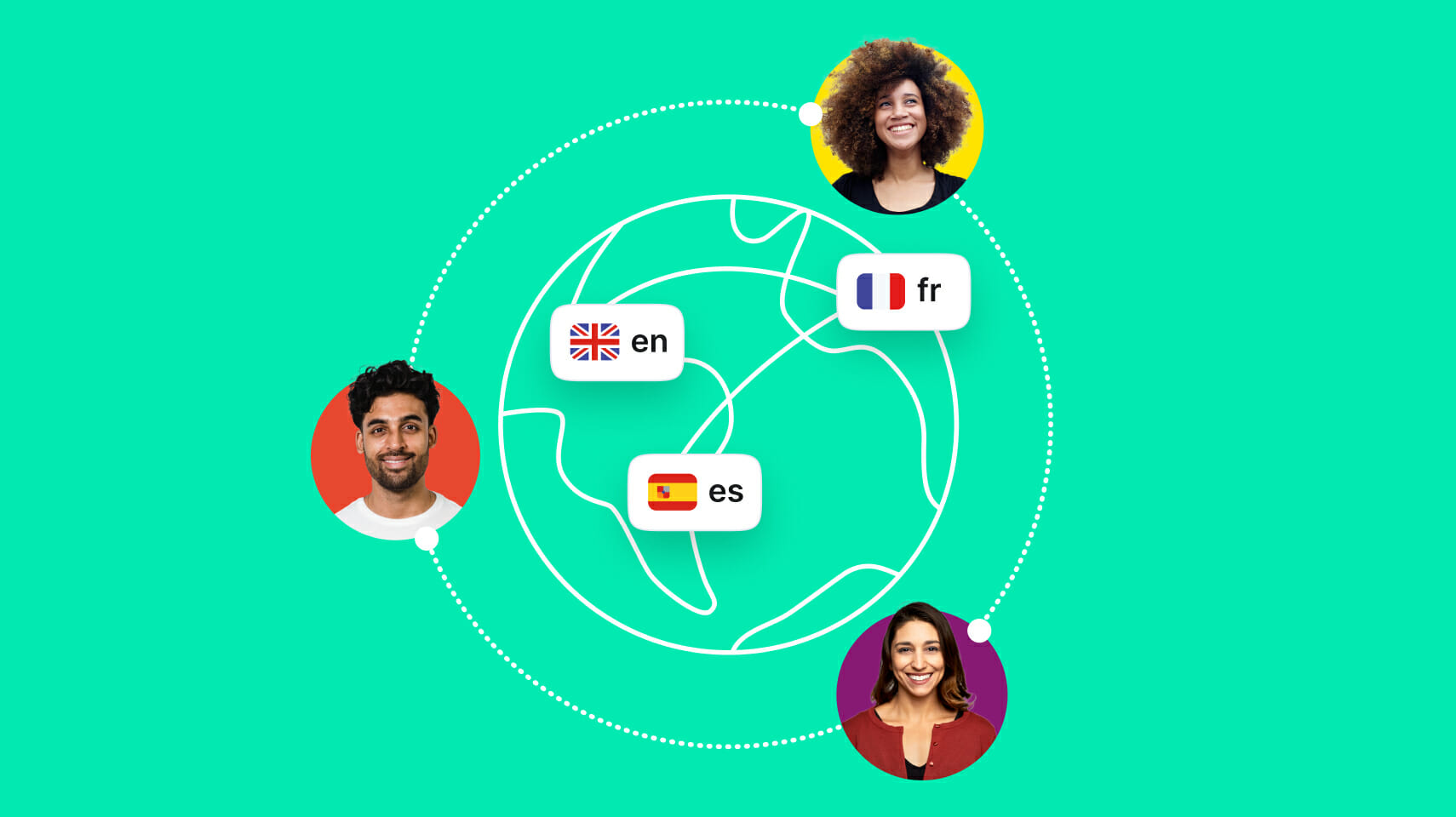 Channel partners
Partner with Phrase to better serve your customers with global growth support. Increase your pipeline and unlock new opportunities with sales, technical, and marketing resources from our experienced teams.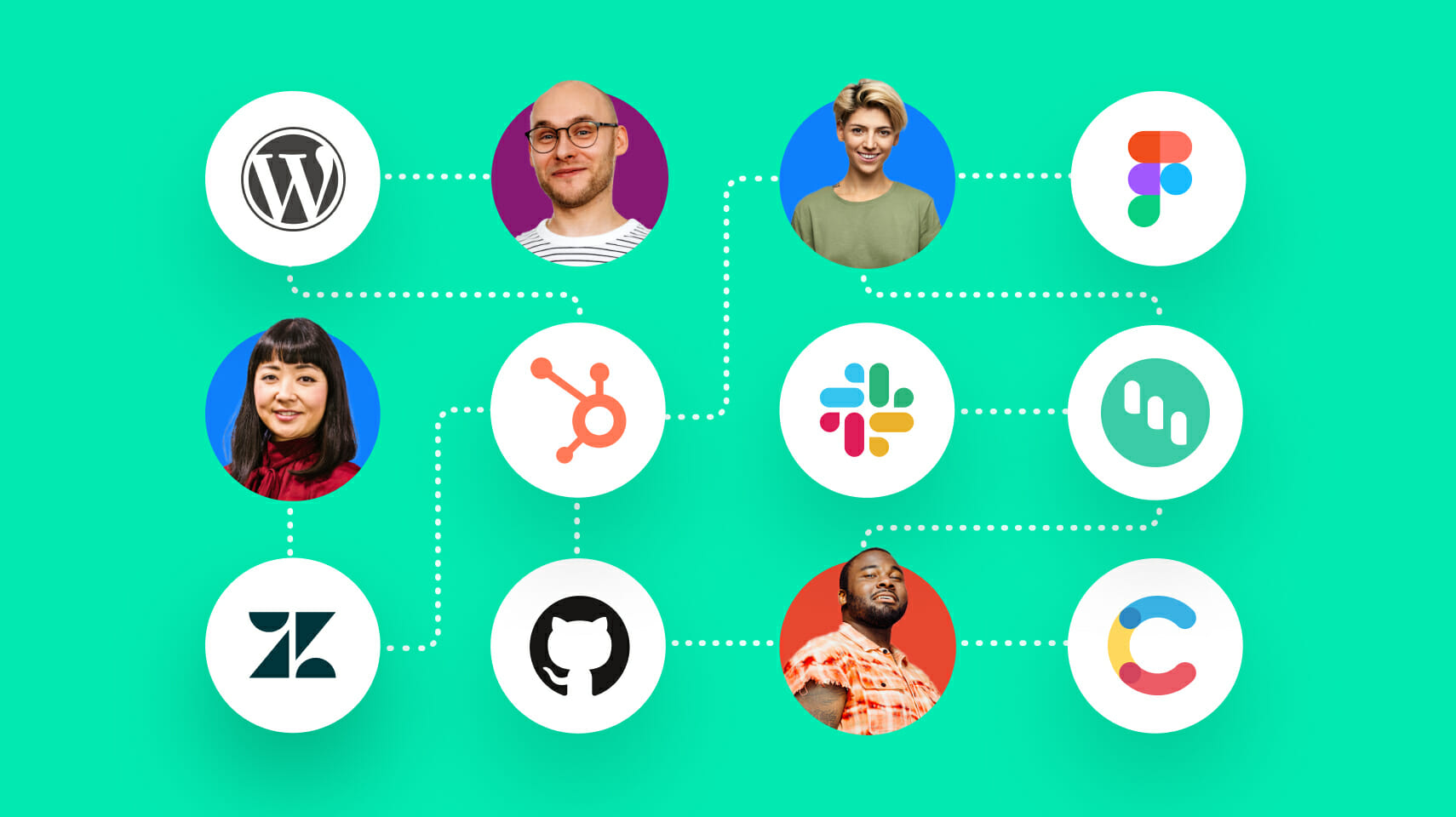 Technology partners
Build, integrate, and expand software that's ready to scale globally, efficiently. Leverage our open API, detailed technical documentation, and expert support. Parter with Phrase to help your users grow.
Integrations
Join the Phrase ecosystem
Bring your teams, technology, and tools together to better leverage data, streamline workflows, and gain more control.
Phrase is the top-ranked TMS for linguists and localization teams around the world, it's a genuine pleasure to take our partnership with Phrase to the next level. We're proud of our close working relationship and joint product vision for the localization market and excited for the next chapter.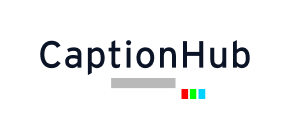 See all case studies