Phrase partner program
Technology partners
No two relationships are the same. That's why we work with each of our partners to leverage Phrase in a unique way that helps them, and their customers, grow. We work with a wide-range of technology use cases, and we're eager to hear about the tech you are working on.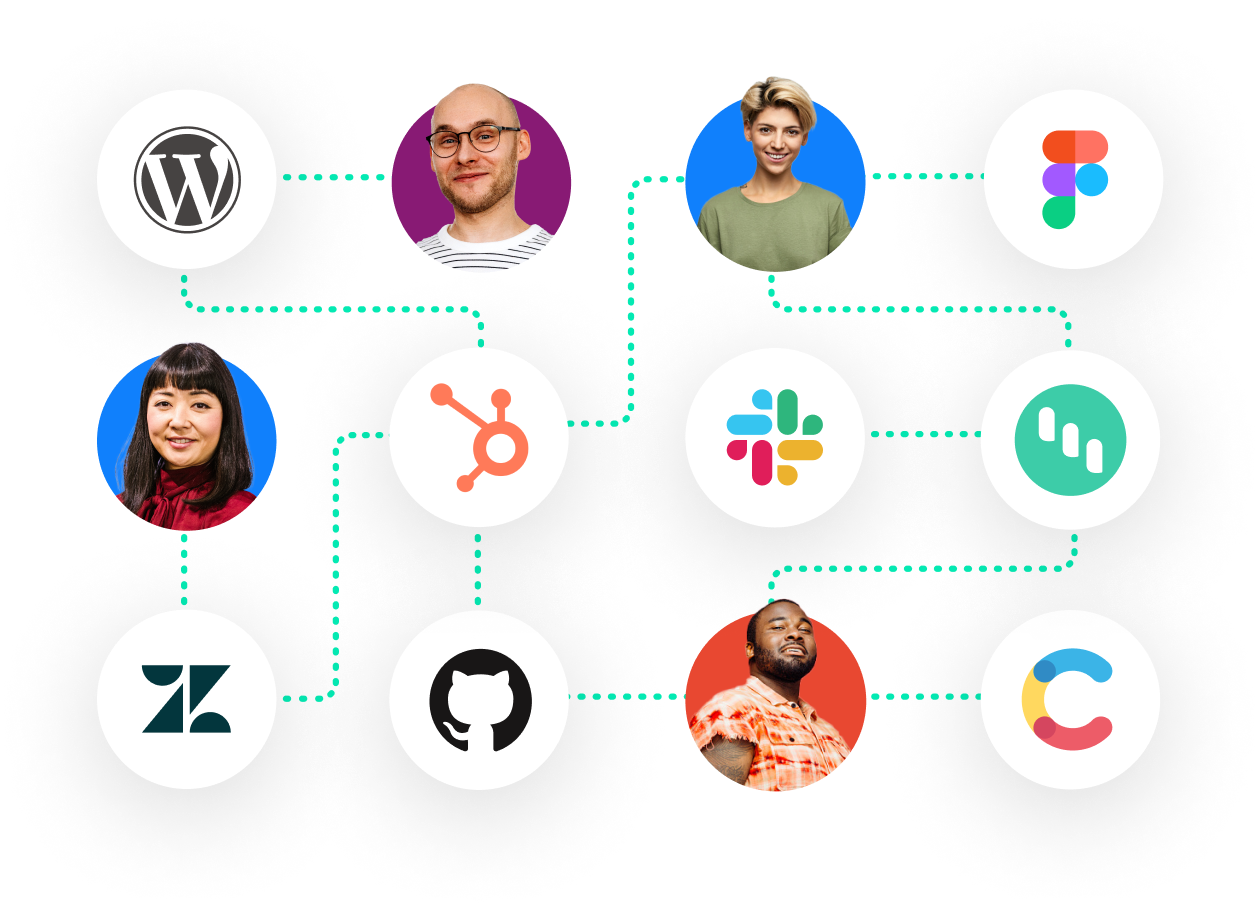 Why become a Phrase partner?
API and technical documentation guidance
Leverage our powerful, open API with the technical support you need for successful expansion.
Distribution and reach
Get your technology in front of over 200K Phrase users, and leverage our diverse ecosystem.
Community growth
Stay connected through events, newsletters, and forums. Expand your knowledge with wisdom with our partner experts.
OUR TeCHNOLOGY PARTNERS
Join the Phrase ecosystem
Bring your teams, technology, and tools together to better leverage data, streamline workflows, and gain more control.
Are you a good fit?
We partner with a wide range of technology providers—both integrated and non-integrated—such as CSM, marketing automation, BI, help desk, QA, ERP, CRM, MT solutions, and more. We'd love to hear about the tech you're working on.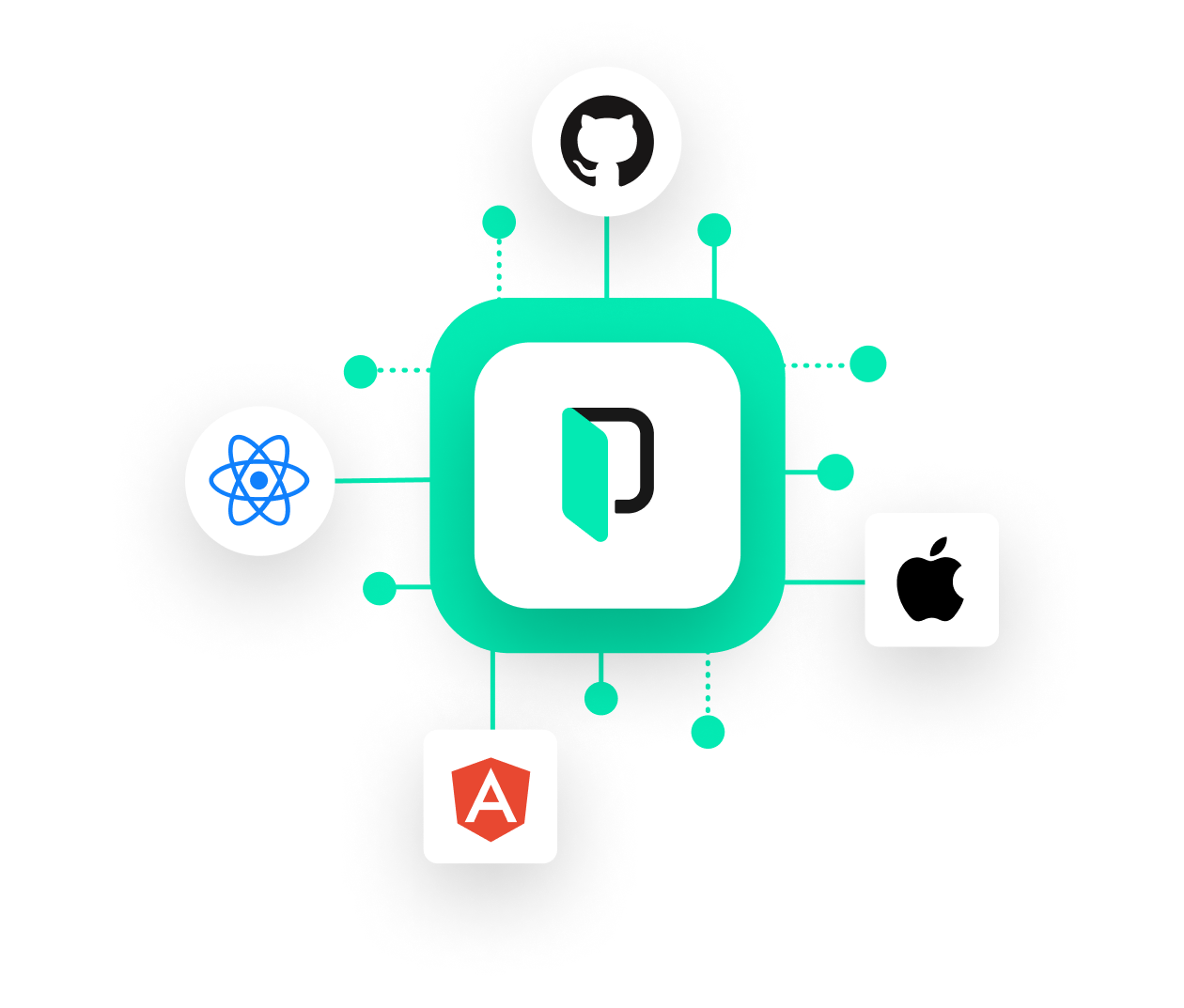 Phrase is the top-ranked TMS for linguists and localization teams around the world, it's a genuine pleasure to take our partnership with Phrase to the next level. We're proud of our close working relationship and joint product vision for the localization market and excited for the next chapter.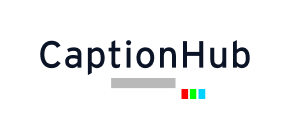 See all case studies
Ready to become a partner?
Join an ecosystem that enables global success