Careers
Let's grow together
We're shaping the future of translation automation technology and helping people around the world connect better than ever before.
Our values
We're committed to the principles that guide our team and our work culture.
Fully embrace diversity
We love being a diverse team spanning the globe and believe to our core that diversity is a moral, social, and commercial good. We're committed to acknowledging the nuance of this topic, and are passionate about having real conversations to move it forward.
Teams built on respect
Respect is at the root of every relationship at Phrase—we respect each other, we respect our customers, and that respect drives trust. At Phrase, working as a team is the foundation of our success. A successful team requires people to assume good intent, be respectfully challenging, debate the facts not the person, be helpful—and above all, be accountable to one another. We believe strongly in the positive power of feedback, and we practice this together.
We show up to make a difference
Every person at Phrase should make a difference. We strongly encourage proactivity to drive high performance, and boldness with experimentation to push our boundaries. Fearless innovation means being distinctive, having the freedom and courage to fail, always striving to be better than yesterday.
A workplace that cares about you
We're building a culture where personal and professional growth are just as important as business growth.
4 Phrase holidays where the entire company is off to celebrate our accomplishments and recharge
Your birthday as a paid day off because we want to celebrate you, too
Annual budget for your personal training and development, because if you grow, we grow
Access to free language courses—we are a translation business after all!
Travel budget to meet up with your team and build strong personal relationships in one of our main locations once per quarter
2 paid give-back days per year to support your local community, volunteer, and/or take part in charity events and activities
Pet-friendly offices in Prague and Hamburg for our furry friends to bring us joy
Bonus are available for all non-commission carrying roles, so everyone benefits from the company's success
Phrase give back days
Support your local community or cause of choice with dedicated give back days.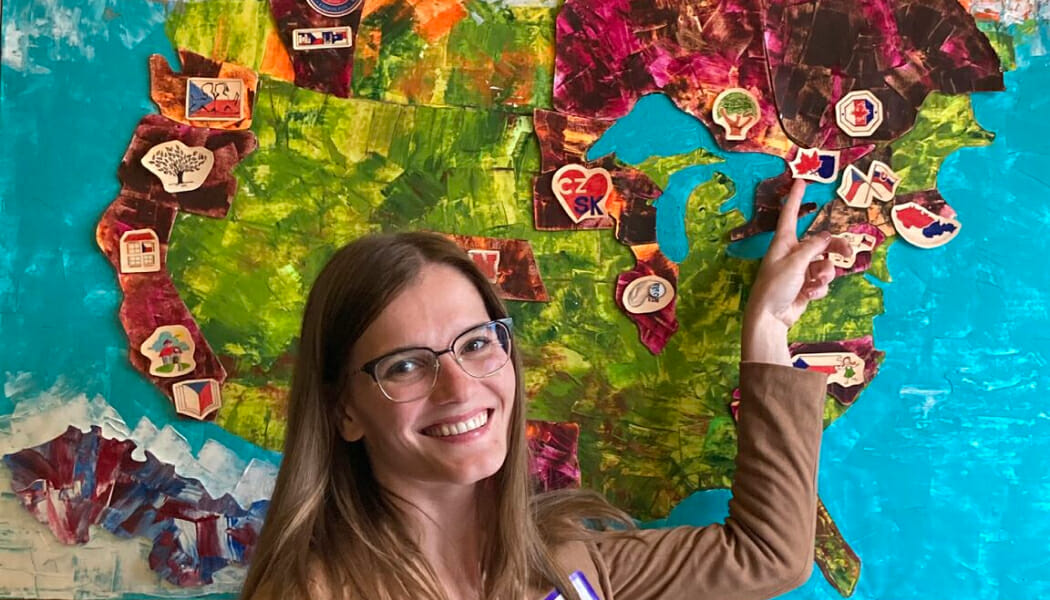 Join the Phrase forest
As a step towards building a more sustainable world, we're planting one tree for every Phrase employee.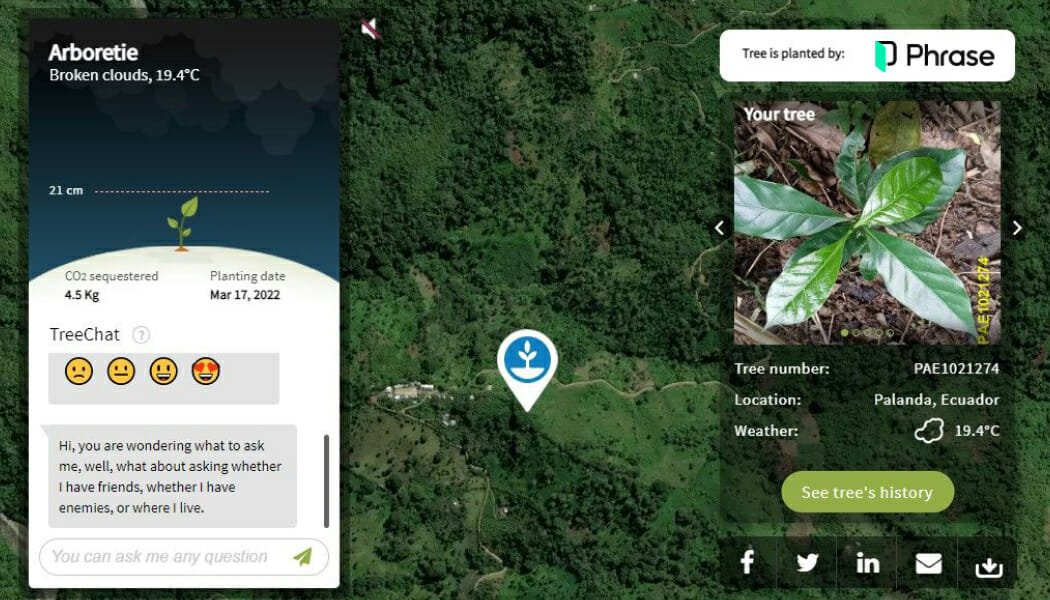 No micromanagement and full trust. I enjoy the sense of humor of my teammates and the possibility to have an impact on our clients' growth.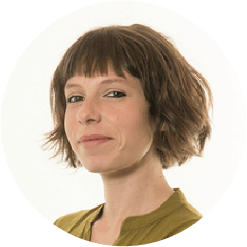 I enjoy the dynamic workplace—every week looks a bit different—and of course, the people!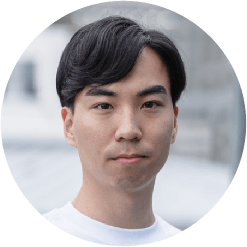 Every opinion counts. No matter what your role is, you always have an opportunity to suggest (and put through) new ideas.
I love that my work is never the same, and I keep learning something new every day.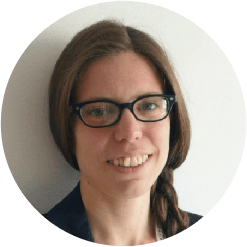 It's really rewarding to make the work of engineering teams all over the world just a little bit easier every day.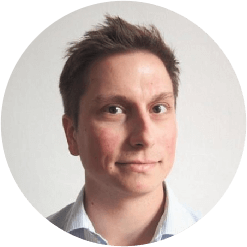 My coworkers are smart, hardworking people and my team lead is always open to brainstorming and trying out new ideas.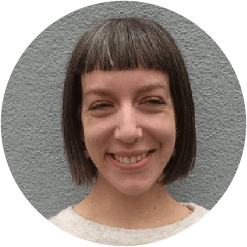 Our team
Get familiar with the driving force behind Phrase as a brand, product, and company, and find out where you can make the biggest impact.
Our offices
A global team, connected by shared passion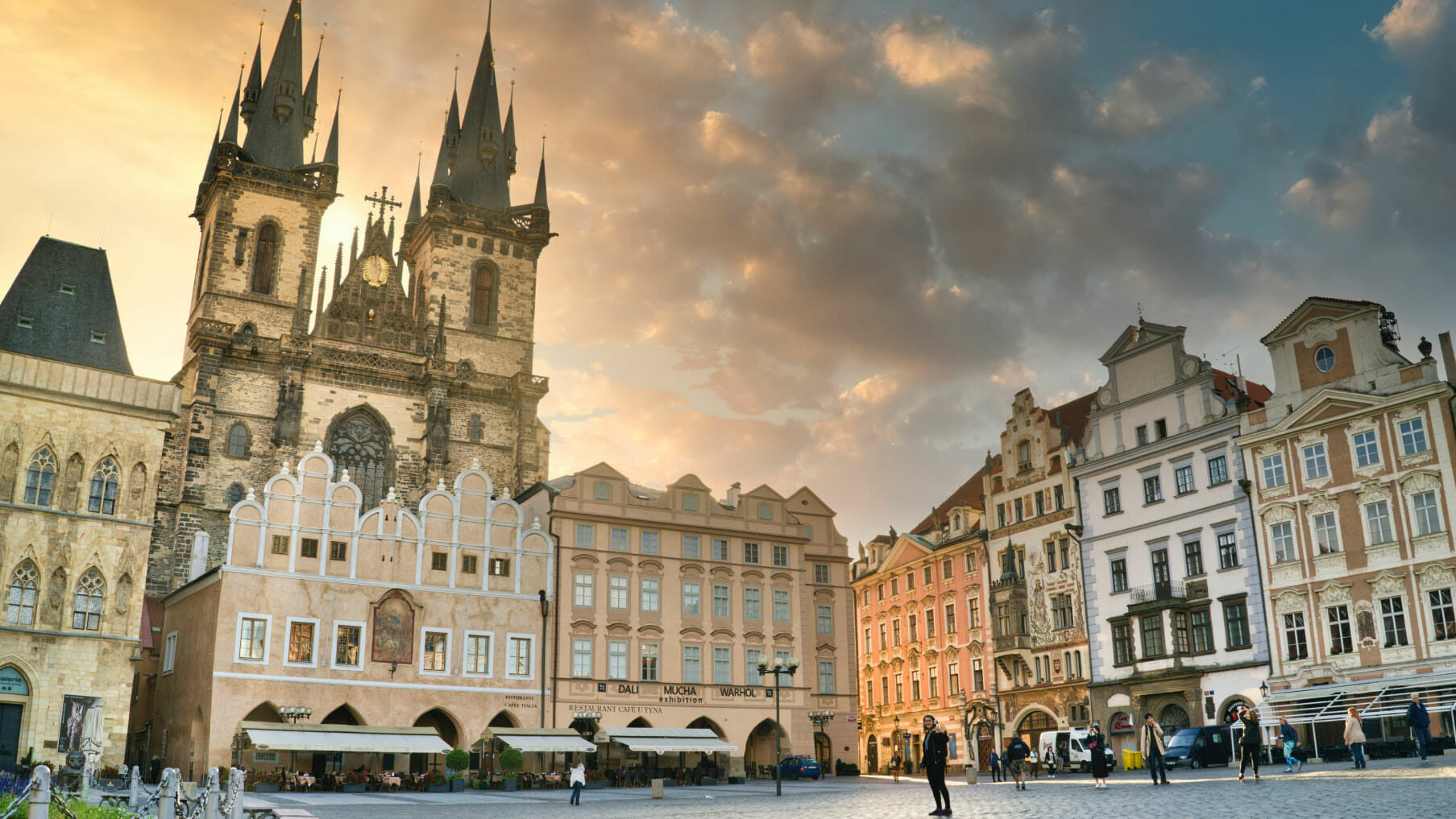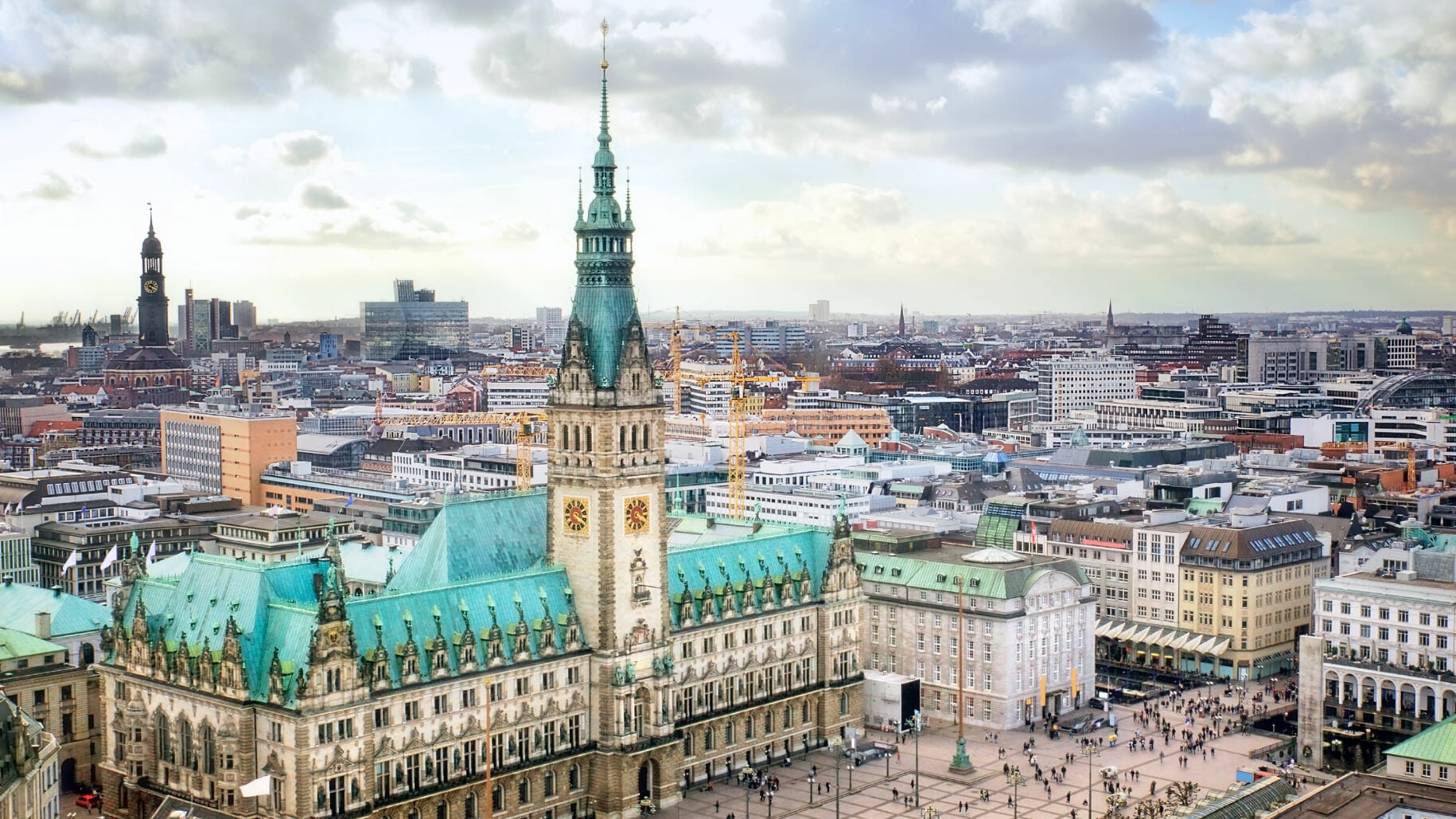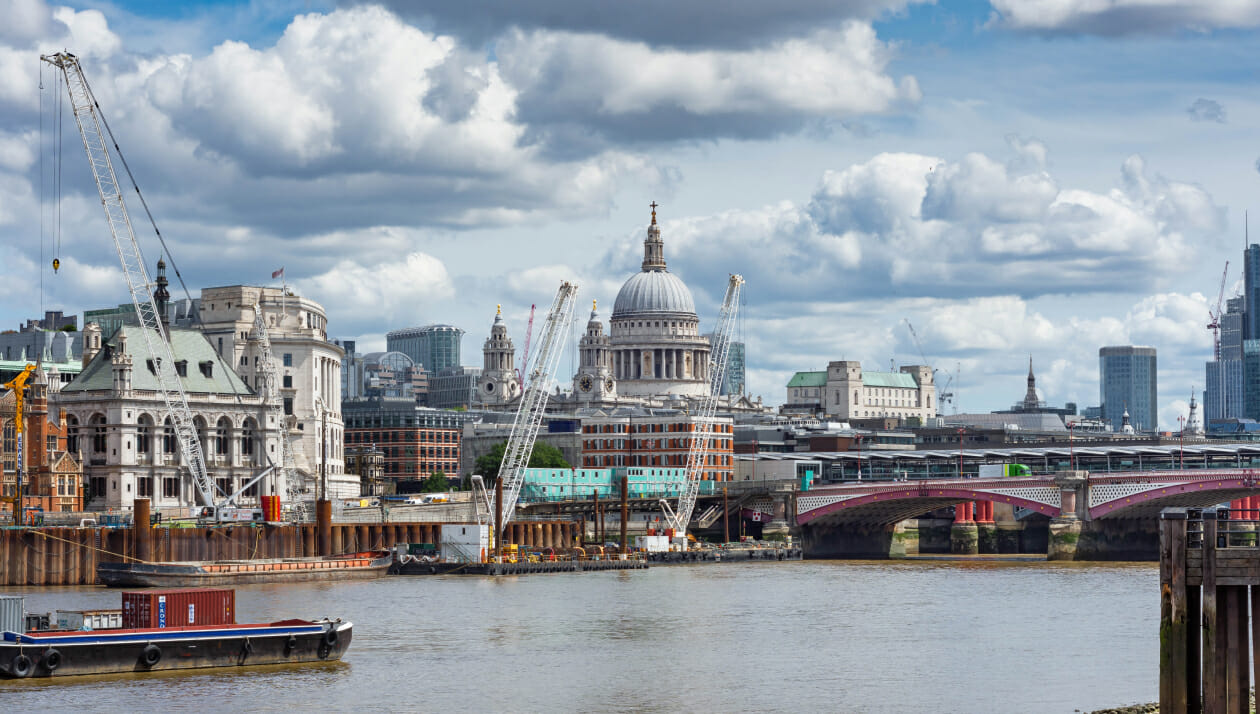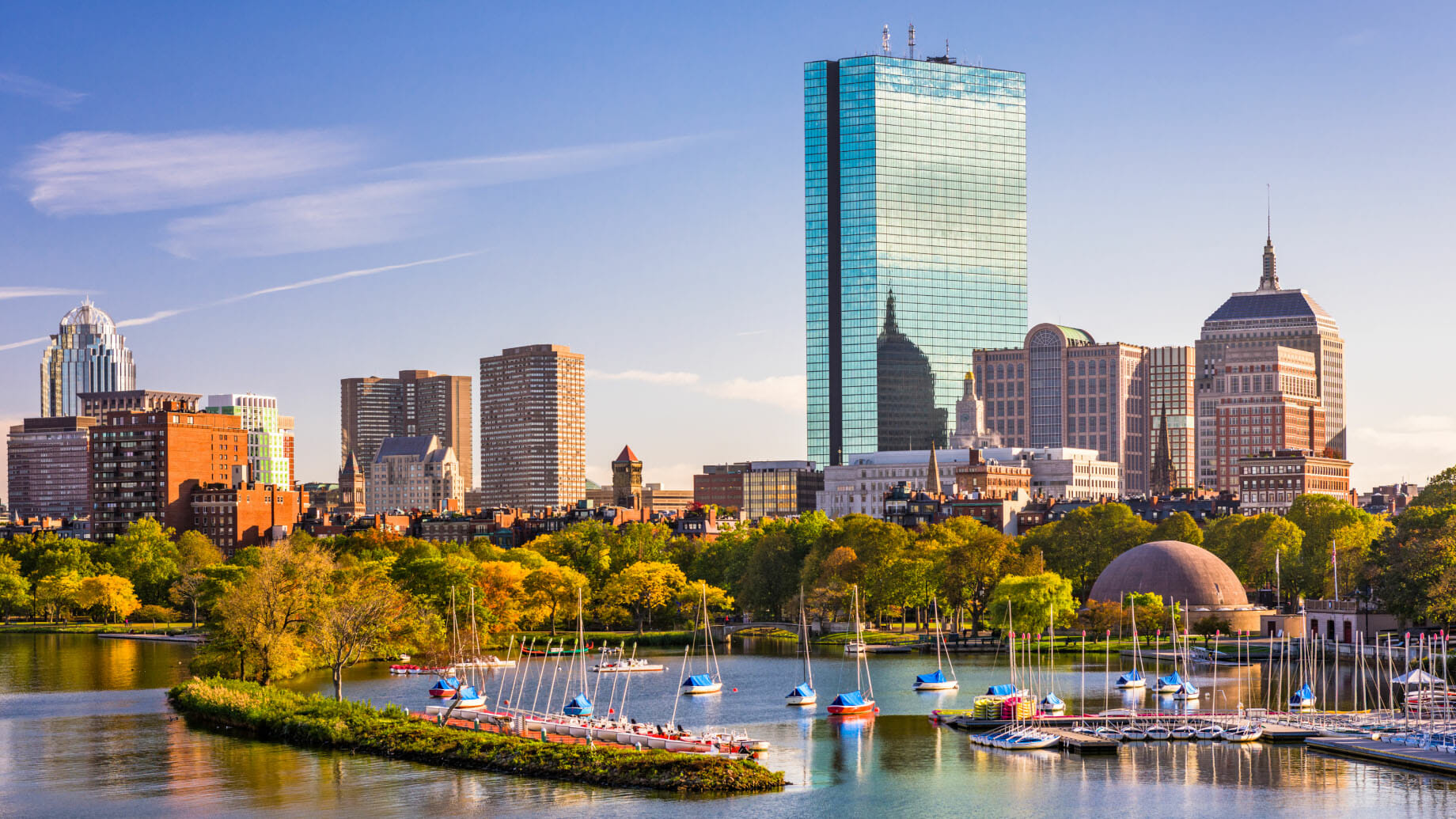 Let's grow together
Check out our open positions and find the right job for you.