Unlock language. Unlock opportunity.
Open the door to global business and drive growth with the world's most powerful, connective, and customizable localization platform. The Phrase Localization Suite is built to automate, manage, and translate all your content into the languages your audiences speak, and the experiences they live.
Book a demo
Start a free trial
PHRASE LAUNCH WEEK
Taking localization to a whole new level!
We're setting a new standard in localization technology with our February release wave, the largest ever by Phrase! Headlined by Phrase Orchestrator and Advanced Analytics, these new capabilities will add even more speed, control, and visibility to your localization process.
Phrase LOCALIZATION suite
More than translation software
Our unified suite brings teams together, automates workflows, and flexes for your evolving needs so you can always truly connect with your global audience.
Phrase TMS
Automate translation workflows and manage localization projects with ease, freeing up time and resources. Leverage the latest machine translation and AI features to elevate your processes.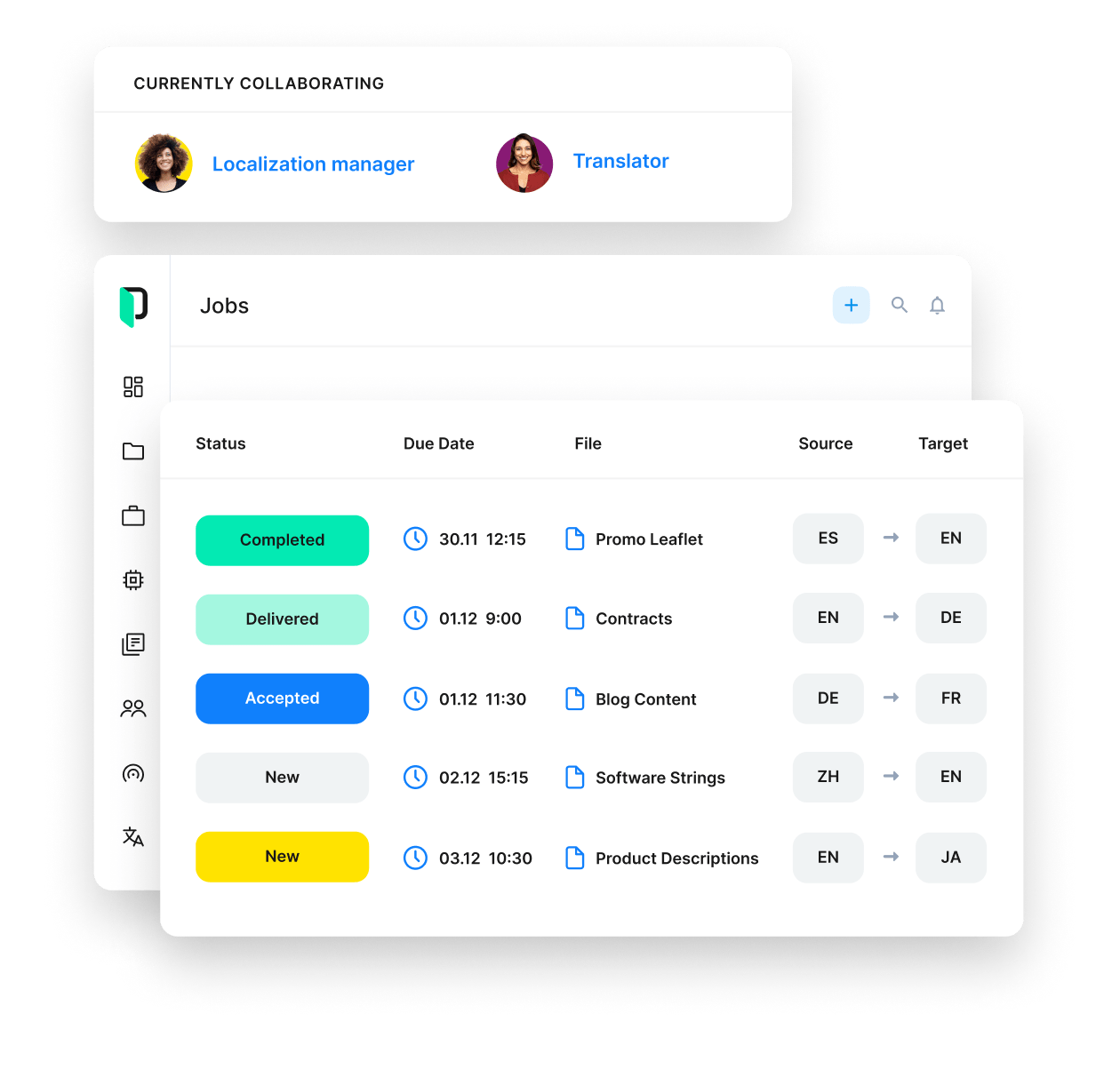 Phrase Strings
Manage all your product copy in one place and cut down turnaround times in half. Easily integrate Phrase Strings with your tech stack via API or through our native integrations.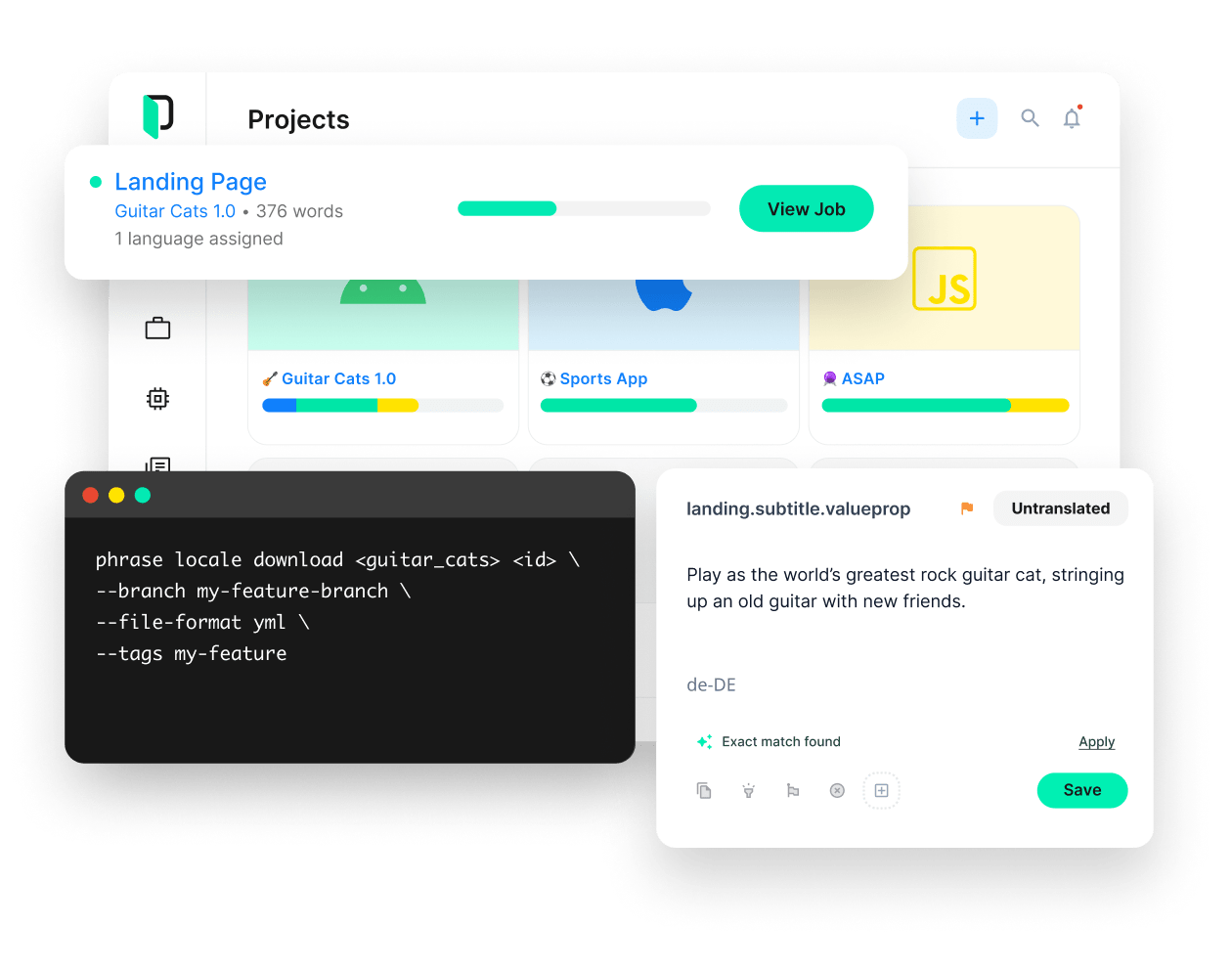 Phrase Translate
Create and manage high-quality translations faster, cheaper, and simpler than ever before with our latest machine translation technology.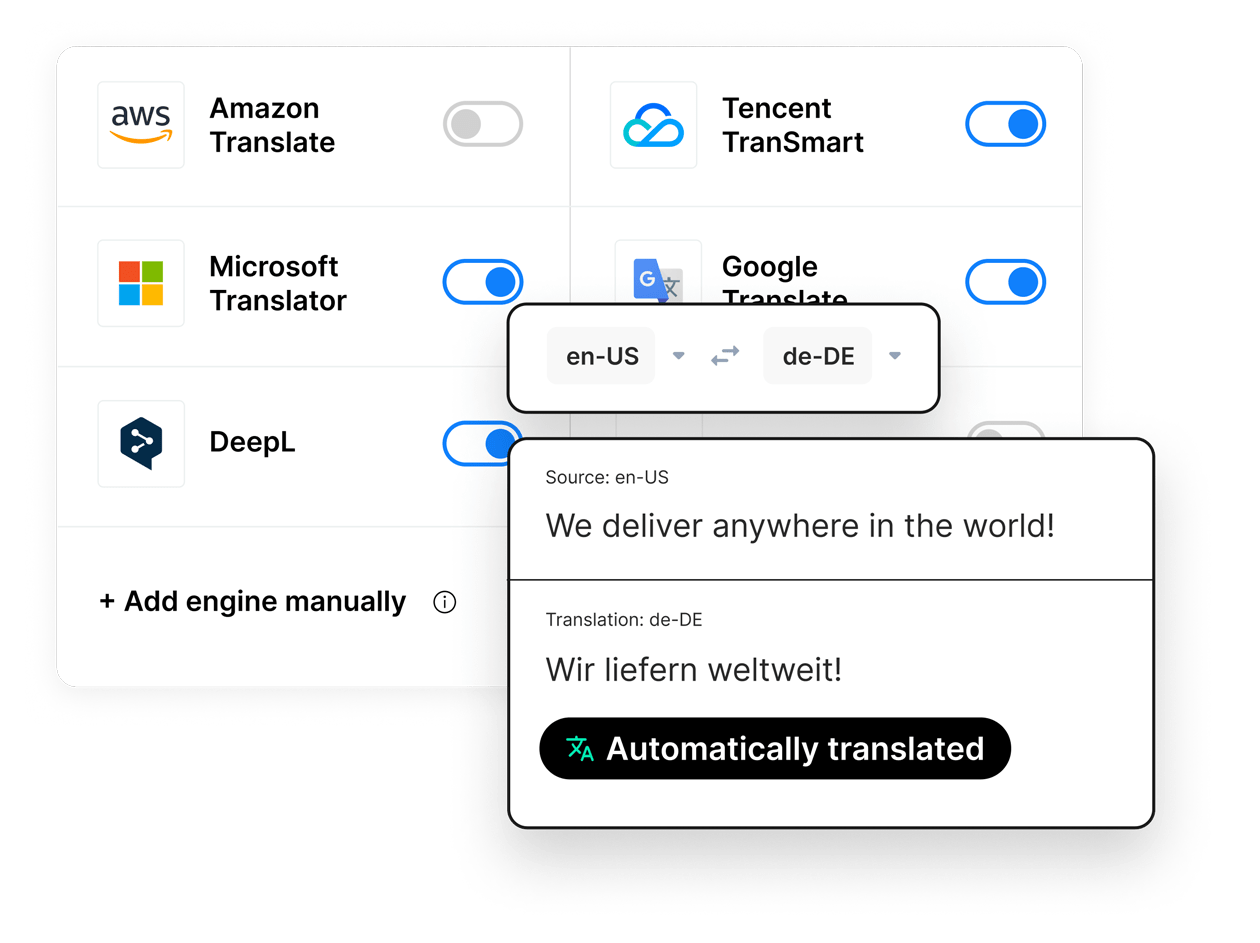 Phrase Orchestrator
Our workflow automation builder will revolutionize the way you manage your localization process, helping you easily create seamless workflow automations, and adding unparalleled speed and control.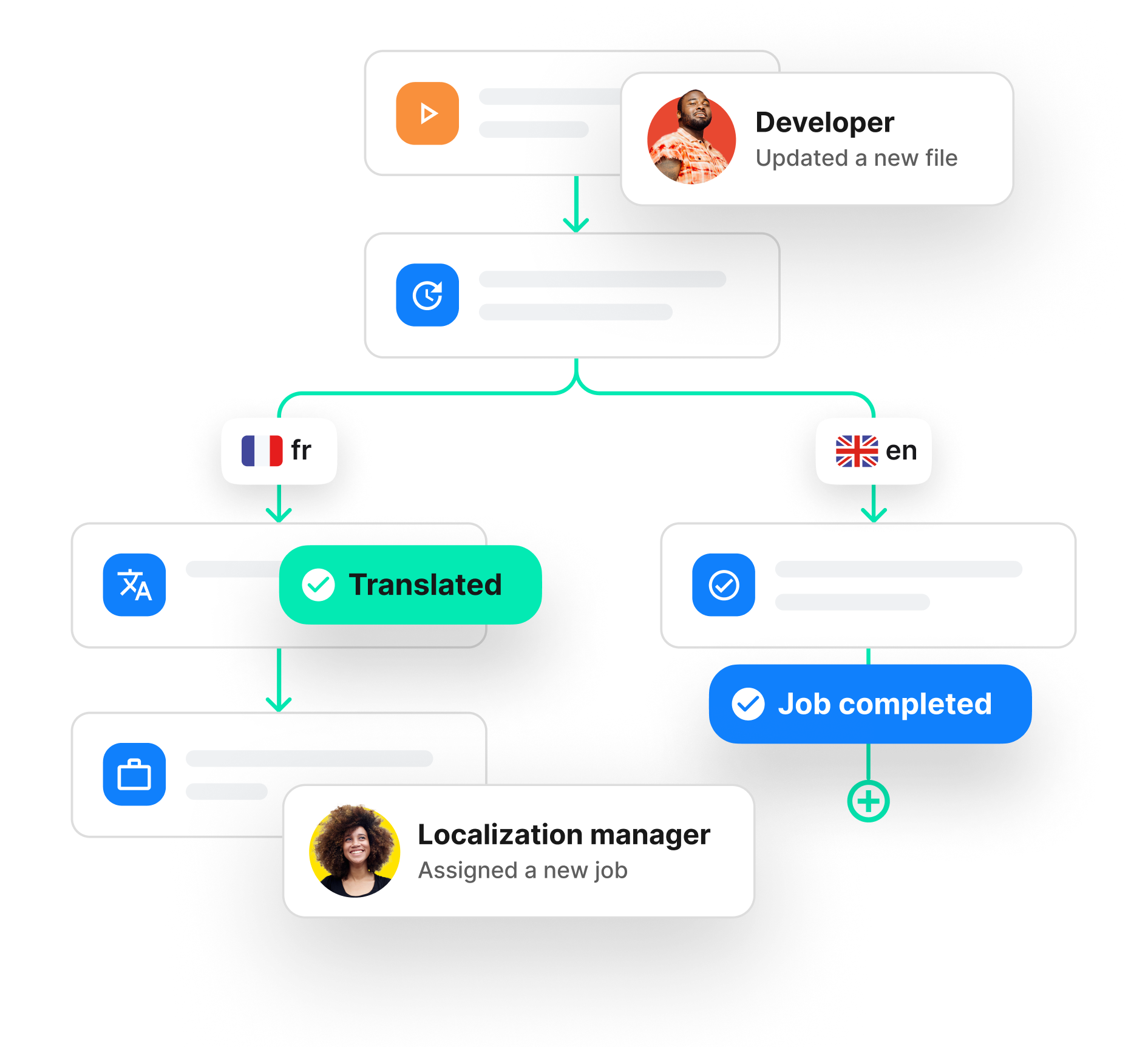 Phrase Analytics
Build comprehensive reports to make data-driven decisions in seconds. Phrase Analytics provides you with instant insights, so you can track key metrics and make the right business decisions to accelerate growth.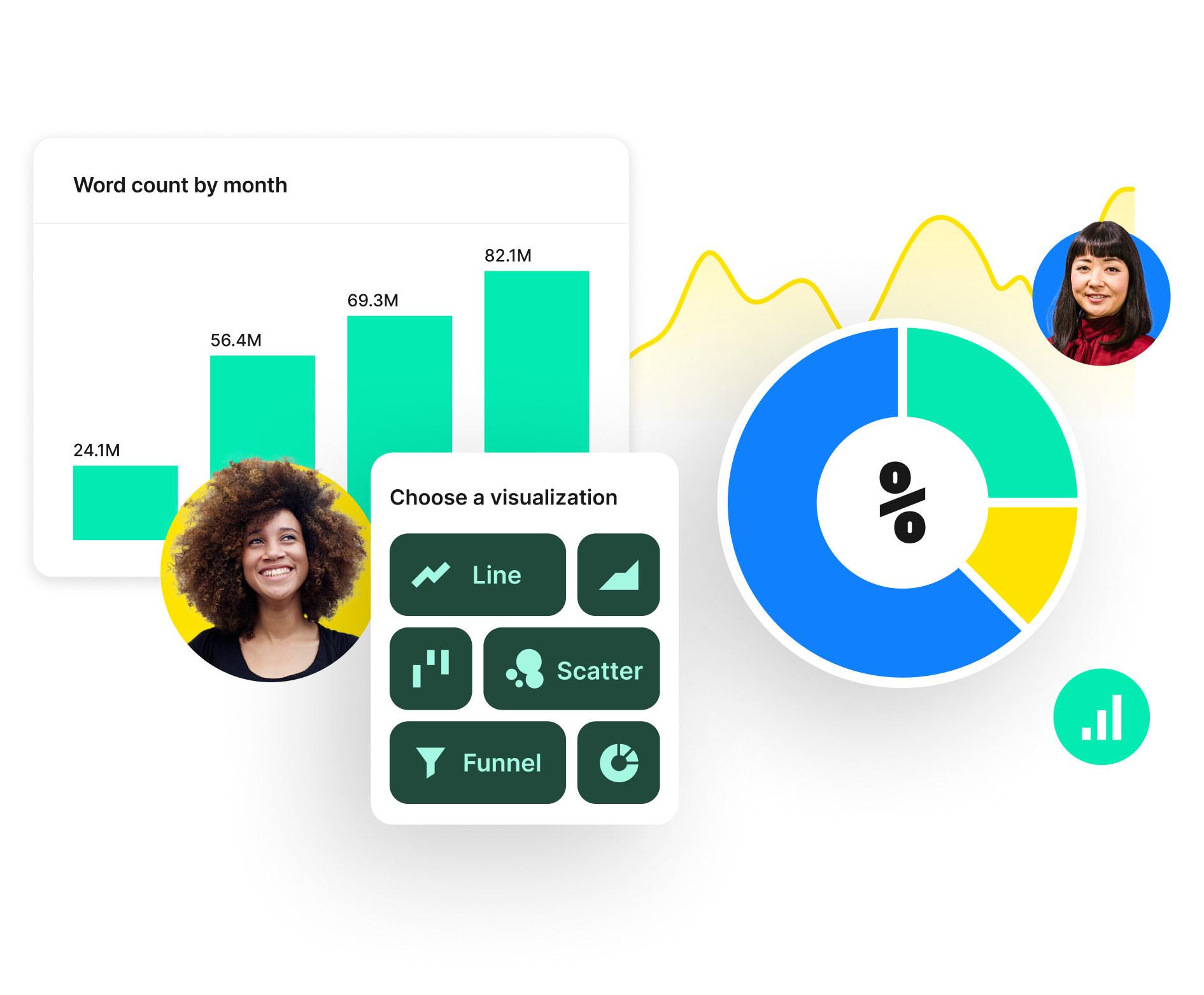 50+ software integrations
Leverage our 50+ out-of-the-box integrations to seamlessly adapt Phrase to your existing localization efforts, so you can streamline workflows and keep using the tools you already know.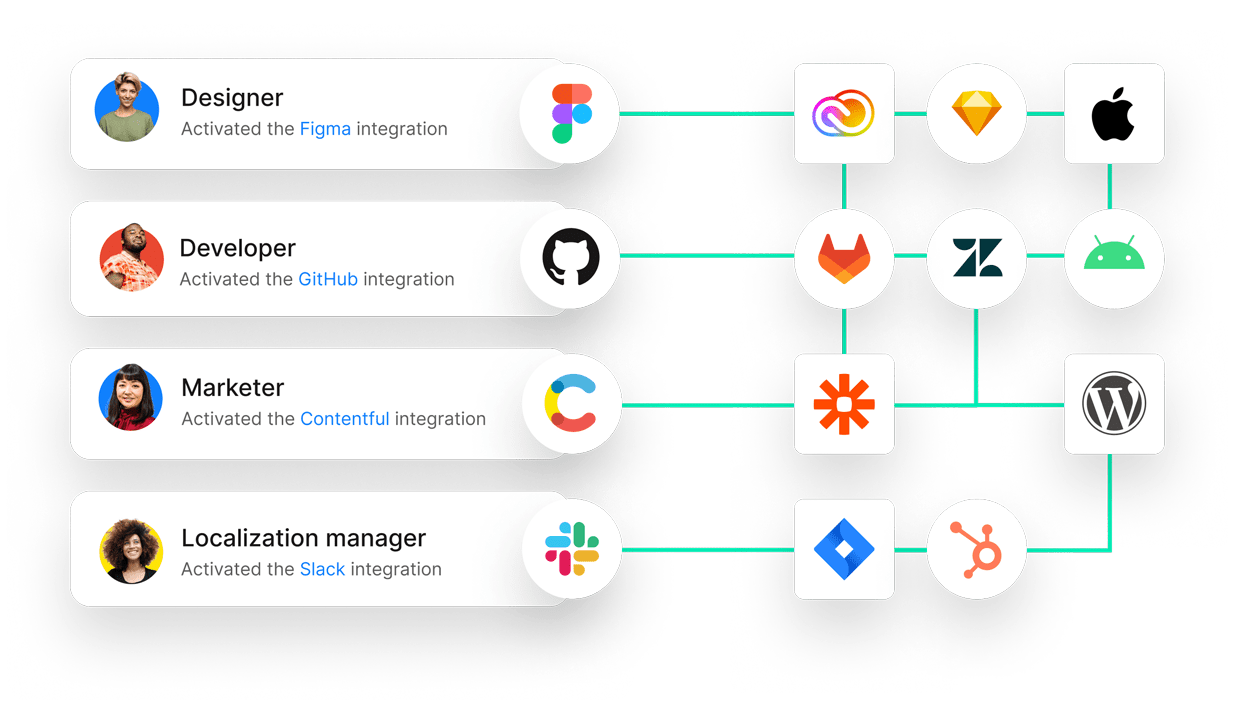 Solutions by use case
Solutions that go over and above
Our suite is optimized to make translation and localization easier and more effective by leveraging our advanced machine translation and automation capabilities.
Solutions by role
Keep everyone connected
Impactful localization is a team effort. This is why our solution is built to empower all localization stakeholders.
Our impact
Phrase by the numbers
2B+
words processed monthly
With Phrase, we have found a scalable solution, which can adapt to our various requirements and workflows, while enabling us to offer a seamless localized experience to our 20M users.
See XING case study
Phrase is way ahead of their competition when it comes to SaaS solutions—it seems that others are now playing catch-up. We never know what our next request will be, but one thing for sure is that we are confident that Phrase will be able to handle anything that comes its way.
See all case studies
Phrase has enabled the Vista localization operations team to effectively support the company's mission to migrate to a new state-of-the-art tech stack for content management and to streamline workflows, providing more automation and easy-to-use off-the-shelf connectors.
See all case studies
Ready to get started?
Reach a wider audience and build deeper connections today.