Customer stories
Unlock global success
Explore real cases of automated localization, streamlined workflows, cost savings, and global growth enabled by the Phrase Localization Suite.
Phrase is way ahead of their competition when it comes to SaaS solutions—it seems that others are now playing catch-up. We never know what our next request will be, but one thing for sure is that we are confident that Phrase will be able to handle anything that comes its way.

Phrase has enabled the Vista localization operations team to effectively support the company's mission to migrate to a new state-of-the-art tech stack for content management and to streamline workflows, providing more automation and easy-to-use off-the-shelf connectors.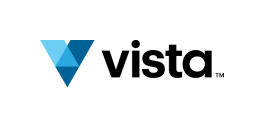 With Phrase, we have found a scalable solution, which can adapt to our various requirements and workflows, while enabling us to offer a seamless localized experience to our 20M users.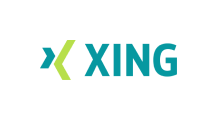 Ready to get started?
Reach a wider audience and build deeper connections today.