Saving up to 20% In Costs While Boosting Productivity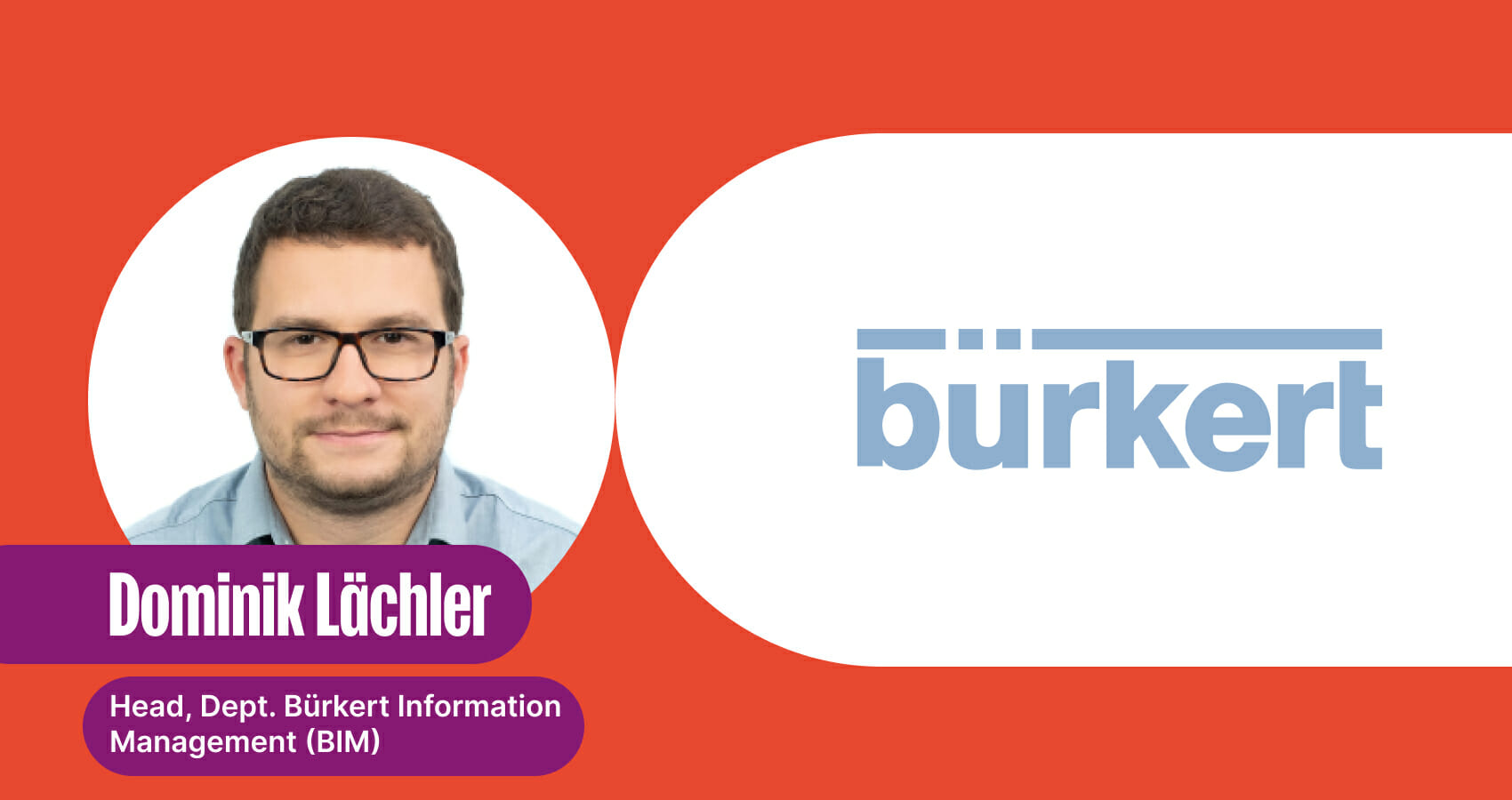 Bürkert Fluid Control Systems is a leading manufacturer of measurement and control systems for liquids and gasses with subsidiaries in 35 countries. Bürkert translates a variety of content, such as technical documentation, marketing materials, datasheets, and internal resources, into 16 languages – and translates up to 1.5 to 2 million words per year. In 2018, Bürkert implemented Phrase TMS and made their localization process more streamlined and centralized.
Challenge
Decentralized translation processes and lack of transparency
Before implementing Phrase TMS, Bürkert identified three key areas of their translation process that needed improvement.
Decentralization: Translation management was scattered across the company. All teams, from Marketing to Research and Development, were responsible for handling their own translations and had to send content to up to 14 different language service providers. Bürkert didn't have a TMS in place which meant they did not have their own TM (translation memory), resulting in higher costs and a higher risk of inconsistency.
Time to market: Because translation was decentralized, a lot of time was wasted on manual tasks such as sending translation requests to multiple vendors, uploading large cumbersome files as email attachments, and waiting for project confirmation from translation vendors.
Lack of transparency: Without their own TM, pricing was based on trust as there was no way to estimate translation costs prior to sending the content to the translation vendor and it was unclear if translation assets were being leveraged to their maximum. There was also no way to monitor the translation process or know the status of the translation project.
Solution
Phrase TMS—simple, reliable and effective
Bürkert's translation team assessed three different TMS solutions to help improve their translation processes. They evaluated their options based on a list of criteria, signed-up for a free trial with Phrase TMS, and ultimately chose Phrase TMS for the following reasons:
It is user-friendly
It is a cloud-based solution—the only one out of the three candidates
Implementation is easy
It had better project management features
Phrase offers great support
From a management point of view, Phrase TMS provides us with a much-needed overview of the whole translation process chain and makes the handling of translation service providers quite easy.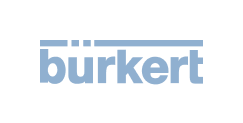 Benefits
Increasing efficiency and time savings
Phrase TMS has given the translation team at Bürkert more control of the localization process. All translation processes are centralized and projects are sent to one department where they are checked for quality control before being uploaded to Phrase TMS. Bürkert now works with three language service providers and spends less time emailing back and forth between translation clients and vendors.
Not only have they boosted productivity, but they also estimated between 10-20% cost savings thanks to having their own translation memory. Now they can better estimate the cost of a translation before sending it to their vendors and can easily keep track of each translation job.
By consolidating all their translation assets, centralizing all their translation projects, and cherry-picking the most reliable vendors, Bürkert has increased efficiency, financial savings, and time savings across the organization.