From Spreadsheets to Powerful Integrations and Automated Translation Workflows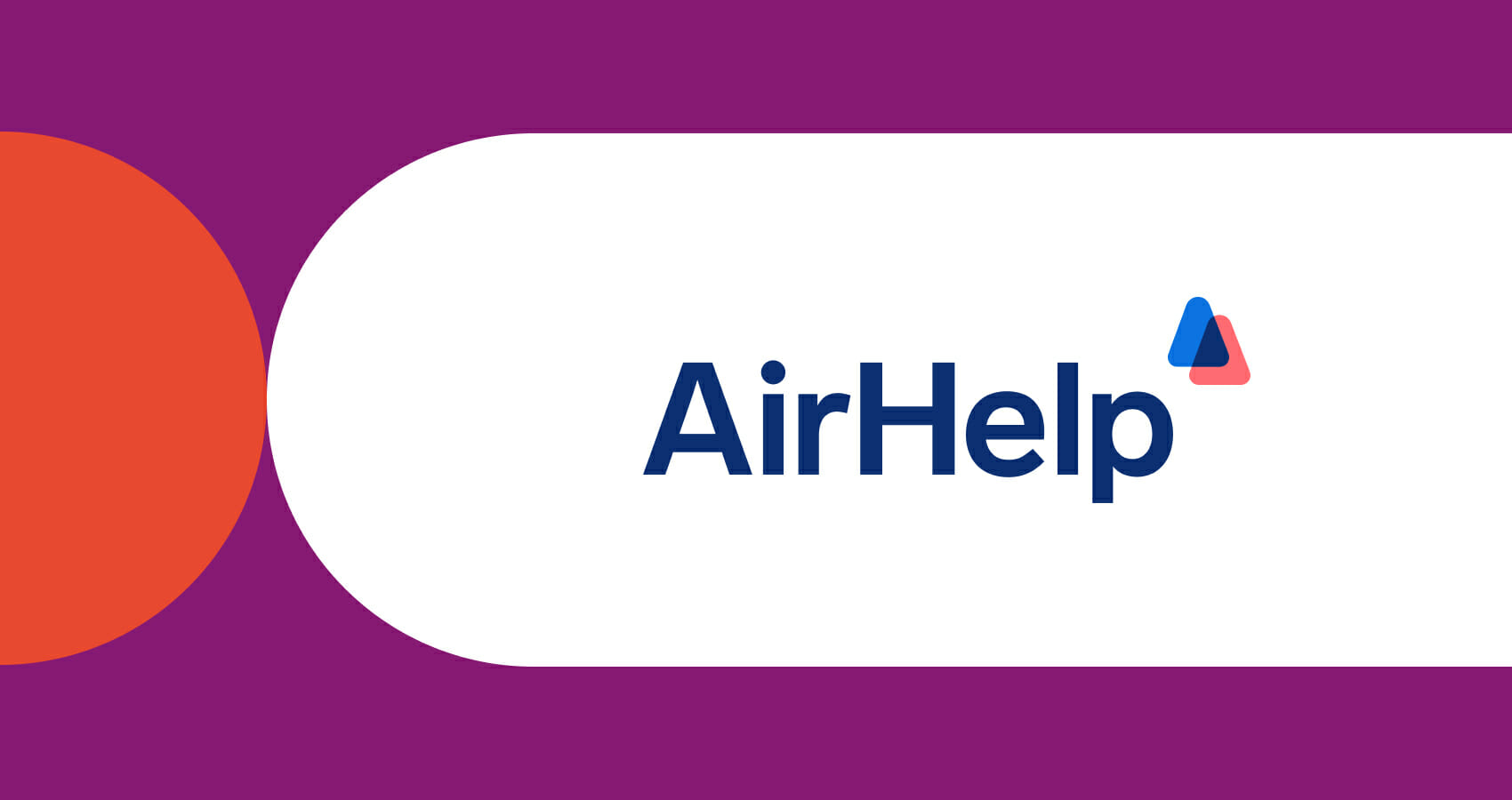 AirHelp is the world's largest air passenger rights organization, helping air passengers get compensation from airlines when their flight gets canceled, delayed, or overbooked.
With services available in 18 languages and local knowledge from a network of law firms across 30 countries, AirHelp is uniquely placed to help air passengers all around the world. 
Stats & facts
AirHelp by the numbers
92.5%
increase of processed target words
2-3 hours
less design work per language
Challenge
Resource-heavy spreadsheets 
AirHelp previously used manual workflows and Excel spreadsheets to manage its translations. With multiple languages being handled at the same time, the previous translation process consisted of a whole lot of manual copy pasting which could quickly turn messy, as well as result in errors.
The organization clearly needed a solution to better automate and manage its translation workflows.
Solution
Powerful integrations with company-wide benefits
AirHelp researched a solution that could be quickly integrated into its existing infrastructure and selected Phrase TMS (then Memsource).
Its localization team receives requests in a variety of format types from various departments across the company including, among others: Marketing, Content, Engineering, and Legal. Phrase TMS seamlessly handles and processes these, thanks to its impressive range of integrations, which enables many of AirHelp's existing tools to be easily connected to its localization workflows. For example, on a daily basis, the engineering team uses Phrase TMS's GitHub integration, and the design team benefits from Phrase TMS's Figma integration. 
AirHelp frequently uses Phrase Language AI, Phrase TMS's internal AI-powered machine translation software. In addition to significantly boosting workflow efficiencies, AirHelp values the availability of a secure machine translation tool within Phrase TMS for the confidential handling of its internal legal documents.
The benefits of Phrase TMS's impressive range of integrations, ease of use, and unmatched customer support are often felt across AirHelp, not just the localization department.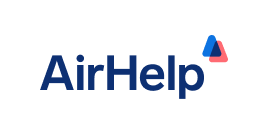 Benefits
Increased output, efficiency, and synergy 
Thanks to Phrase TMS, what used to cost AirHelp's localization team significant time and effort is now done in a matter of clicks and seconds. The monthly volume of target words processed has increased from 15,000 in 2016 to up to 200,000 in some months of 2023, and the team's on-time delivery ratio now sits at around 98%. 
This is primarily due to Phrase TMS's comprehensive range of integrations, which enabled many of AirHelp's existing tools to be easily integrated into its localization workflows. The Phrase TMS's Figma integration, for example, helps save the design team on average 2-3 hours of work per language. With projects frequently consisting of 18 languages, that's a lot of savings! 
Phrase TMS's ease of use also shortens the onboarding time for new linguists. Given that native speakers from across departments may be involved in shaping final versions of multilingual content, this makes them more willing to help out and streamlines collaboration.
AirHelp is also quick to credit Phrase TMS's consistently fast and knowledgeable customer support team, and the great collaboration fostered. 
Ready to get started?
Reach a wider audience and build deeper connections today.