Saving 100 Working Hours With Automated Translation Workflow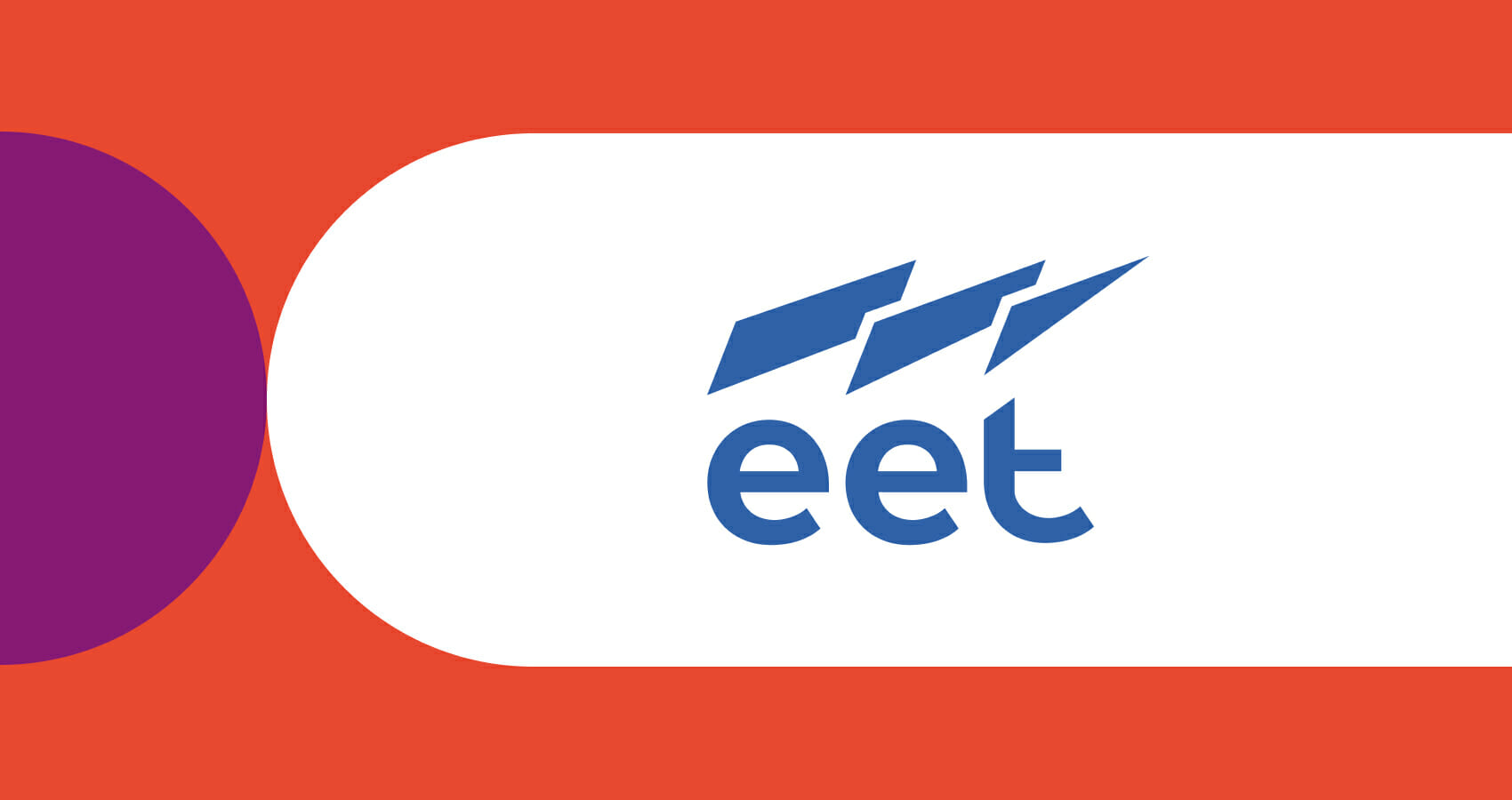 The EET Group is Europe's leading distributor of tech and IT solutions. Serving over 30,000 customers a year, from 24 markets across Europe, in 19 different languages, EET's Digital Sales team uses Phrase TMS to fully automate their translation workflow, to give their buyers a more authentic customer experience.
Stats & facts
EET by the numbers
Challenge
Centralization
Prior to Phrase TMS, EET's translation process was spread across several different platforms, from their content management system to email to Microsoft Excel and Word. Adopting Phrase TMS helped centralize the process. However, they still had to manually upload content, monitor the progress, and download completed projects. For Andreas Mailand, Head of Digital Sales at EET, these were time-consuming steps that needed to be eliminated.
Solution
Removing human touchpoints with Phrase TMS
EET collaborated with integration specialists, Working Minds, to develop an integration between EET, Phrase TMS, and Adnuntius, EET's digital advertising and marketing platform. The biggest challenge when building the integration was conceptualizing the flow, and then figuring out how to map the features in each API in the optimal way.
"The marketing team was used to working in Adnuntius and the local teams were used to working in Phrase TMS. We just had to pinpoint how we hook into the existing work processes, and eliminate the trivial and time consuming tasks not generating any value," said Andreas.
Getting translations right is crucial when building a scalable business across 24 markets. Phrase has proven to be the pinnacle of that ambition, and will continue to be a vital cornerstone in our future marketing operations. Providing us ease-of-use for our internal translators, assisted by translation memory and machine translation as well as an open API, perfectly fit our "best of breed" martech approach.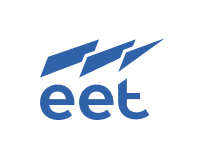 Benefits
A fully automated translation workflow
The result? A completely hands-off process. When new content is created, for example, a digital campaign banner, the EET Digital Sales team uploads the English copy and graphics to Adnuntius. Copy is automatically sent via Adnuntius to Phrase TMS for translation every five minutes. Once in Phrase TMS, notifications are sent to local teams for translation and approval. The completed translations are instantly pushed back to Adnuntius by webhook and published on the local EET website. Translation automation is estimated to save the Digital Sales team 100 working hours every year.
Ready to get started?
Reach a wider audience and build deeper connections today.