From Proofreading on Paper to a Cloud-Based Translation Workflow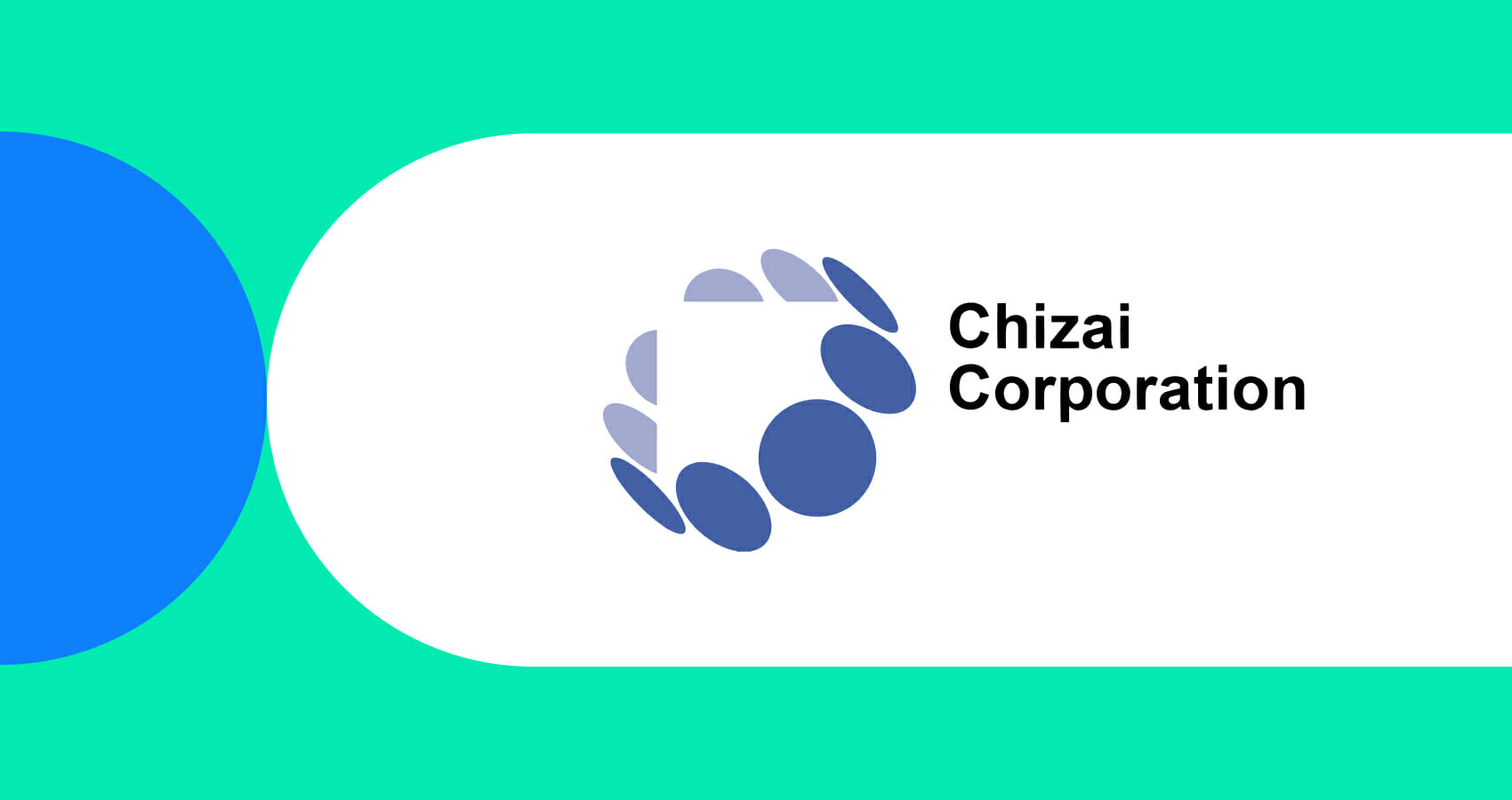 Chizai Corporation is a translation company specializing in patent translations and other intellectual property-related translation projects. In the 45 years since its founding, the company has provided a wide range of services and information products as a language-focused "comprehensive intellectual property service provider."
Apart from its translation services, the company also prepares drawings for patent and design applications, conducts patent searches, submits overseas applications on behalf of its clients, holds translation courses and overseas intellectual property seminars, and conducts China-related business.
In the future, Chizai Corporation sees itself continuing to serve its clients by further expanding its scope of business and taking on new challenges while keeping a watchful eye on the rapidly changing IP landscape in the US and Europe, as well as in Asia, where expansion in this area is expected.
Challenge
Streamlining a complex manual process
Before beginning to use Phrase TMS, Chizai Corporation was facing two major administrative challenges.
First, it was difficult to transition to the proofreading phase of a project after receiving a completed translation from a translator. Before proofreading could begin, a lot of administrative work had to be done, including printing, data reconciliation, and updating the project's status in a database.
Second, managing the "retyping" process, in which a translator revises their translation again after proofreading, was complicated. In this process, a translator was contacted by phone or email to request a retype, a deadline was set, and the translator received a proofed file. The translator then revised this file and sent it back to Chizai Corporation. The company, in turn, printed the corrected file again, updated the associated data, and entered the file's status into a database. The proofreader then reviewed the revised file and sent it back to the company yet again, repeating the initial submission process. This complexity meant that retyping was a process that project managers strove to avoid when possible.
The proofreading process itself involved a lot of work, as the text had to be formatted properly before using a Word macro to check for missing figures. Corrections were also handwritten on a printed copy of the translation.
On top of this, during retyping, translators were subjected to the time-consuming process of finding relevant comments in the document by referencing page and line numbers, then correcting the translation while looking at a PDF file. In light of all this, Chizai Corporation wanted to avoid any increase in the volume of data that had to be exchanged.
All of this changed when Chie Shibata, a member of the company's Translation IT Group, heard about Phrase TMS at a seminar. "That was when it hit me," Shibata recalls. "Phrase TMS could solve almost all of these problems!" She then persuaded the company to implement Phrase TMS into its English to Japanese translation department, which consisted of two project managers and six translators and proofreaders, beginning in November 2015.
Solution
A fully featured TMS
Six key features of Phrase TMS helped Chizai Corporation overcome these challenges.
The cloud, workflows, and email automation
Phrase TMS allows translators, proofreaders, and translation agencies to share files in the cloud just by uploading documents. The workflow feature lets project managers assign translators and proofreaders to projects, and when each team member finishes their work, Phrase TMS automatically sends a notification email to the next person in the workflow.
These features have eliminated the need for printing at Chizai Corporation and made it possible for proofreading to begin as soon as translations are complete. Integrating retype requests into the workflow from the outset also allowed the company to cut back on administrative work.
Bilingual display, comments, and QA checks
Phrase TMS displays uploaded documents in a bilingual layout, one sentence at a time. This not only reduces the workload for translators, but it also eliminates the need for them to reference page and line numbers to locate sections of interest within documents. Instead, users can add comments to segments directly in Phrase TMS.
Shibata consulted the Phrase TMS team on the issue of preparing translation notes to be delivered to clients, and the team had the idea to create a macro that collects comments from a Word file output by Phrase TMS and presents them in a translation note file. This made the company's delivery process much more efficient.
Chizai Corporation additionally dropped its number-checking macro in favor of the Phrase TMS editor's built-in QA check feature. This allowed the company to eliminate the time-consuming task of formatting translated texts before proofreading.
Even for beginners, Phrase is easy to use: When you click a button, you already know what's going to happen. Communicating with translators and proofreaders had been an issue for us, so the ability to exchange data in the cloud was a dream come true. Thanks to Phrase, proofreading time has been cut by about a third, and the need to pass data back and forth between team members has been virtually eliminated. We also appreciate the responsive performance and attractive pricing.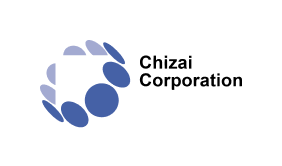 Benefits
Expanding the use of Phrase TMS
After adding Phrase TMS to its translation workflow, Chizai Corporation reported the following key benefits:
Time spent on proofreading was reduced by 35%.
Time spent exchanging data was nearly reduced to zero (90% reduction).
Proofreading time has thus been reduced by 35%. In addition, time spent exchanging data between translators, proofreaders, and in-house staff has been virtually eliminated. Now, the process is as easy as uploading the source document and downloading the finished translation.
Following the smooth implementation of Phrase TMS in the company's relatively small English-Japanese translation department, Chizai Corporation decided in April 2018 to expand the use of Phrase TMS to its main Japanese-English translation department.
Challenges and solutions when expanding the implementation
In the larger Japanese-English translation department, implementing Phrase TMS did not go as smoothly as expected. One reason for this was training difficulties. Unlike the English-Japanese department, which had many experienced users, the translators and proofreaders in the Japanese-English department were completely new to the software. Chizai Corporation divided these users into small groups of about three people each and gave each group a detailed introduction to Phrase TMS. The company also recorded a how-to video, available for viewing at any time, and set up a test project in Phrase TMS.
As the number of projects increased, project managers began to find it tedious to confirm the settings for each one manually. To reduce the burden of creating projects and to simplify training, the company created project templates.
Document preparation and post-processing
Due to the wide variety of file formats and specifications submitted for Japanese-English translation, Chizai Corporation needed macros to preprocess and postprocess output files to suit each client.
The use of images to present tables and formulas was another common problem in English and Japanese files alike. The text in these images couldn't be imported into Phrase TMS without modification. The company has dealt with this issue by creating new tables and formulas and adding text boxes to documents containing such images.
Additionally, Chizai Corporation previously used macros to correct the appearance of spaces and tabs in translated files. The company has since eliminated the need for these macros by adding a custom regular expression to Phrase TMS's QA feature, allowing Phrase TMS to detect issues with spaces and tabs on its own.
Considerations for further expansion
Given the increase in remote work brought on by the coronavirus pandemic, starting in 2020, Chizai Corporation decided to expand the use of Phrase TMS to further improve the efficiency of its work.
There are two key points to this expansion. The first of these is training, as mentioned in the previous section. Users should receive careful, one-on-one training conducted in person when possible.
The second point is to reduce the burden on project managers. As the number of projects increases, project managers have a harder time handling everything from preparing source documents to delivering finished translations. This led the company to the idea of working with Box.
Creating projects by connecting to Box
Box is an enterprise cloud storage service. Among the many cloud storage services available, such as Google Drive, Dropbox, and OneDrive, Chizai Corporation chose Box because of its unlimited capacity.
Working with Box has allowed the company to have several people working in parallel to enter information about a request into a database, search for a translator, prepare the document for translation, and upload it to Phrase TMS.
Moreover, because team members can exchange files in the cloud, the company's entire process can stay in the cloud from start to finish. The company also appreciates Phrase TMS's and Box's notification features, which automatically notify the appropriate team members when each task is completed.
Chizai Corporation's awareness of the challenges it faced and its openness to solutions led it to Phrase TMS, which helped the company to implement new methods and solve problems. Chizai Corporation believes that its expertise and forward thinking, combined with the convenience and advanced features of Phrase TMS, will lead to further development in this ever-changing global era.
Ready to get started?
Reach a wider audience and build deeper connections today.