Creating NumberFour's First Localization Process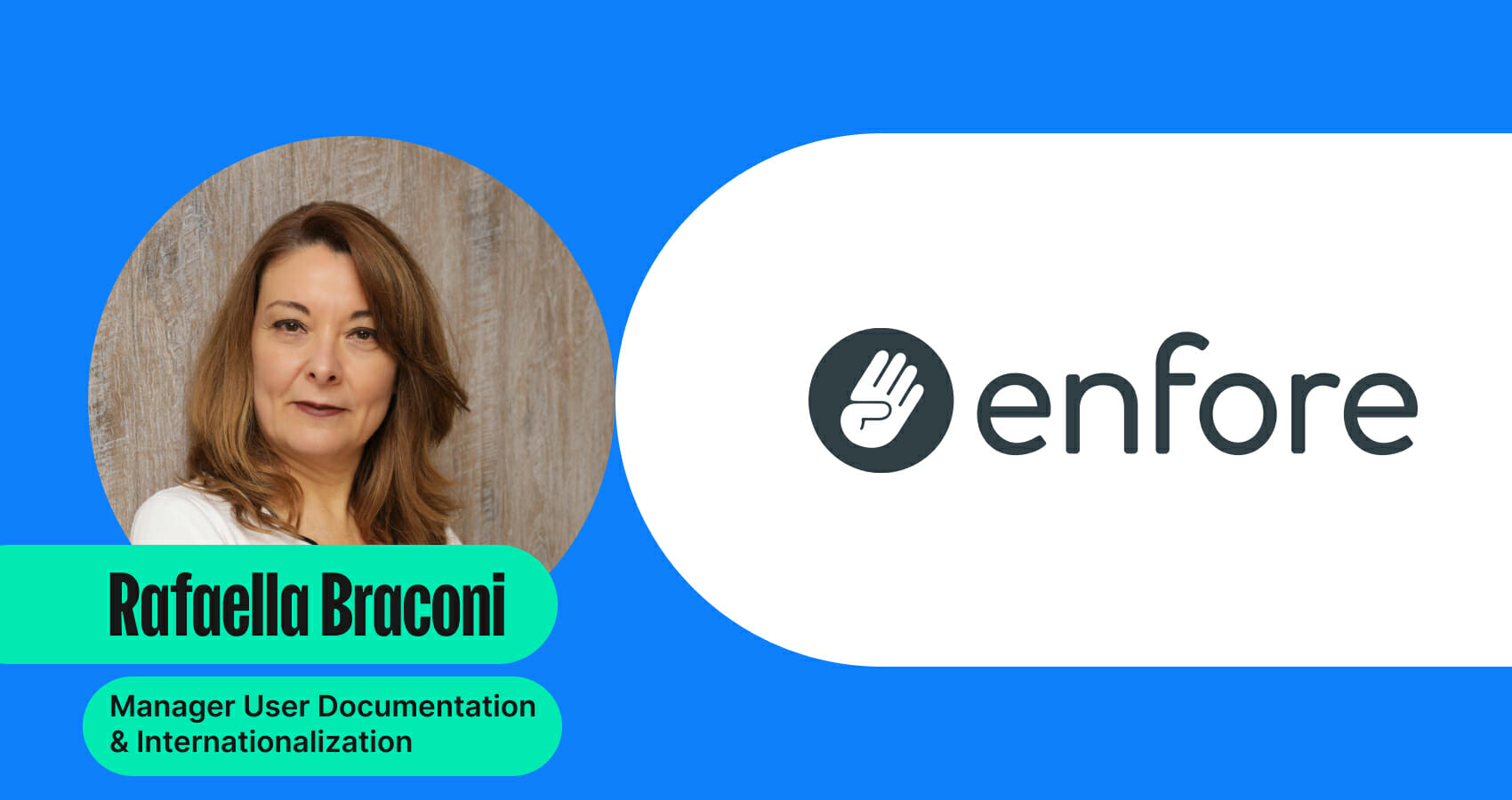 Enfore is a technology platform for small businesses designed to offer them the kind of efficiency that could previously only be found in costly enterprise solutions. Businesses can install enfore Business Apps on their own devices, or they can buy purpose-built Business Devices that come with the apps preinstalled. Developed in Germany by NumberFour AG, enfore was initially available in German only. After entering Switzerland last year, the company is now working to bring enfore to more international markets.
Challenge
Manual localization
In January 2021, NumberFour hired Rafaella Braconi to build up and manage a completely new localization and internationalization department. NumberFour was already working with a translation vendor prior to Braconi's arrival, but there was no real process in place. Developers manually created localization packages for the vendor and merged the localized text back into the code. Writers pasted documentation into Microsoft Word files for translation, then pasted the translations back into the content management system.
Since the team behind enfore is fairly small, Braconi wanted to cut down on all the manual copying, pasting and merging by using automation in her new localization process. "Automation is efficiency, and nowadays, efficiency is the key if you want to be very fast on the market," she explains. Automating some of the pre- and post-translation work would also save time over waiting for humans to perform the same steps by hand. The code and documentation for enfore were already on Git and Zendesk, respectively, so Braconi hoped to find a solution that she could integrate with these tools.
Solution
Achieving an automated localization workflow with Phrase
Braconi chose Phrase TMS as the translation management system (TMS) for the new localization process. Phrase TMS offers integration with both Git and Zendesk out of the box, which makes it easy to set up automated workflows. On top of that, Braconi found that Phrase TMS is easy to learn for translators of all experience levels, thanks to its intuitive user interface. Beyond the software itself, the support experience was also an important factor for Braconi when choosing a TMS. Phrase TMS's support team answered all her questions promptly and helpfully, so she knows she can count on Phrase TMS for help if she needs it.
To start, Braconi chose one of Phrase TMS's smaller plans. This gave her time to make sure that Phrase TMS was a good fit for NumberFour—and to demonstrate the value of a good TMS to the company—without the need to invest so much money into a solution up front. Once it became clear that Phrase TMS was the right choice for NumberFour, the company upgraded to a customized Enterprise plan.
Automation is efficiency and nowadays, efficiency is the key if you want to be very fast on the market and with Phrase TMS you can automate a lot.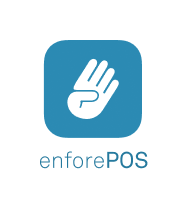 Benefits
Integration and Ownership
The new localization process Braconi created has eliminated most of the manual work that the developers and documentation writers previously had to perform. The seamless Zendesk integration in Phrase TMS, for example, saves the writers the hassle of manually copying and pasting documentation in and out of Microsoft Word. This also means there's no need to reapply formatting to translated documentation—Phrase TMS preserves the formatting of the source text in Zendesk.
Instead of outsourcing everything to a corporate vendor, Braconi currently works directly with a pool of external translators she chose, though she plans on hiring translators for an in-house localization team in the future. When she does, she can be certain that training them will be a breeze, based on the experience she's had introducing the current translators to Phrase TMS. Braconi now manages translation memories and quality assurance herself, and a technical translator she recently hired will be taking over some project management work as needed.