Taking Off with Phrase Orchestrator: How a Travel Business Doubled Multilingual Content in Just 3 Months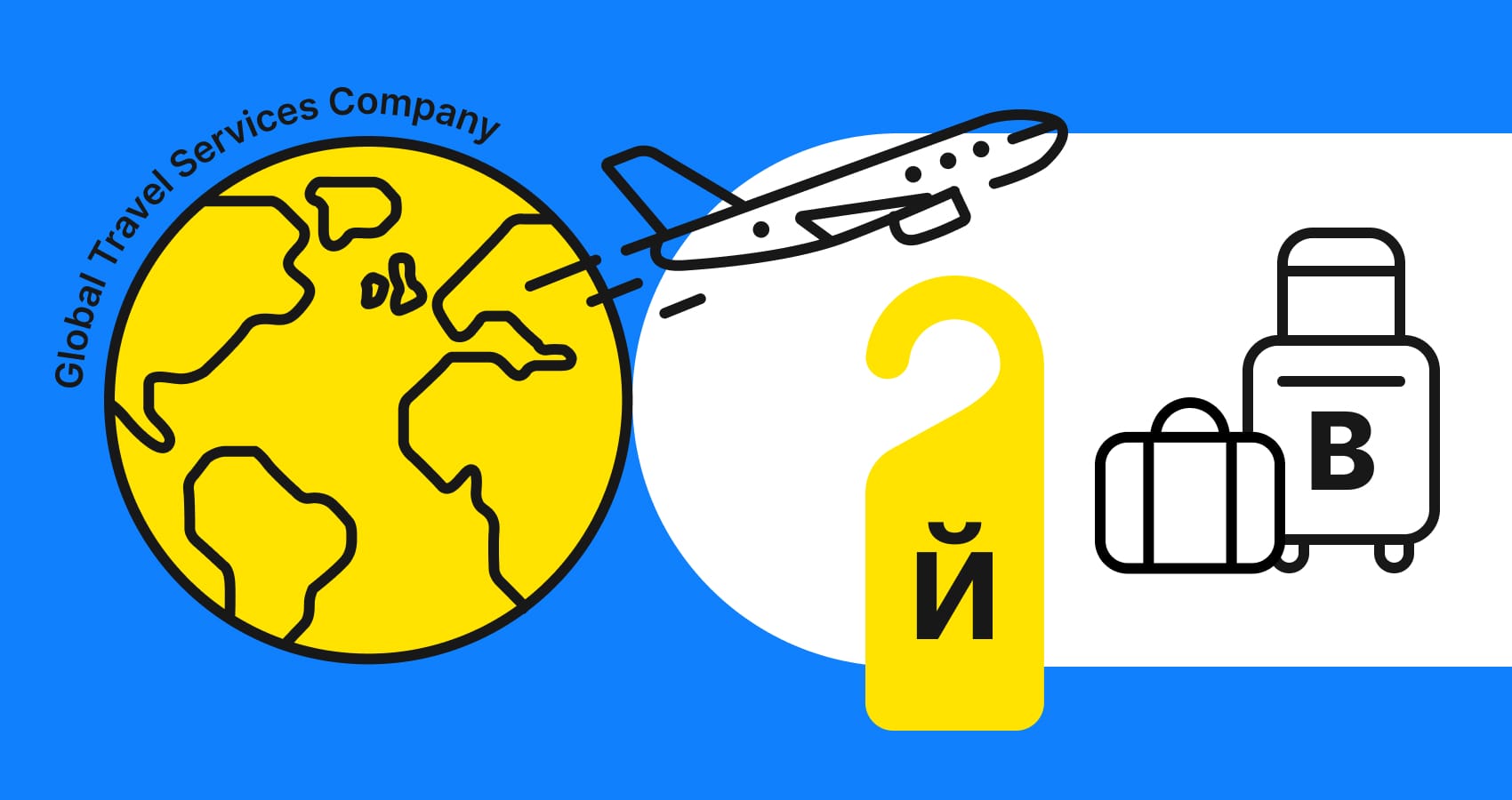 A leading travel services business had aging legacy translation technology with multiple configurations that lacked flexibility, simplicity, and advanced automation. It selected the Phrase Suite to support its growing translation and localization needs.
Operating in 40 markets and 20 languages, the company handles a huge volume of content across these languages and markets. It chose Phrase because of its vendor-agnostic approach, experience working with other firms in the travel sector, and vision for integrating AI into its product and workflows to drive automation and control.
Challenges
Enhancing agility with phrase orchestrator: A shift from developer dependency to more autonomy
The company seamlessly integrated the Phrase Localization Suite using an API, however its business processes were deeply embedded in complex code, making even minor adjustments a developer's task. This often led to delays and inefficiencies.
On the other hand, whenever business requirements shifted, developers were responsible for altering business logic. This not only strained the development team but also hindered the company's agility and adaptability, especially given the added complexity of hosting their own code. The company looked to consolidate its code hosting with Phrase, driven by security, cost-efficiency, and ease of maintenance considerations.
Aiming to empower its project managers, the company sought to streamline business processes without developer dependency. This approach helped remove bottlenecks, allowing developers to focus on their core requirements and boosted the ability to innovate and scale the business.
When raising these challenges with the Phrase team there was a clear need for Phrase Orchestrator.
Solution
Revolutionizing localization workflows: How Phrase Orchestrator transformed automation and efficiency in just 2 weeks
Phrase consulted with the company to identify its automation goals. The company worked on the business logic it wanted to implement and built the company's first Orchestrator workflows in collaboration with Phrase. The company's localization team was trained on the configurations, adapting existing workflows and how to build new ones quickly and easily. 
The company moved from development to testing within two weeks.
The client was particularly interested in Phrase Orchestrator's capacity to pinpoint high-priority content needing human translation and editing. Additionally, the event-driven workflow editor in Orchestrator proved invaluable. This system, for instance, automatically initiates a translation request when a file is uploaded to a Phrase Strings project.
Orchestrator's library function speeds up workflow creation, offering ready-made solutions for various scenarios. This feature serves as a hub of inspiration, allowing users to see what's possible and develop new workflow ideas.
The drag-and-drop interface allows users to visually build workflows using built-in blocks, eliminating the need for coding. These blocks, representing actions, can be customized with specific names, offering a clear visual reference for easy workflow review and modification, eliminating the need to read hundreds of lines of code.
"We've always wanted a workflow that's highly automated, efficient, and cost-effective. Phrase Orchestrator and its library function fit the bill," advised the client.
Stats & facts
Improvements across the board
70% time saved
in content review
100% increase
in content processing
30 mins time
to set up a new workflow
Results
Phrase Orchestrator slashes review time by 70%, doubles content processing
Reduced developer dependency: With Phrase Orchestrator, workflows can be established without developer intervention, freeing up valuable time and resources.
Streamlined processes: Manual tasks including QA sampling are now automated cutting content review time by up to 70%. This efficiency boost not only saves time and effort, it also translates to significant cost savings.
Time savings: Collaboration with Phrase to automate workflows for new and updated translation strings is projected to save up to five hours weekly.
Faster content production: Within the initial three months of Phrase Orchestrator's deployment, the company's content processing via the Phrase platform doubled.
"In just 30 minutes, with Phrase Orchestrator the localization team can set up a new workflow and go straight into production in minutes. This previously took hours or even days and involved developers," the client said.
Conclusion
Scaling at speed: Phrase Orchestrator empowers localization teams to achieve more with less
Preliminary findings indicate that Phase Orchestrator's automation capabilities are enabling the localization team to scale their operations at speed allowing them to focus on value-added tasks.
"Phrase Orchestrator provides the means to achieve more with less, and at a faster pace," commented the client.
Technical resources are often tied up with other priorities. Phrase Orchestrator helps our localization team to reduce some of that dependence. A rapid change we can make today that will have a massive impact tomorrow is so valuable.
Get your free trial
Try Phrase Orchestrator for 30 days for free and start building automated workflows like never before.