Unlocking New Levels of Automation With Unrivaled Integrations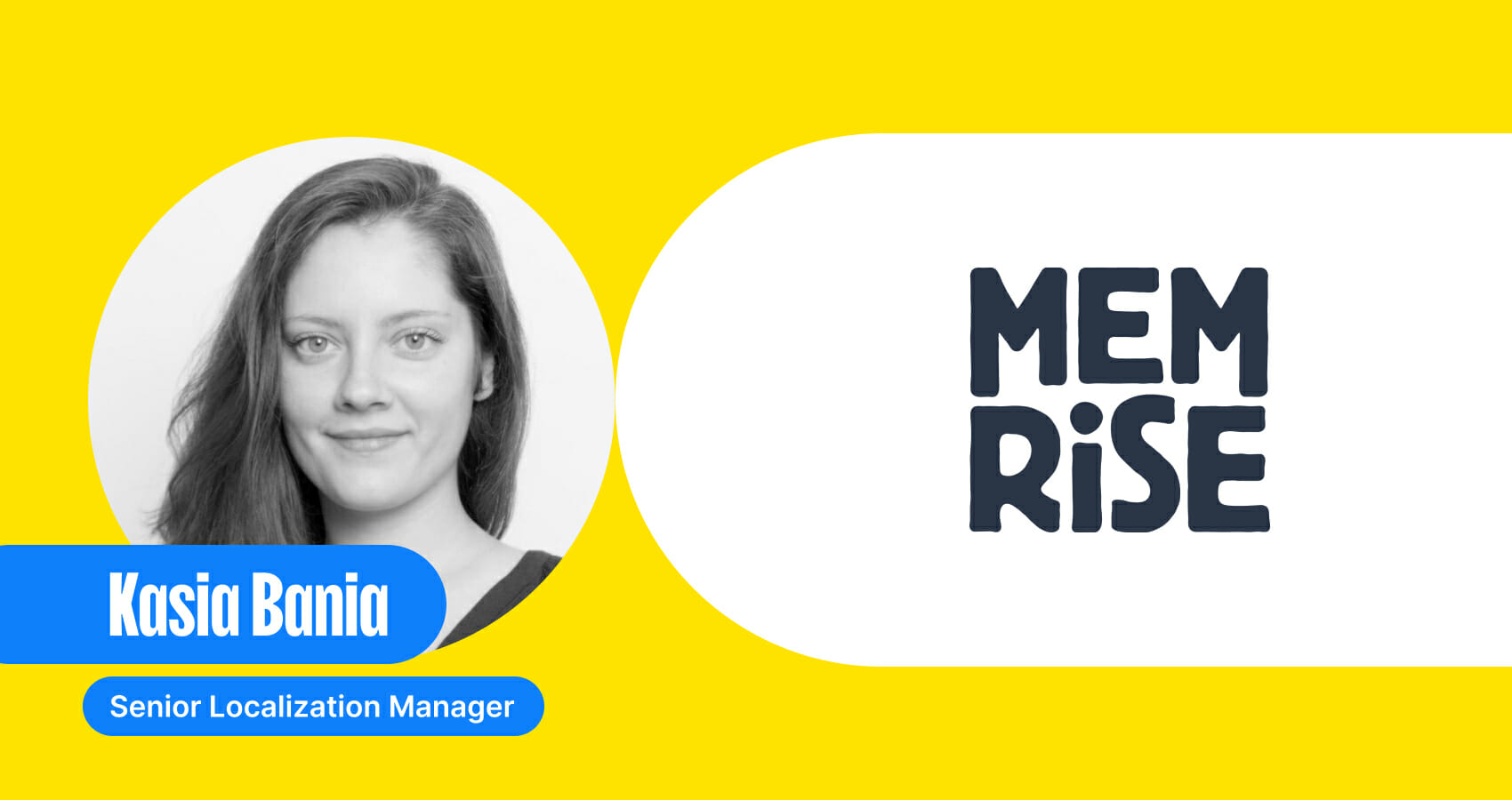 Memrise is a leading language learning platform that leverages proven memory techniques, a deep understanding of neuroscience, and novel approaches to second language acquisition to make learning a language dramatically easier and faster. 
Its intuitive app is available in 22 languages and has over 65 million satisfied users on web, iOS, and Android.
Challenge
Spreadsheets and manual workflows
Memrise initially localized all product copy in spreadsheets, a process which quickly became unmanageable. It then switched to a software localization solution which—while great for localizing Memrise's product—fell short when it came to localizing longer-form copy such as  landing pages, forcing the localization team to laboriously copy all translated content into Hubspot. This prompted Memrise to begin the search for an alternative solution.
Solution
An easy-to-use platform with integrations to boot
Memrise selected Phrase TMS thanks largely to its Phrase TMS Hubspot connector which facilitates the automatic set up of localized pages between the two platforms.
Soon after migrating to Phrase TMS, Memrise also wanted to reduce the amount of time that its customer service team was spending on resolving user queries. After getting a feel for the workflow automations made available by Phrase TMS, the business decided to localize its Zendesk content into the 10 most-queried languages—a process made smooth and easy thanks to Phrase TMS's Zendesk connector and simple onboarding and activation. 
The Phrase TMS integration with Zendesk in combination with Phrase Language AI helped us swiftly expand our presence into 10 new markets for customer support articles which, in consequence, helped reduce the number of tickets processed by the customer support team.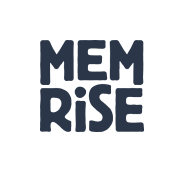 Benefits
Greater translation management visibility and control, and a 32% saving in Zendesk content localization costs
Phrase TMS has given Memrise greater visibility and control over its entire translation management process, in particular its translation memory. With an extensive range of integrations, handling the localization of long-form copy in a range of formats, including subtitle files, landing pages, and Zendesk articles, has become a breeze. 
Phrase TMS's Zendesk connector has eliminated the need to manually set up multilingual articles, saving Memrise hours of time and energy. Thanks to Phrase Language AI and easy access to translation memory, Memrise has simplified the work of its linguists and is now spending 32% less on Zendesk content localization costs.
Gone are the days of juggling translation projects. Memrise now effortlessly manages four to five translation projects simultaneously, depending on the translation request (product, customer service, marketing, etc.) and updates them in real time.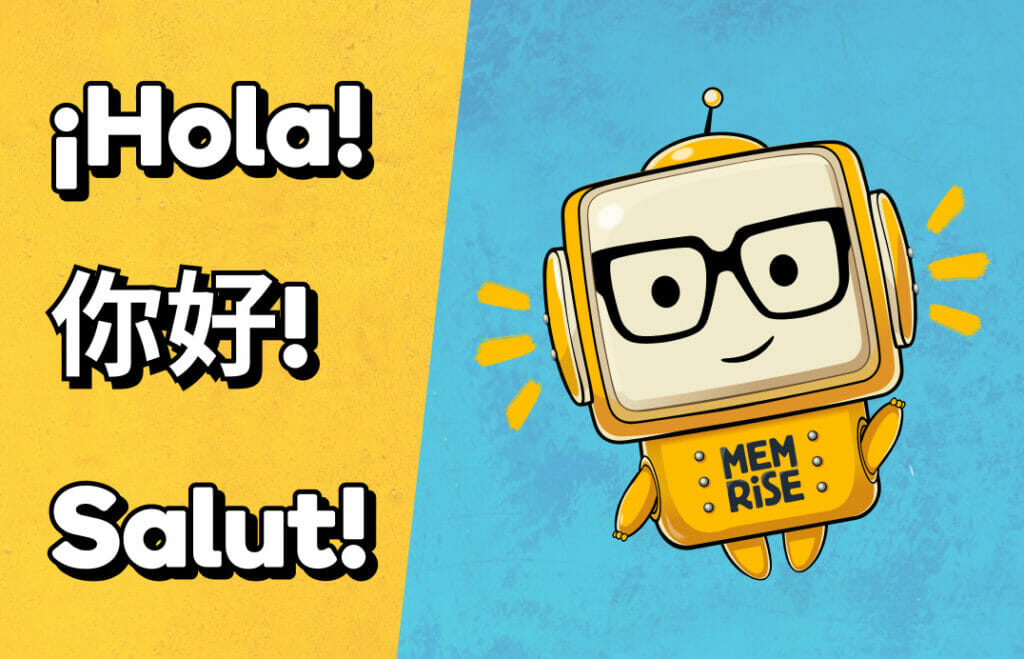 Final Note
Support and innovation
Besides its unrivaled workflow automations, integrations, and ease of use, Memrise is also quick to applaud Phrase TMS's amazing customer support and approach to problem solving. During migration and onboarding to Phrase TMS, Memrise enjoyed the support and reassurance of a dedicated solution architect who helped seamlessly integrate Phrase TMS into its existing workflows. This support continues with a dedicated customer success manager from Phrase with whom Memrise has monthly meetings.
As a tech company, Memrise is always on the outlook for new solutions, integrations, and advancements in technology, and therefore really appreciates that Phrase is constantly pushing the boundaries of innovation in the translation and localization industry at large.
Ready to get started?
Reach a wider audience and build deeper connections today.