Moving to a State-of-the-Art CMS and Optimizing Localization Workflows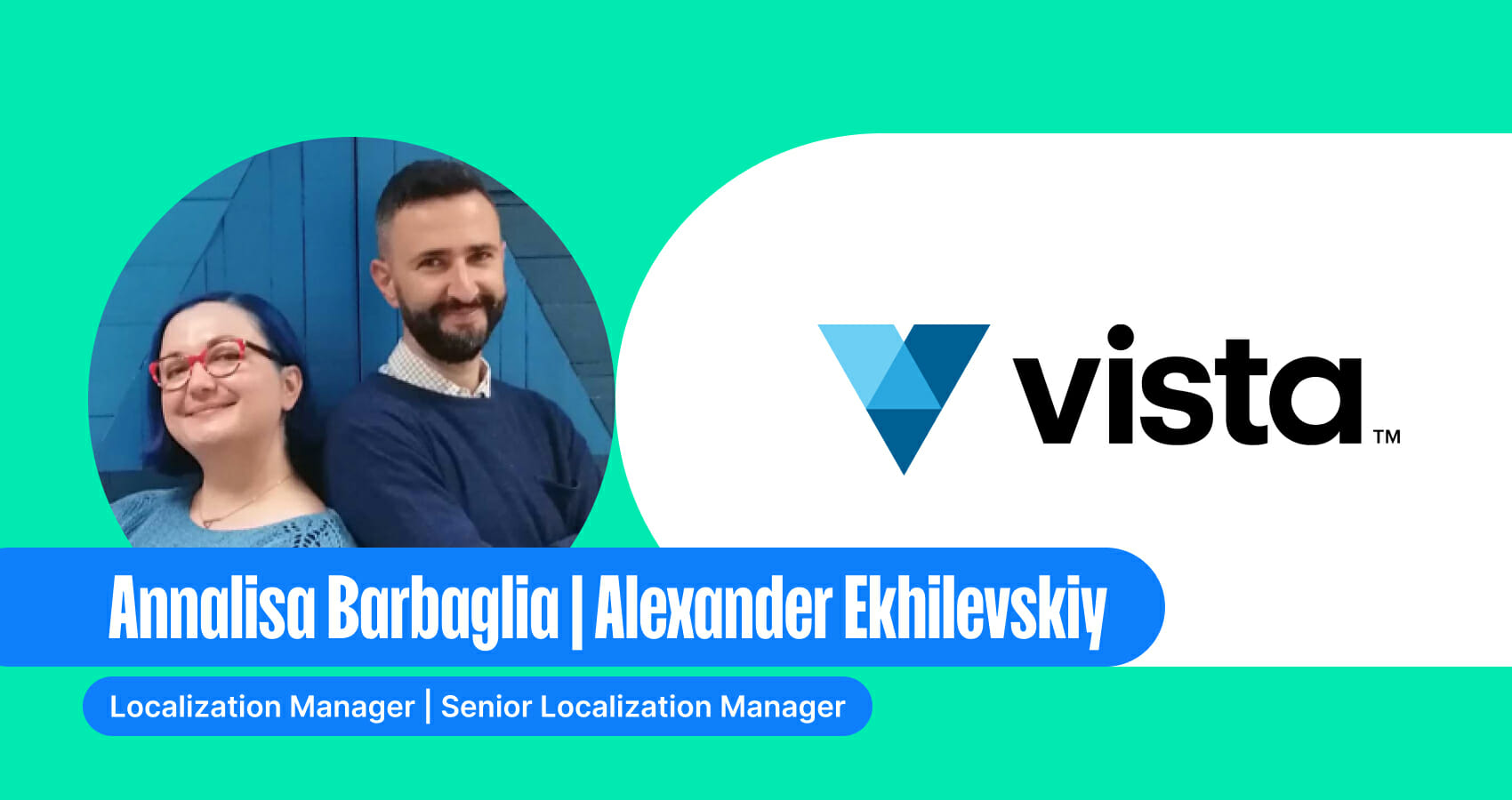 Vista is the design and marketing partner to millions of small businesses around the world. For over 20 years, the company has been inspired by small businesses and works incessantly to deliver solutions to their evolving needs. Together, VistaCreate, 99designs by Vista, and VistaPrint represent a full-service design, digital, and print solution, elevating small businesses' presence in physical and digital spaces and powering them to achieve success.
Stats & facts
Vista by the numbers
6M+
words processed per year
Challenge
Integrating content with translation management
Vista is active in 23 markets, and its website is available in 13 languages. Localization is a key aspect of its success. When it decided to modernize its tech stack and adopt more powerful and efficient technologies, the company faced a challenge: it opted for a new content management system (CMS)—Contentful—that wasn't fully compatible with its translation management systems (TMS). More specifically, its TMS providers did not offer an off-the-shelf integration with Contentful. So Vista's localization team started looking for a new TMS that would seamlessly integrate with their new CMS.
That wasn't it, though. With 7,000+ team members worldwide, the company counts many teams using different technologies, connecting to various repositories, and having different workflows. So their new TMS would need to adapt as best as possible to that level of complexity.
Solution
Phrase TMS and its out-of-the-box integrations
Vista's localization team carefully evaluated several options, shortlisted a few, and further cut down their selection until they finally opted for Phrase TMS. Phrase TMS's free-month trial period allowed them to try out all of their use cases and make an informed decision. Their conclusion was clear: The out-of-the-box integration with Contentful and general ease of connection to different repositories made Phrase TMS the best option.
Instead of spending a lot of time setting things up, they only had to click one button, add their log-in info, and connect to Contentful. As a result, the integration with Phrase TMS and Contentful was very fast.
Vista has been gradually moving all its translation content from its two previous TMS to Phrase TMS, and the transition has been very smooth. The internal teams using Sitecore as a CMS were a great example: they had some initial concerns with the change to a new TMS due to previous complex and not entirely successful experiences with Sitecore integrations. However, the migration experience with Phrase TMS was so smooth they wished it could have happened earlier.
Phrase has enabled the Vista localization operations team to effectively support the company's mission to migrate to a new state-of-the-art tech stack for content management and to streamline workflows, providing more automation and easy-to-use off-the-shelf connectors.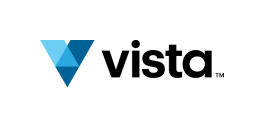 Benefits
Simple and efficient workflows
The flexibility and ease of use of Phrase TMS won over not only the Vista localization team but also its internal teams and localization vendors.
Project owners save time thanks to the Zendesk integration
Automating the translation workflow from Zendesk represents the biggest time-saving for Vista, and it's a massive reduction of admin work, especially on the submitter's side. Before Phrase TMS, the submissions were all manual. Now project owners don't have to log into the TMS at all. They simply flag the articles they want to see translated.
Increased ease of use for editors and translators
Vista's vendors (over 50 freelance translators) used to need a VPN when connecting to the two previous TMS, which always required a lot of IT support. That's now a thing of the past, thanks to Phrase TMS, as it's a cloud-based tool.
"Not needing a VPN to connect and having a cloud-based interface has also improved the working experience of all our language providers significantly," Alexander Ekhilevskiy and Annalisa Barbaglia explain.
A considerable improvement in project turnaround time
Vista has a service-level agreement (SLA) with its internal stakeholders: any translation job under 1,500 words is delivered within two business days. This was also already the case before Phrase TMS.
Yet, the flow of different repositories into the TMS has become much easier thanks to the user-friendliness and ease of connection with Phrase TMS. There used to be a lot of set-up time, as team members would have to reach out to the tech support team of their previous TMS to import certain files, create templates, filters, widgets, etc. Now, with Phrase TMS, they are the complete owners of this process and can do everything on their own. As a result, turnaround time has been reduced, and it is not unusual for deliveries to be completed within one business day.
Final note
When asked which Phrase TMS features Vista uses the most, Alexander and Annalisa mention the Project Management Interface, the Automated Project Creation (APC), and the widgets. They also really appreciate being able to open all the jobs at once. Finally, they stress how much they value the support they receive:
"The Phrase support team gets a special note for always being extremely responsive, helpful, and proactive in investigating solutions to our issues."
Features used
Key Phrase TMS features that help Vista localize at scale
Project Management Interface
Automated Project Creation
Widgets