Phrase partner program
Solution partners
Phrase partners with a range of system integrators, digital agencies, and consultants to provide custom solutions to cater to bespoke customer requirements. Whether your customer requires an integration with a custom-built system or needs a consultant to help build out their localization strategy, Phrase's trusted partners can support. Join the program if this is you!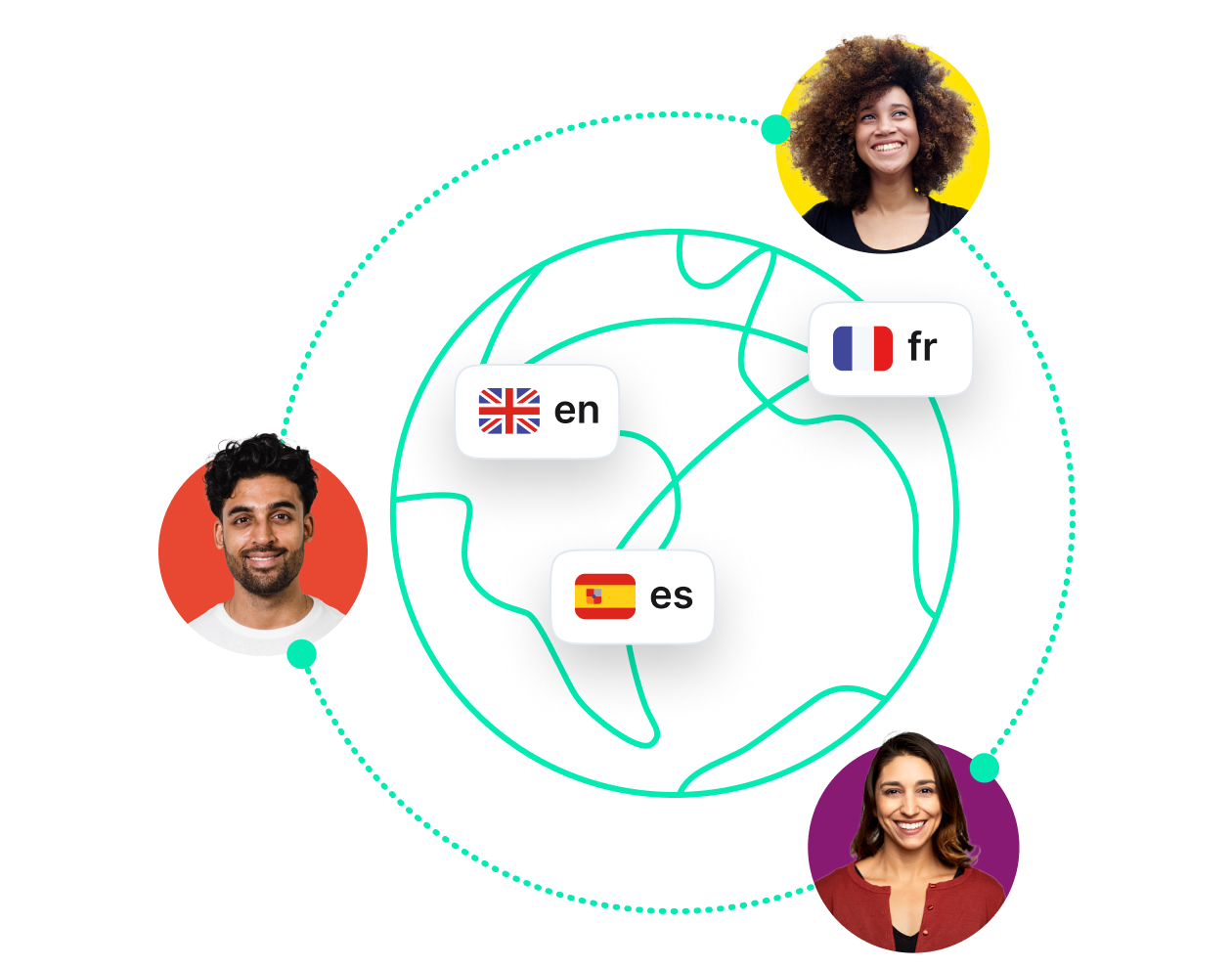 Expand your capabilities
By partnering with the leading translation localization technology provider and suite, you can extend your feature-set without needing to develop or resell.
Increase pipeline and revenue
Embrace partner-influenced opportunities and increase revenue with partner commissions.
Access strategic co-selling
Connect and embed our sales efforts to harness solution and value-based selling.
Reduce deal lifecycle and increase traction
Gain a strategic edge through shorter deal cycles and increased traction through co-selling.
Leverage partner intelligence
Gain pre-discovered knowledge and client traction to enable a smoother sales and procurement process.
Reach new audiences and grow your brand
Scale your operations alongside us and gain visibility in reaching 5000 enterprises world wide.
Our Solution Partners
Meet some of our partners
Are you a good fit?
The solution partner program is designed for customer-centric service providers and sellers that want to learn, grow their business, and use the best technology. Whether you are a digital agency, procurement solution, system integrator, or other consultancy agency—we're here to help you grow.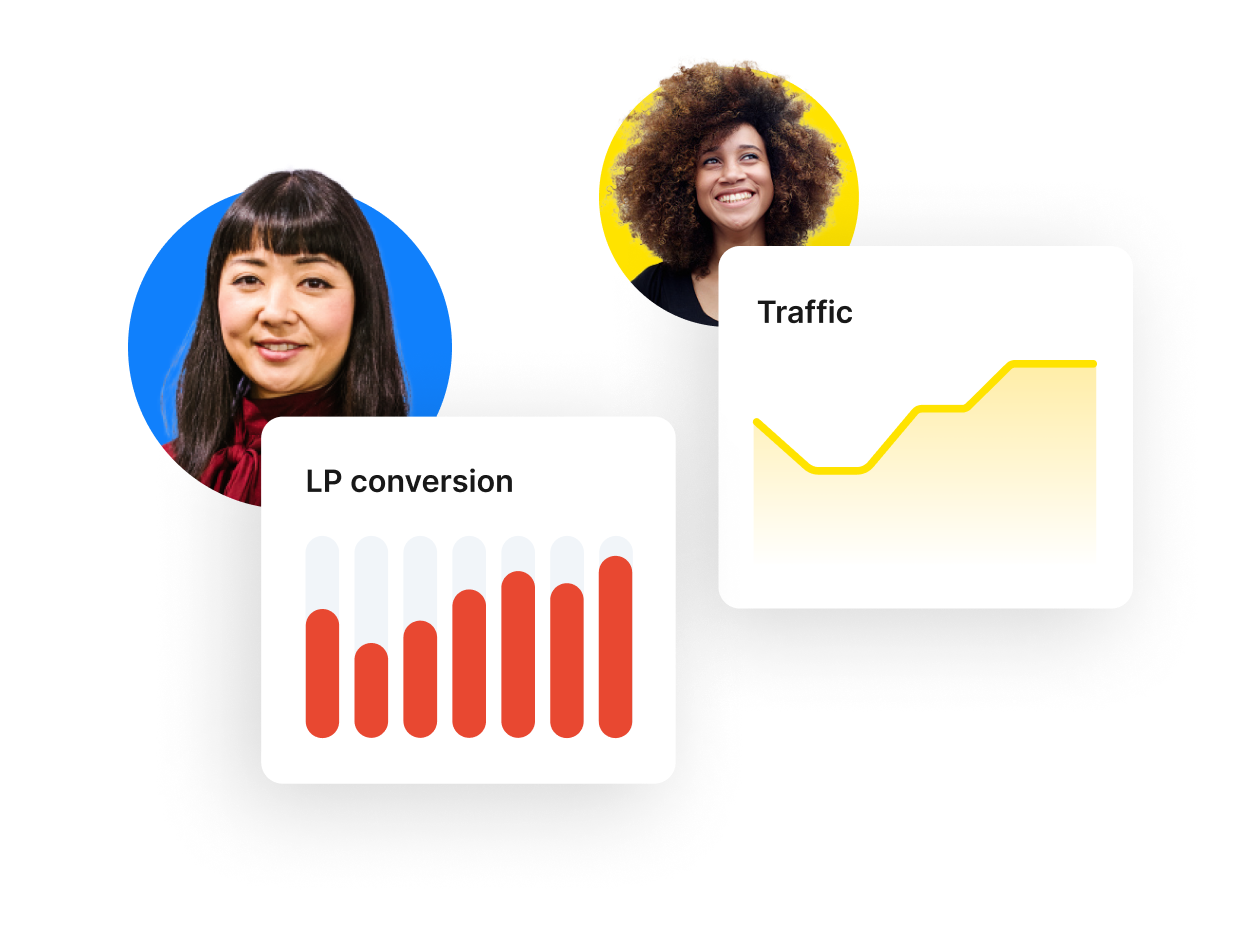 Phrase is the top-ranked TMS for linguists and localization teams around the world, it's a genuine pleasure to take our partnership with Phrase to the next level. We're proud of our close working relationship and joint product vision for the localization market and excited for the next chapter.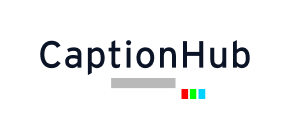 See all case studies
Ready to become a partner?
Join a collaboration that enables global success