Ebook
Maximizing your localization ROI
Learn how to develop and implement a cost-effective localization strategy that ensures a strong return on investment. Discover how to convince relevant stakeholders of the need for localization, and how to carve out a structured approach to making your products or services multilingual.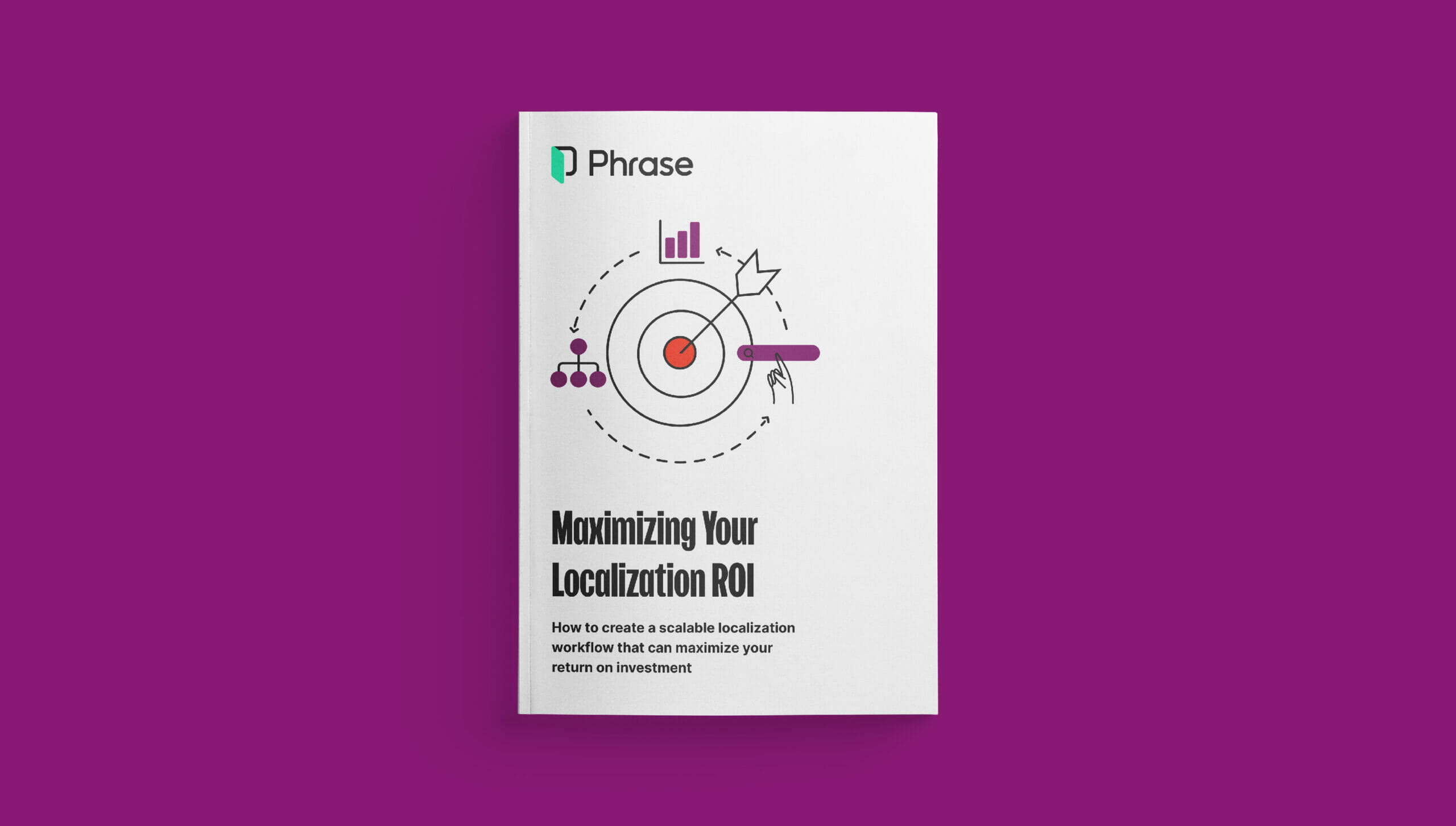 Get started
Ready to unlock your full potential?
Fill our the form to get access, and say hello to a new localization experience.