Phrase and beyond
Phrase Strings Just Got Even Snappier with ~4x Faster Search Response Time
With enhancements to its search cluster, Phrase Strings offers business users faster and more responsive search and discovery experiences than ever before.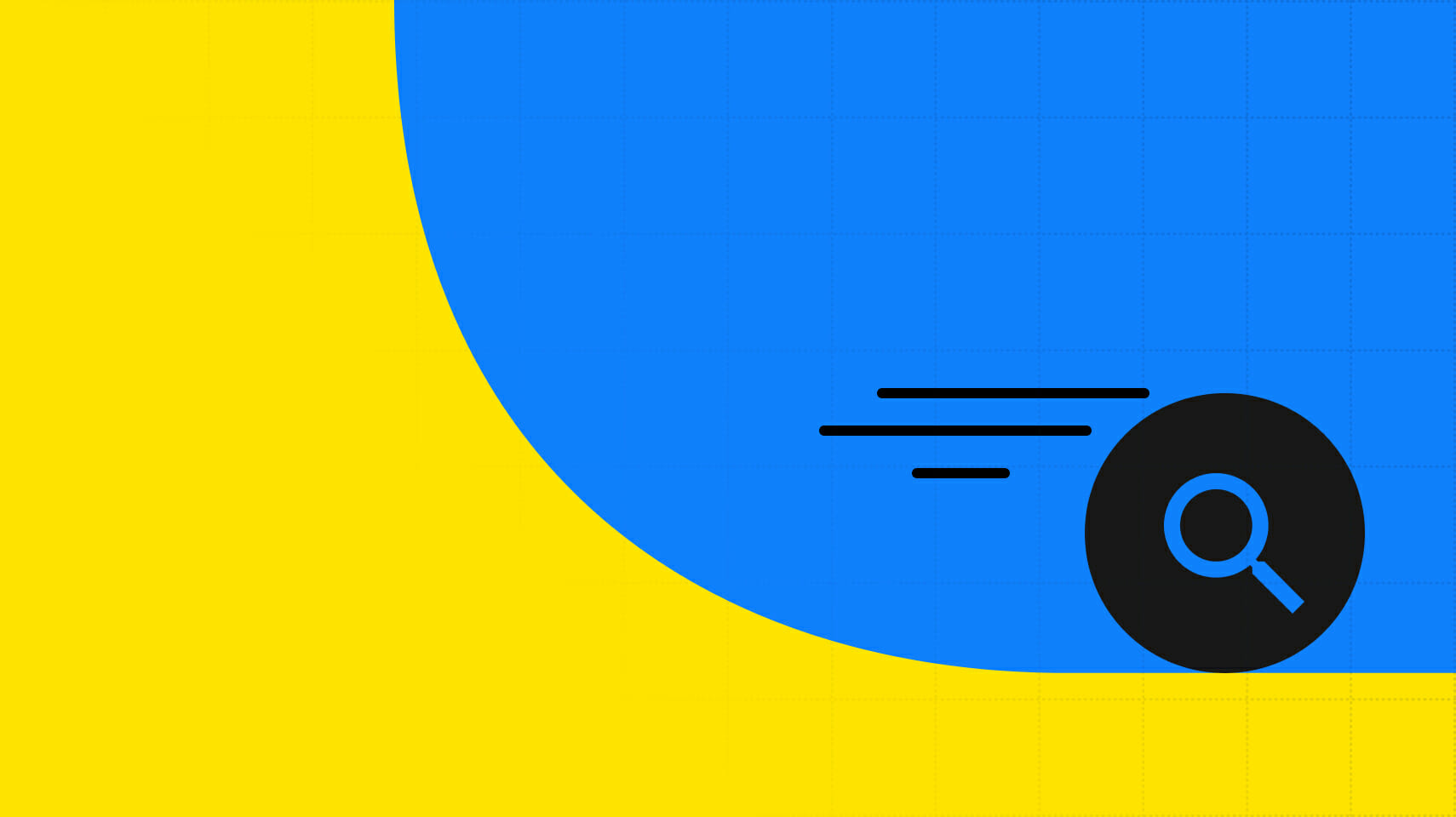 In the fast-changing SaaS landscape, software users expect lightning-fast response—and translation automation technology isn't an exception. For Phrase Strings, the software localization platform within the Phrase Localization Suite, time to result is a key indicator of a seamless user experience (UX) for businesses that look to launch multilingual software quickly and efficiently.
As one of Phrase's values is showing up to make a difference, our engineers proactively looked into ways to boost the search and discovery experience in Phrase Strings. With optimized data storage space and more balanced load distribution within nodes, users can now enjoy an approx. 4x faster time to result for search queries. Here's how the improvements elevate the UX for Phrase Strings customers.
When downward trends are positive: Phrase Strings now delivers a faster time to result for search queries
Optimizing the search cluster in 3 key steps
OpenSearch is a robust search and analytics engine that helps business users find and understand insights in large amounts of data. In Phrase Strings, it powers both the search service and translation memory feature. Any time a user searches for a keyword or needs to auto-translate a key/string using translation memory, OpenSearch is called to carry out either action—which is why speed is essential.
To ensure Phrase Strings keeps meeting the growing enterprise needs of its customers at speed, our engineers delivered 3 key improvements to the OpenSearch cluster in the backend, resulting in an approx. 4x faster search response time:
Adjusted data structure
Decoupled stats
Optimized sharding
Adjusting data structure
One of the first steps we took was to adjust the structure of our data for OpenSearch to handle smaller documents, allowing us to store and retrieve data more efficiently. In return, the reduction in document size led to faster and more responsive search functionality. Going from 2TB down to 600GB, Phrase Strings has saved approx. 75% of the storage space used before.
Decoupling stats
Another area we focused on was decoupling stats from the search cluster. In the past, we were making too many requests to OpenSearch to retrieve stats, causing unnecessary strain on our system. After decoupling the stats and fetching them from the database instead, Phrase Strings now has instant statistic updates in most cases. This change has reduced the number of requests made to our search service by approx. 50%.
Optimizing sharding
Finally, we fine-tuned our sharding strategy to get a more even distribution of shards loaded across our OpenSearch nodes. The adjustment resulted in a more balanced data distribution and reduced node failure risk due to overloading. Both improvements have further strengthened the stability and reliability of Phrase Strings' search service.
Seamless UX: Driving Phrase Strings' improvements
With these meaningful changes to its search cluster, Phrase Strings users now get a search response approx. 4x more quickly than in April 2023. Laying a solid foundation for uninterrupted, high performance, this milestone adds to a more streamlined search experience in Phrase Strings. The next one won't be long in coming: Our team stays committed to continuous improvement to provide the best possible UX for its customers.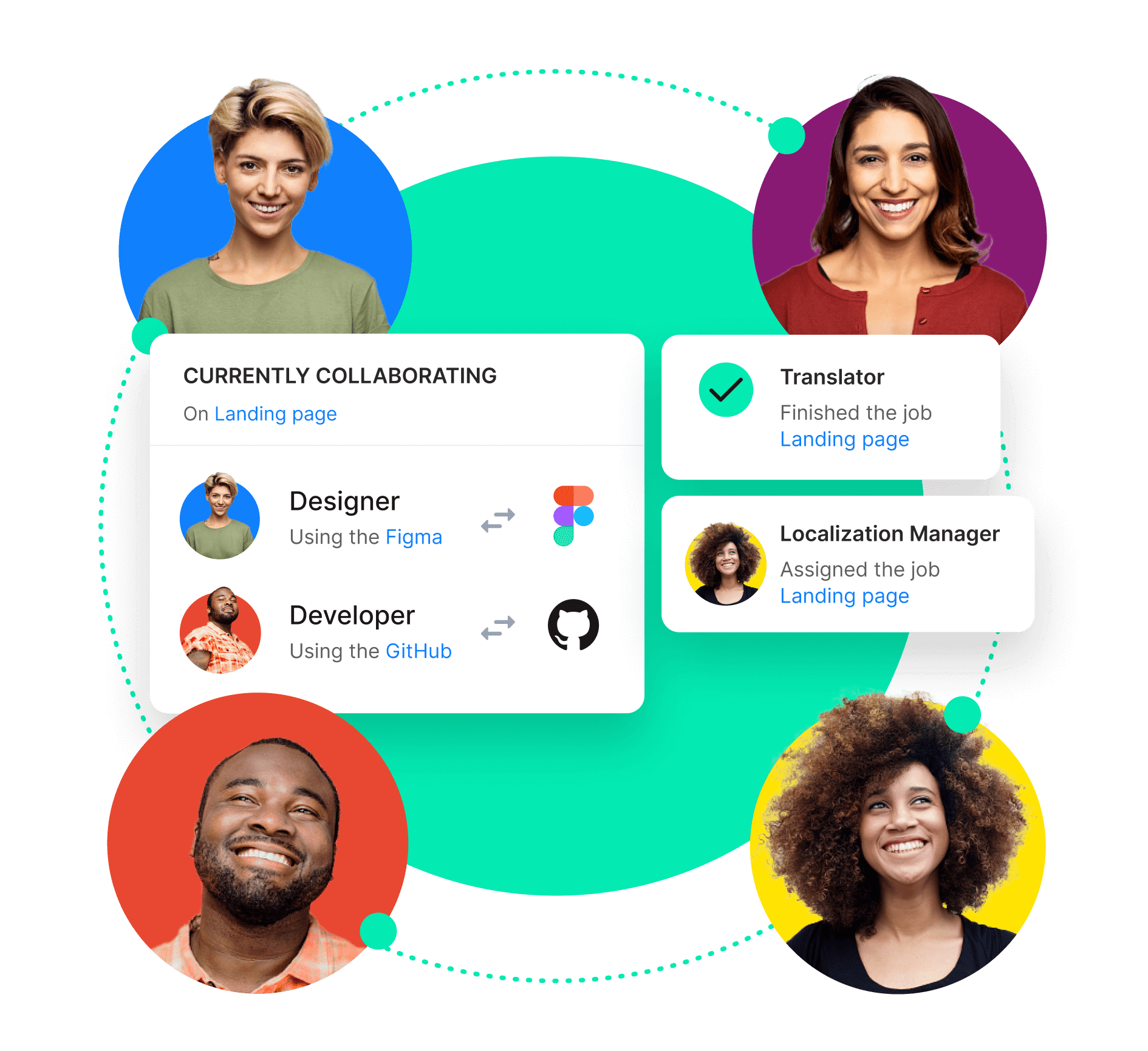 Join our international team
Want to become part of Phrase's success story? We're always looking for talented and motivated people to help in pushing the boundaries of language technology!
Authored by
Last updated on June 22, 2023.