Phrase and beyond
Phrase Caters to US-Based Customers with a US Data Center
Phrase is now also taking advantage of a local data center in the United States. This addition particularly caters to customers with compliance requirements to store their data in the US.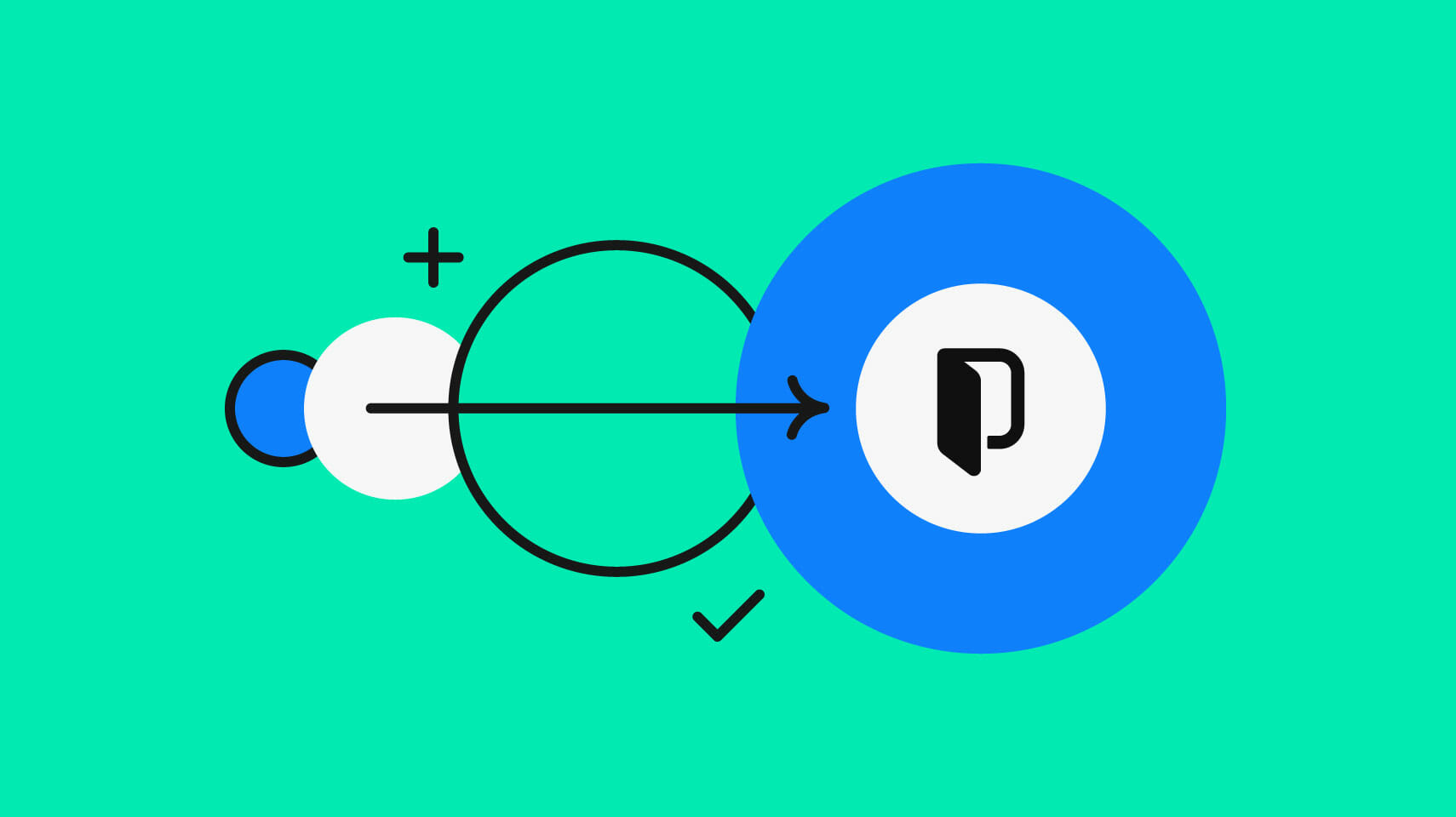 Phrase, formerly available exclusively from an EU-based data center, has added a second data center to cater to its growing customer base in the United States. With high growth in US-based customers over recent years, this addition will further strengthen Phrase's presence in the US market.
Starting today, new customers can choose between using Phrase from the EU data center or the US data center as two equal options. The selection happens during the sign-up process. All accounts created for the US data center will completely reside in the US, no data will be shared with the EU data center, and vice versa. Martin Švestka, Director of Product Suite, says: "Letting new customers choose where their data is stored is in line with our commitment to raising the bar for security and compliance standards in the translation world."
The new US data center is beneficial for US-based organizations because it aligns with compliance requirements—some US organizations require their data to be stored domestically. It also ensures top performance without transatlantic latency impacts for customers in North America. New customers in East Asia are expected to see increased performance when opting for the US data center compared to the EU-based data center.
This opens Phrase up to a wider range of enterprise customers requiring their translation data to be stored in the US. In addition, this brings new opportunities for language service providers (LSP) who work with Phrase and want to address translation buyers in the US. As no data is shared between the EU and the US data center, LSPs need to work on the same data center as the translation buyer.
Customers using the EU data center, wishing to set up an additional entity on the US data center, can contact their account manager or get in touch with the Phrase team.
Last updated on September 21, 2022.