Cutting Translation Pre- and Post-Processing Workloads in Half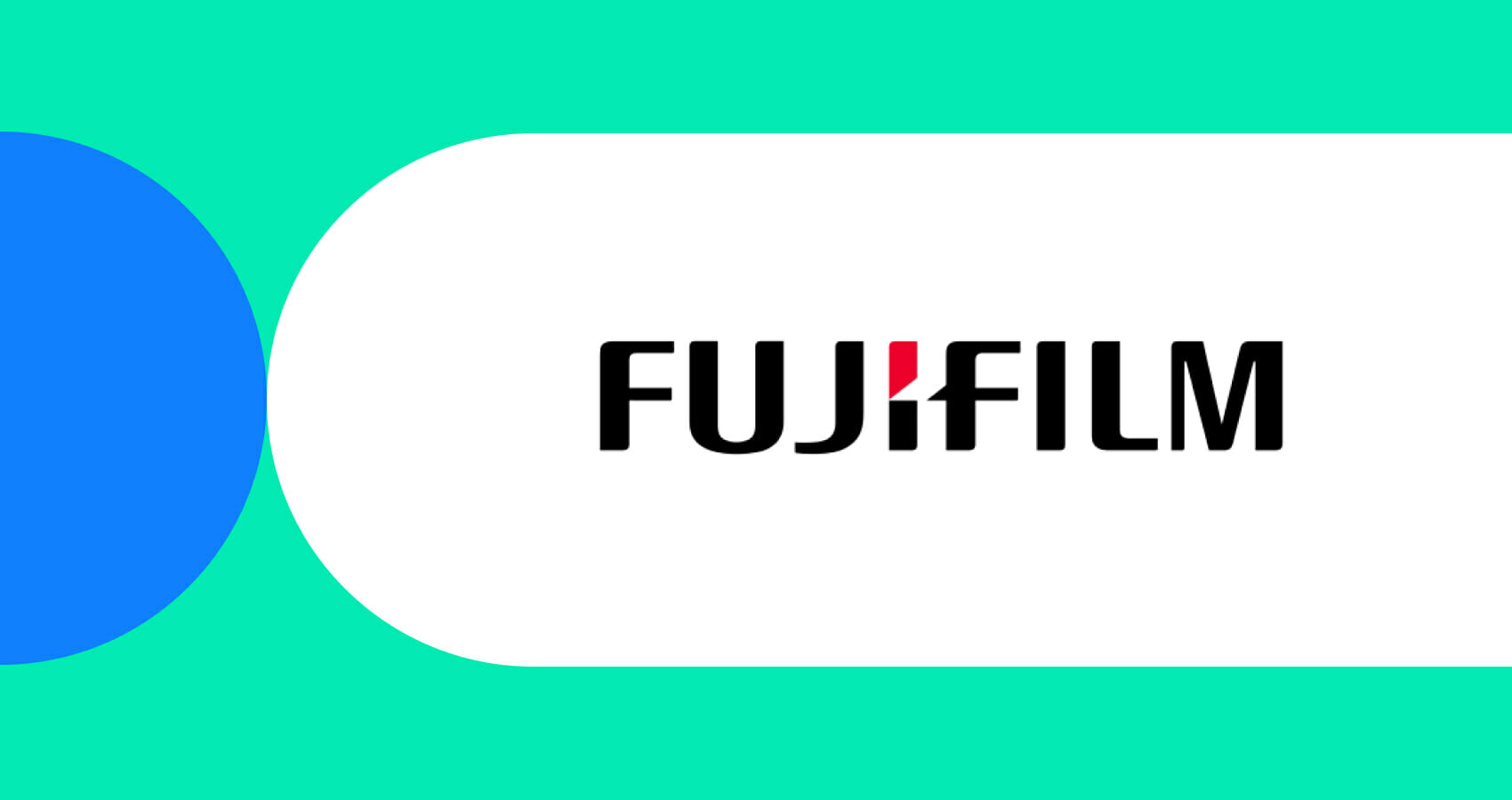 After FUJIFILM Business Innovation Corp. had been founded as Fuji Xerox in 1962, they brought innovation to offices via photocopying by xerography technology and solidified the revolutionary business model of providing the "copying" utility itself to the world as a rental service.
Through various products/services—like office solutions, graphics communication, and business solutions—they were able to spread the FUJIFILM brand that is trusted worldwide while supporting their clients' creation of value from Asia Pacific to the whole world.
Challenge
Localizing the UI of different products
The UI Localization team for FUJIFILM Business Innovation Corp. consists of two translation task managers and four translators, who mainly localize the messages displayed in the user interface of the software and applications of the company. Some of the Japanese-English translations are done in-house, and the rest of them are outsourced to the associated company FUJIFILM Business Innovation Asia Pacific Pte. Ltd.
Under such a structure, FUJIFILM Business Innovation Corp.`s products are available in Japanese, English, simplified Chinese, traditional Chinese, Korean, Vietnamese, Indonesian, Thai, French, Italian, German, and Spanish, and they are expanding their products and services globally to countries and regions in Asia-Pacific and Europe.
The issue prior to implementing Phrase TMS
At FUJIFILM Business Innovation Corp., they previously used another company's translation management system (TMS).
At the time, the pre-processing that the project managers needed to do was complicated. This entailed designing a careful workflow and using different methods for each workflow before the translation work.
Since the text used for the products are embedded in the programming language data, various formats need to be supported according to the product's design. There was a particular need to develop the encoding/decoding tools individually to use the translation system and data when handling a format for the first time.
No matter how much of the translation work was outsourced, efficiency was lacking due to the time and work spent on processing before and after the translation.
To fix this issue and streamline the work, they looked into replacing the current translation management system they were using.
Solution
Switching to a scalable translation management system
FUJIFILM Business Innovation Corp. looked for an easy-to-use translation management system at a reasonable price to resolve their issue. To start, the translation department tried Phrase TMS's free version. After reviewing the features, compatibility, and general functions, they decided to implement Phrase TMS's Enterprise plan.
The translators learned to use the tool in about one week. Since the CAT Editor has a universal UI with intuitive controls, the translators were able to use the basic controls without frequently needing to refer to a user manual. Now, they utilize translation memories and termbases through Phrase, enhancing efficiency and quality.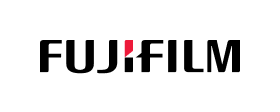 Benefits
Eliminating the need for pre- and post-processing by 50%
At FUJIFILM Business Innovation Corp., the problematic pre-processing and post-processing workflows were simplified by using Phrase TMS.
Since Phrase TMS supports a wide variety of file formats, it was no longer necessary to have an engineer work on developing encoding/decoding tools like before. This streamlined resources in terms of labor and time. FUJIFILM Business Innovation Corp. was able to reduce the number of man-hours spent on creating a new project with a file format being handled for the first time by 50%.
Also, by implementing Phrase TMS's completed translation file directly into the source code, the translation management work was also reduced. The number of hours required to receive the source text from the product development department and start the translation, as well as the number of hours required to complete the translation and deliver the translated text to the client, were both reduced by approximately 50%.
Faster project creation while also supporting agile development
At FUJIFILM Business Innovation Corp., they have implemented an agile development approach to develop the user interface for their products.
Previously, the text was translated after the product's development was complete. However, with the implementation of agile development, FUJIFILM Business Innovation Corp. switched to a workflow of ongoing translation in alignment with product development progress and design changes.
To support specific requests, it's necessary to create projects frequently in a translation system. Since a lot of work was previously required for conversion processing before and after translation in the older translation system, the labor increased proportionally to the number of projects.
The need for conversion before and after translation, as described above, virtually disappeared by implementing Phrase TMS. It became possible to quickly support frequent translation requests as well. Agile development of products is now seamlessly supported.
Learning how to use the TMS in a short period of time
At FUJIFILM Business Innovation Corp., the translation managers learned the functions of Phrase TMS and were able to apply them for actual projects and jobs in about a month's time. Also, for the first few months, they checked in with Phrase Support to address new observations and issues as needed.
Data processing is easily comprehensible
Since the interface of tools in Phrase TMS is easy to understand, one can see the minimum required settings, with little training needed. Because of this, FUJIFILM Business Innovation Corp. was able to easily determine the best workflow for using sample data to test various features and settings.
Also, for FUJIFILM Business Innovation Corp. it is a major advantage that Phrase TMS is hosted in the cloud, as it eliminates the need for owning and maintaining a management server in-house.
For an organization like FUJIFILM Business Innovation Corp., a large global company boasting over 37,000 employees including all associates, and 850 billion yen in annual sales, it's essential to always be investigating methods to improve processes and increase business. By utilizing a highly efficient and convenient system like Phrase TMS, we can channel our energy into more important tasks and future ideas, leading to further possibilities that keep us agile.
Ready to get started?
Reach a wider audience and build deeper connections today.