Memsource Translate Now Supports DeepL, Amazon, and Rozetta Glossaries
April 27, 2022
Memsource, the AI-powered translation management system, has expanded its machine translation terminology feature, MT Glossaries, by adding support for Amazon, DeepL, and Rozetta Translate engines.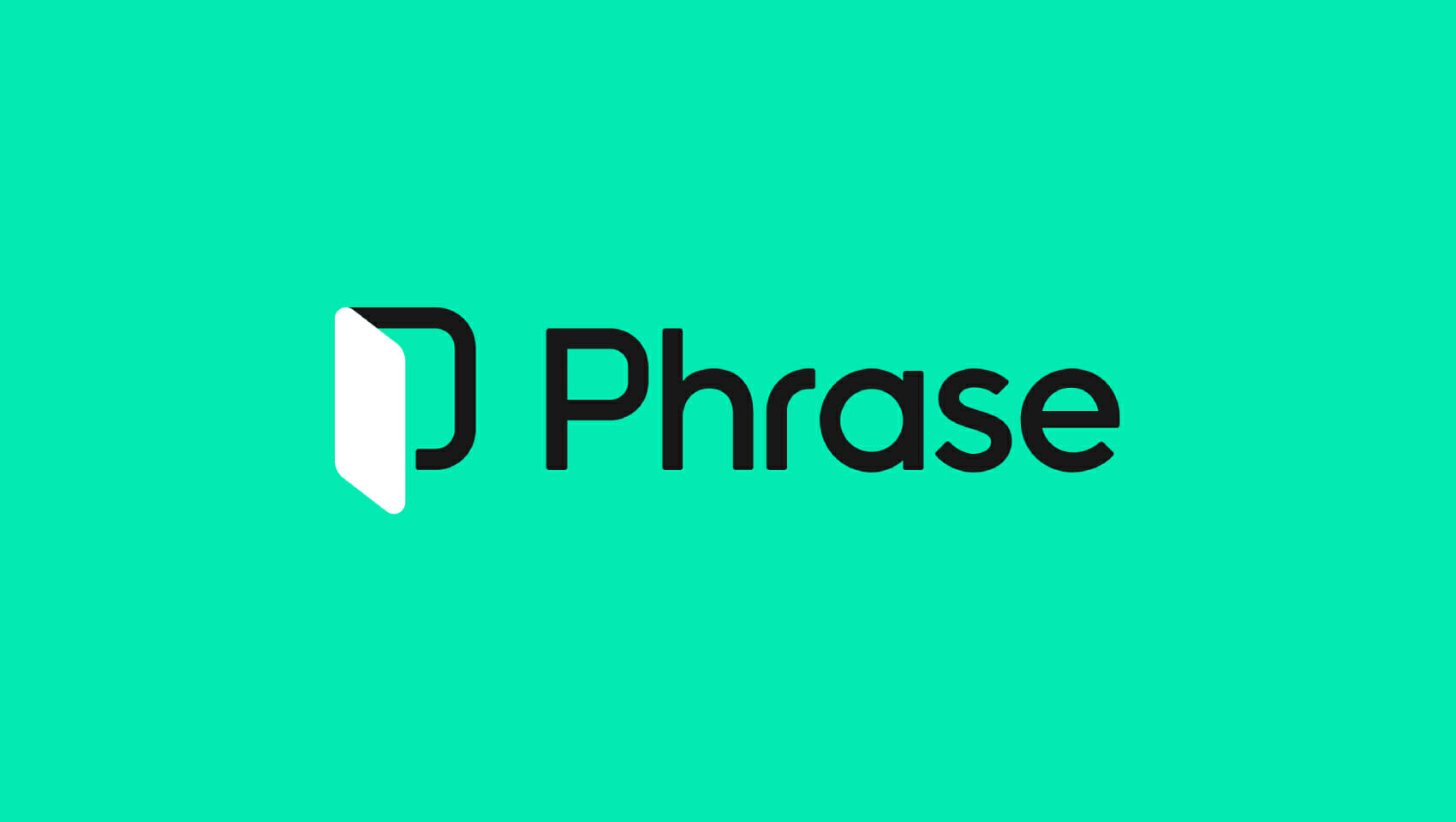 Prague, Czech Republic, April 27, 2022 – Glossaries, sometimes known as custom vocabulary or custom terminology, are a collection of phrases with a preferred translation, functioning similarly to a term base. Glossaries can help reduce terminology error rate by 80% by ensuring that the MT engines always apply the correct terminology.
To use glossaries, users previously had to manage each glossary manually outside Memsource with each individual MT provider. Memsource Translate simplifies this process, by allowing users to manage and use glossaries without having to leave their translation management system. Glossaries can be uploaded, edited, and used across all supported engines directly from the TMS.
All of Memsource Translate's fully managed engines with glossary functionality are now supported, as well as several manually managed engines. These include: Amazon Translate, DeepL, Google Translate, Google AutoML, Microsoft Translator, Microsoft Custom Translator, Rozetta Translate, and Ubiqus NMT.
Memsource Translate is available as an optional add-on for Memsource users that want to unlock the full potential of machine translation. For a flat monthly fee, subscribers have access to unlimited MT characters for post-editing from 6 leading MT providers, together with advanced MT management features.
Dalibor Frívaldský, Memsource's Chief Innovation Officer, said: "With MT Glossaries, we now support custom terminology adaptation for all major MT providers using a single interface. This is a great expression of our vision for machine translation: We bring together state-of-the art technology from leading MT providers and make it easily accessible to all our customers, getting all the benefits, without any of the hassle."
In Memsource Translate, evaluating MT engines is automated using the MT Autoselect feature, which finds the best performing engine for each translation using a dynamic AI algorithm and continuously updated performance data. Managing different engines, including custom engines, can be done easily via MT Profiles, while the evaluation of MT at segment level is automated using our AI-driven MT Quality Estimation.
MT Glossaries are available for all Memsource Translate subscribers from Team edition and higher. New users can activate a free trial to explore all of Memsource Translate's unique MT features.