Memsource Launches Comprehensive Language Quality Assessment (LQA) Features
June 30, 2021
Memsource, the AI-powered translation management system, has launched a series of new LQA features.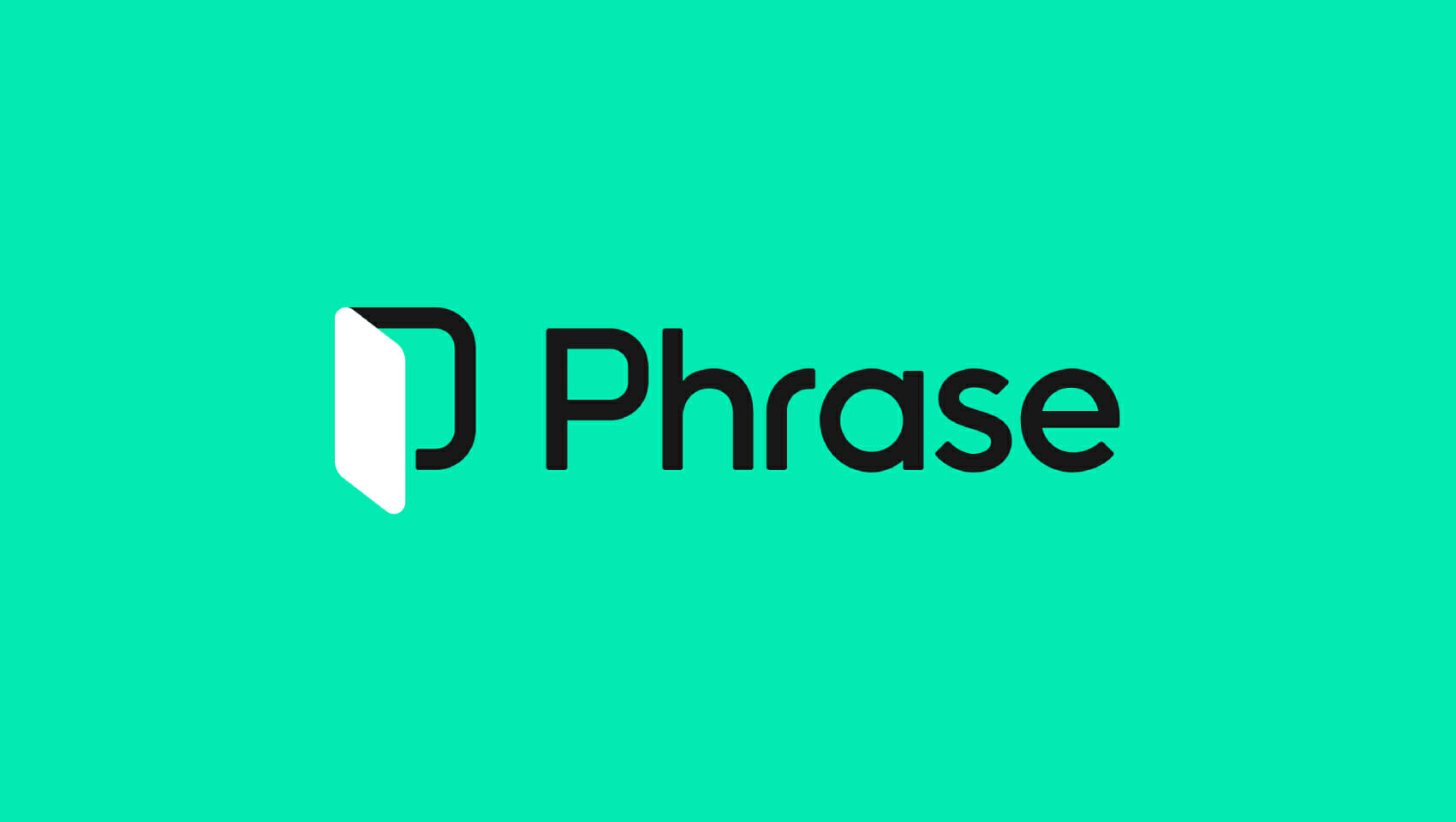 Prague, Czech Republic, June 30, 2021 – Memsource, the AI-powered translation management system, has launched a series of new LQA features. LQA is a human review step that monitors translation errors and closely assesses overall translation quality and performance.
The new features include customizable LQA profiles, which allow Memsource users to tailor the severity and types of errors flagged, and the ability to implement pass/fail thresholds in line with their quality standards.
The features also permit users to set rules and weighting for errors according to content types, client style guides, or other genre-specific requirements. For example, marketing texts do not require literal translation, while legal texts should be very precise. Therefore, marketing content could be assigned a 0.5 severity weighting for "omission errors" while legal texts could have a 2.0 severity weighting assigned to that same error.
Errors are based on the DQF-MQM terminology framework. Examples of error types with customizable weighting include but are not limited to:
Accuracy (additions, omissions, mistranslations, incorrect TM match)
Fluency (grammar, inconsistency, character encoding)
Locale (address format, currency format, measurements)
Verity (culture-specific reference)
Design (length, local formatting, missing text, truncation/expansion)
After the reviewer completes the LQA step, a score is calculated based on the errors, assigned weights, severity levels, word count, and the pass/fail threshold configured in the LQA profile. The score appears inside the project, allowing stakeholders to quickly assess whether the translation has met the required quality standards.
A detailed LQA scorecard displays a transparent and complete overview of the assessment including the overall score, weighted scoring, error category, and details of the corrected target translation.
The scorecard is downloadable and shareable and can be easily sent to translation providers as feedback. Linguists can also download the LQA scorecard themselves when the job is complete.
The LQA process is now collaboration-friendly for translation providers and reviewers. Reviewers have the ability to add a note or description to a particular issue within the LQA assessment. This will allow linguists to see the reviewer's explanations of issues upon opening a job in the Memsource Editor. Linguists can add replies in the same thread which are visible to the reviewer.
"The new features aim to improve the way that stakeholders evaluate translation quality, create an effective, transparent way to share feedback with translation providers, as well as allow clients to tailor the LQA process to individual requirements and style guides. Quality management tools are not one-size-fits-all, so we are very excited to launch this comprehensive and customizable solution" said Martin Švestka, Memsource's Chief Product Officer.
About Memsource
Memsource helps global companies translate efficiently. Ranked as the most viable Translation Management System by CSA Research in 2019, Memsource supports 500+ languages, 50+ file types, and 30+ machine translation engines. Memsource enables its customers to increase translation quality while reducing costs using its patented, state-of-the-art AI technology. Serving thousands of global customers, including leading brands such as Uber, Supercell, Vistaprint, and Zendesk, Memsource became part of the Memsource Group as of 2021.