Phrase Announces Public Launch of Localization Leaders Community
February 3, 2023
Through Loc Leaders, Phrase seeks to establish a unique network of experienced localization professionals to share their experiences and grow together.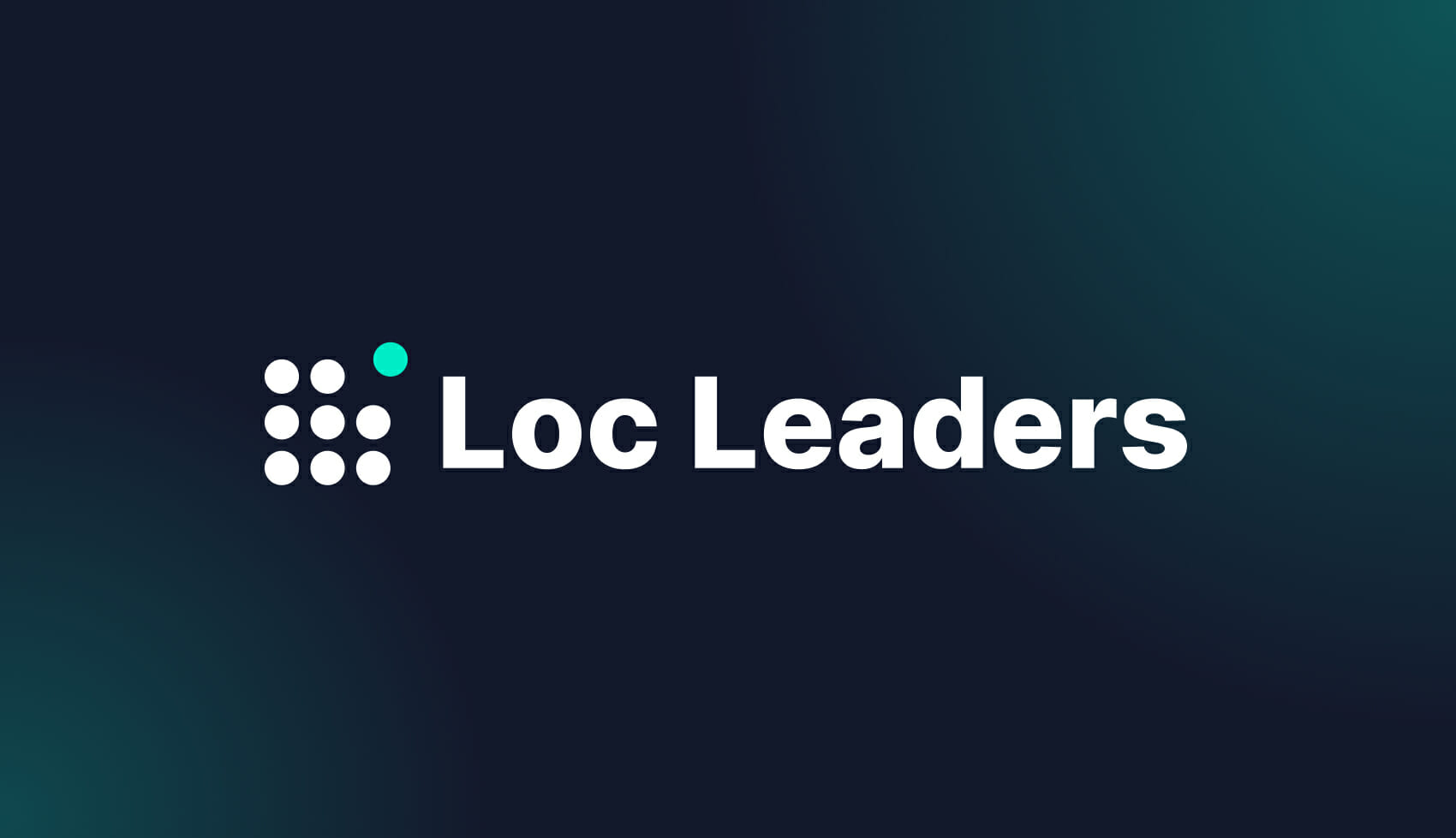 Boston, USA, February 3, 2023—Phrase, the Localization Suite which revolutionizes the end-to-end localization experience for global businesses, announces the public launch of Localization Leaders—an exclusive community for seasoned localization experts. With currently over 90 community members onboard representing e-commerce, education, software, technology, gaming, and travel industries among others, Localization Leaders seeks to establish a unique network of experienced professionals to share their experiences and grow together as the market for localization continues to develop at pace.
Building on the belief that the most effective way to grow professionally is by connecting with like-minded, senior peers with whom you can exchange ideas, best practices, and insights, the Phrase team decided to create a dedicated, unbiased environment for global localization professionals.
The exclusive Localization Leaders community operates with a strict admissions process to ensure the highest quality content and connections for all members. Only experienced enterprise-level & client-side professionals with a proven track record of managing internal localization programs in global businesses can become members of the group.
Localization Leaders is run as an impartial community with the main objective of creating a safe space for its members to share experiences. This, coupled with invite-only events and workshops, exclusive resources on localization program management, an instant chat environment, and the opportunity to meet with experts from industry-leading brands, creates a unique environment for senior professionals to share their challenges and successes, and continue making an impact.
"At Phrase, we are committed to building the global recognition of localization as an essential business value driver for all companies through technology. Localization Leaders contributes to this vision by offering professionals an environment to grow and develop to meet their global business challenges." comments Georg Ell, CEO of Phrase.
Register for Localization Leaders community here.
About Localization Leaders
Localization Leaders is the industry's exclusive network of top localization professionals. We believe the most effective way to grow is by sharing experiences, best practices, and insights with like-minded, senior peers. We decided to create a dedicated Slack & Notion environment to share our own strategic resources with the community. Our goal is to grow together.
About Phrase
Phrase is a cloud-based localization solution that enables organizations of all sizes to open the door to global business through advanced automation and a broad variety of integrations. The Phrase Localization Suite is equipped with the leading translation management system, a specialized platform for software and digital products, and it supports 500+ languages, 50+ file types, 30+ machine translation engines, and 50+ integrations. The enterprise-grade suite enables users to drive growth with a connected ecosystem of tools. Organizations like Uber, Shopify, Volkswagen, and thousands of others trust in Phrase and accelerate their global growth by giving people the content they need, in the language they speak. 
Press contact
Francesca Sorrentino, Localization Leaders Community Manager
francesca@localizationleaders.com