Phrase partner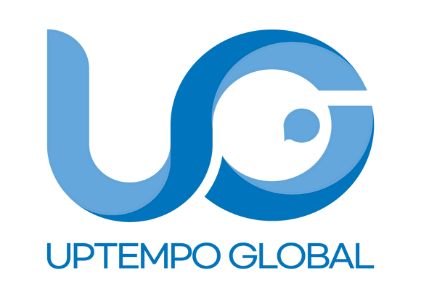 Breaking the barriers and bridging the gaps: Simplify your global business with Uptempo.
Uptempo Global
Uptempo is on a mission to enhance business communication among individuals who speak different languages by eliminating language barriers and comprehension discrepancies.
It achieves this through the following key features:
IT-specific auto-translation precision enhancement—providing precise revisions for third-party commercial auto-translation APIs
Synchronized comprehension enhancement with Uptempo's co-pilot aid tool—facilitating real-time intuitive visualization and mutual interactive communication.
Uptempo's ultimate aim is to automate and localize the way of cross-border co-working, empowering everyone to work with anyone anywhere, seamlessly, regardless of language.
Locations
Seoul, Republic of Korea,
Hanoi, Vietnam
Contact
Services offered
Multi-language localization services in 40+ languages
Game/content, marketing, legal, finance, life science, technology
Copywriting
Data construction services

Corpus data translation & MTPE

Custom audio data, image data

Custom data evaluation, human feedback

Data collection (license risk-free), refinement, annotation, labeling, processing, and AI modeling
Competitive software development services
Websites, web application, mobile apps, cross-platform (Javascript, Java, WordPress+PHP, NodeJS, Python, Ruby, iOS, Android, Flutter, React Native)

UI/UX design (Figma, Adobe XD, Photoshop, Adobe Illustrator)
Brand marketing & GTM acceleration services
Digital marketing (SNS, influencer, viral, keyword ads, native ads, press releases, SEO, ASO, partner media & communities)

Offline advertisement (Billboards, public transportation, B2B partner network, etc.)
Discover more partners
We partner with leading technology companies to make sure your team gets more value from Phrase every day.