Ebook
Removing roadblocks to effective mobile app localization
Localization can take a mobile app from being "great" to a global hit. Based on input from product teams across the world, this guide explores the major roadblocks to effective mobile app localization, and will equip you with everything you need to overcome these and achieve global success.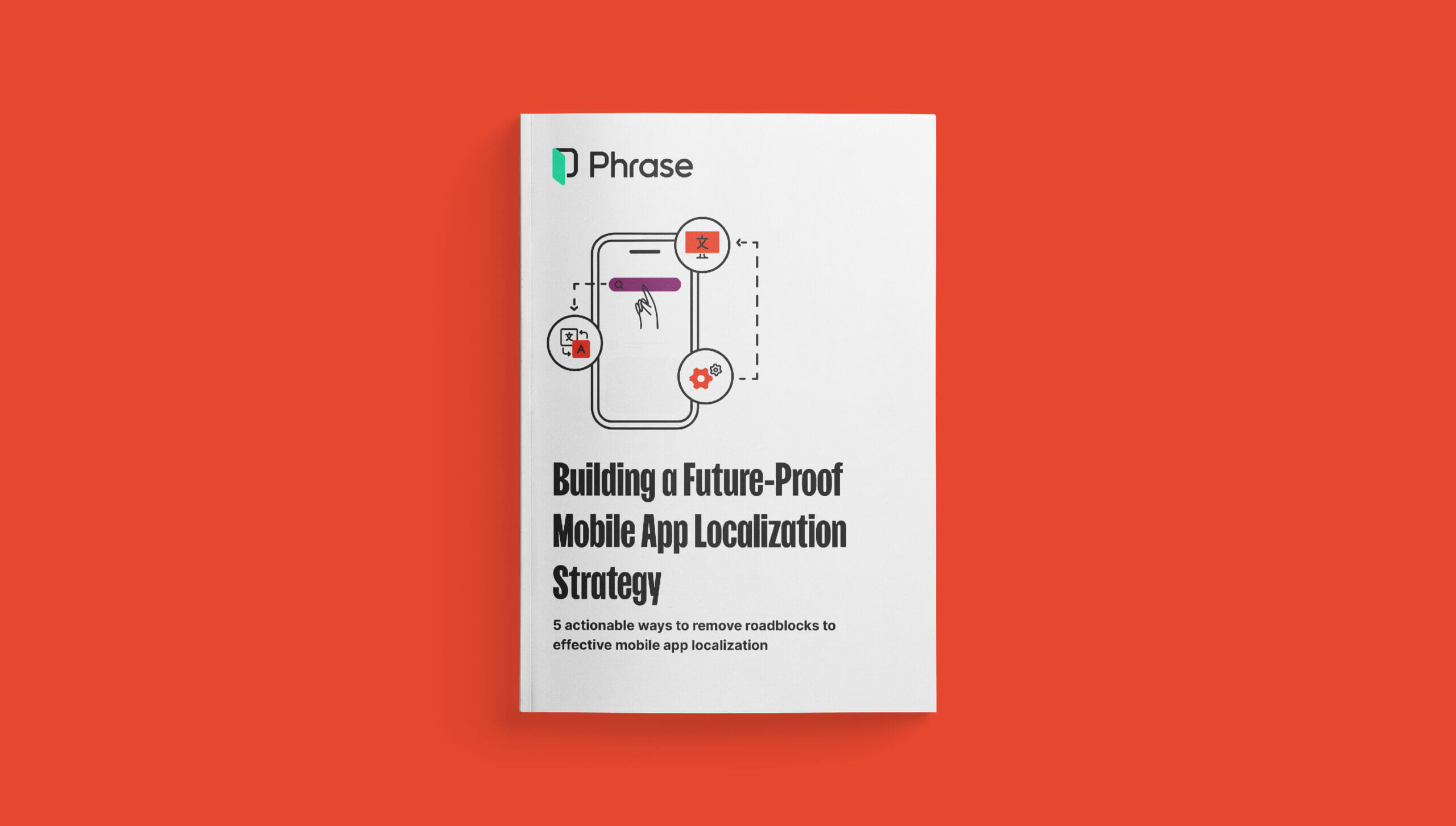 Get started
Ready to unlock your full potential?
Fill out the from to get access, and say hello to a new localization experience.