Ebook
Removing roadblocks to effective mobile app localization
Localization can take a mobile app from being "great" to a global hit. Based on input from product teams across the world, this guide explores the major roadblocks to effective mobile app localization, and will equip you with everything you need to overcome these and achieve global success.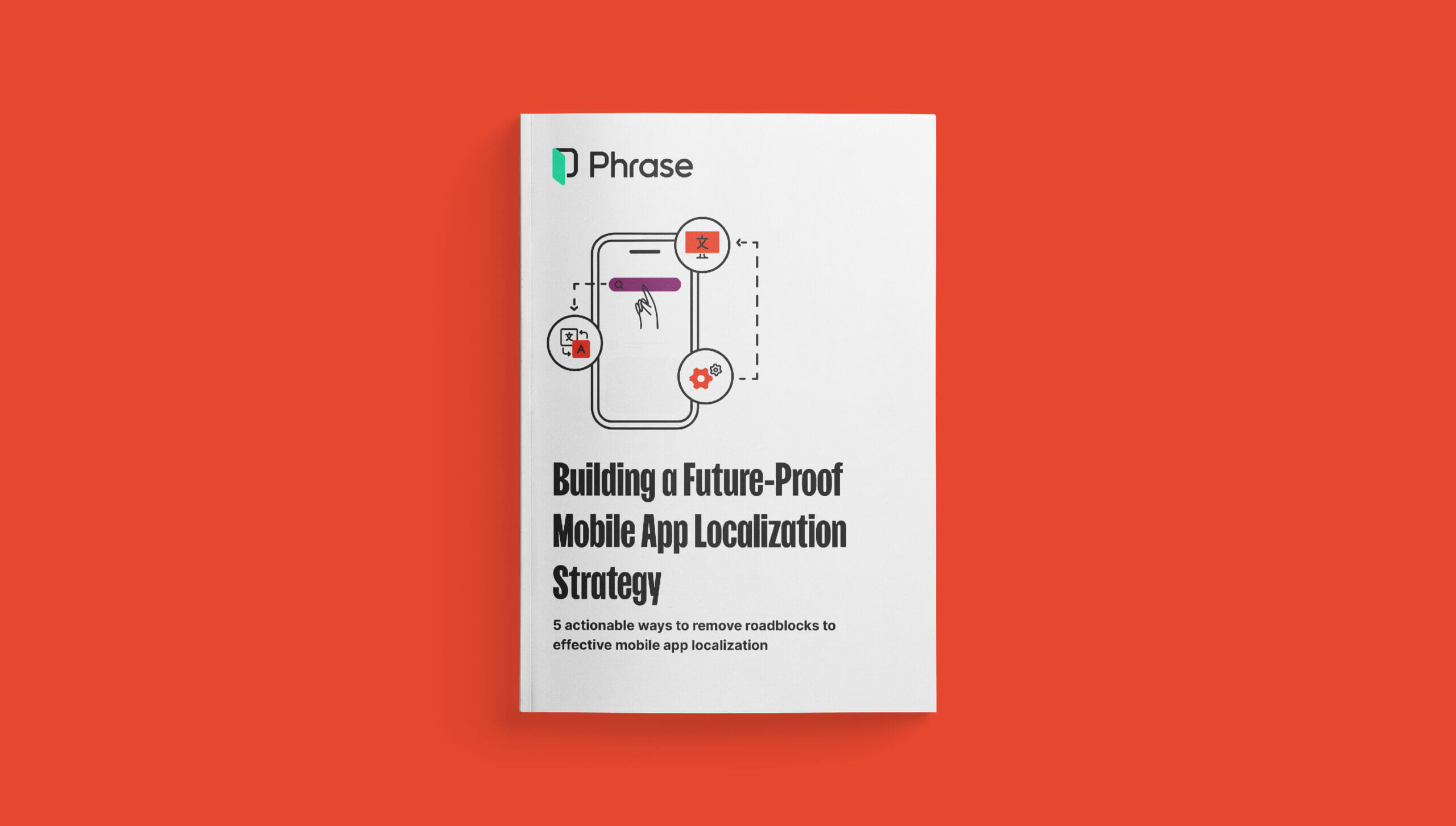 Download for free
5 actionable ways to more effective mobile app localization
To make a profound global impact, your app needs to be localized into dozens of different languages—with hundreds of currencies, units of measurement, distinct cultures, habits, and expectations across borders. This is where building a future-proof mobile app localization strategy comes into play, and here's how to get it right.
This ebook covers:
The biggest and most common roadblocks to effective mobile app localization—based on feedback from product teams around the world

Techniques to overcome these challenges and roadblocks

A fail-proof checklist to ensure effective mobile app localization