Guide
How to create a global content strategy
To ensure that your multilingual content is actually informing, influencing, or connecting with audiences across markets, you need a sound global content strategy in place. Learn how to create, implement, and measure the performance of a content strategy that is best suited to your global product.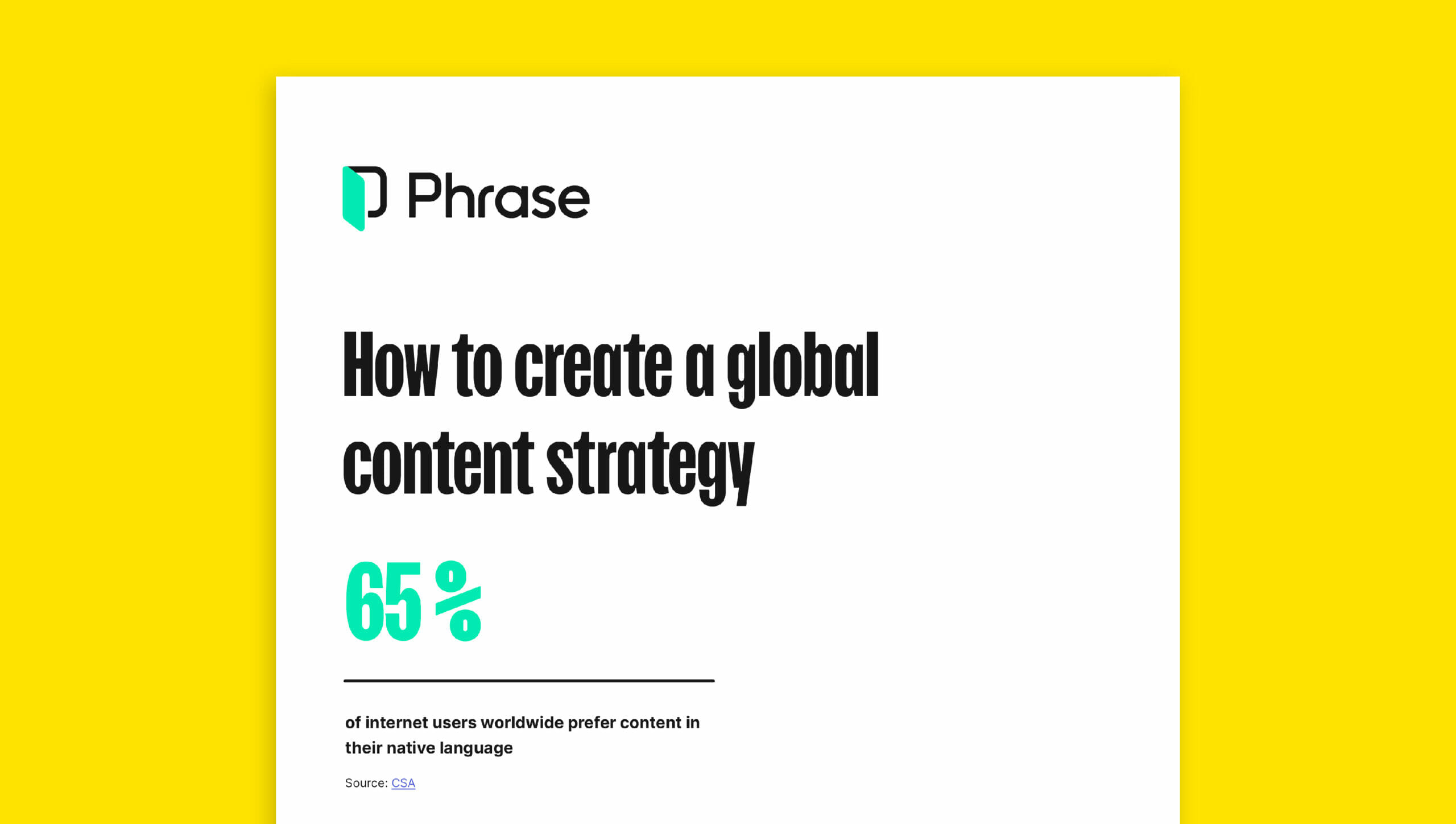 Get started
Ready to unlock your full potential?
Fill in the form to get access, and say hello to a new localization experience.