Ebook
Localization doesn't have to be hard
Engaging customers around the world in their native languages and local experiences doesn't have to be complicated. Learn how to tackle localization management efficiently and effortlessly, and overcome any challenges you might face—with these localization best practices.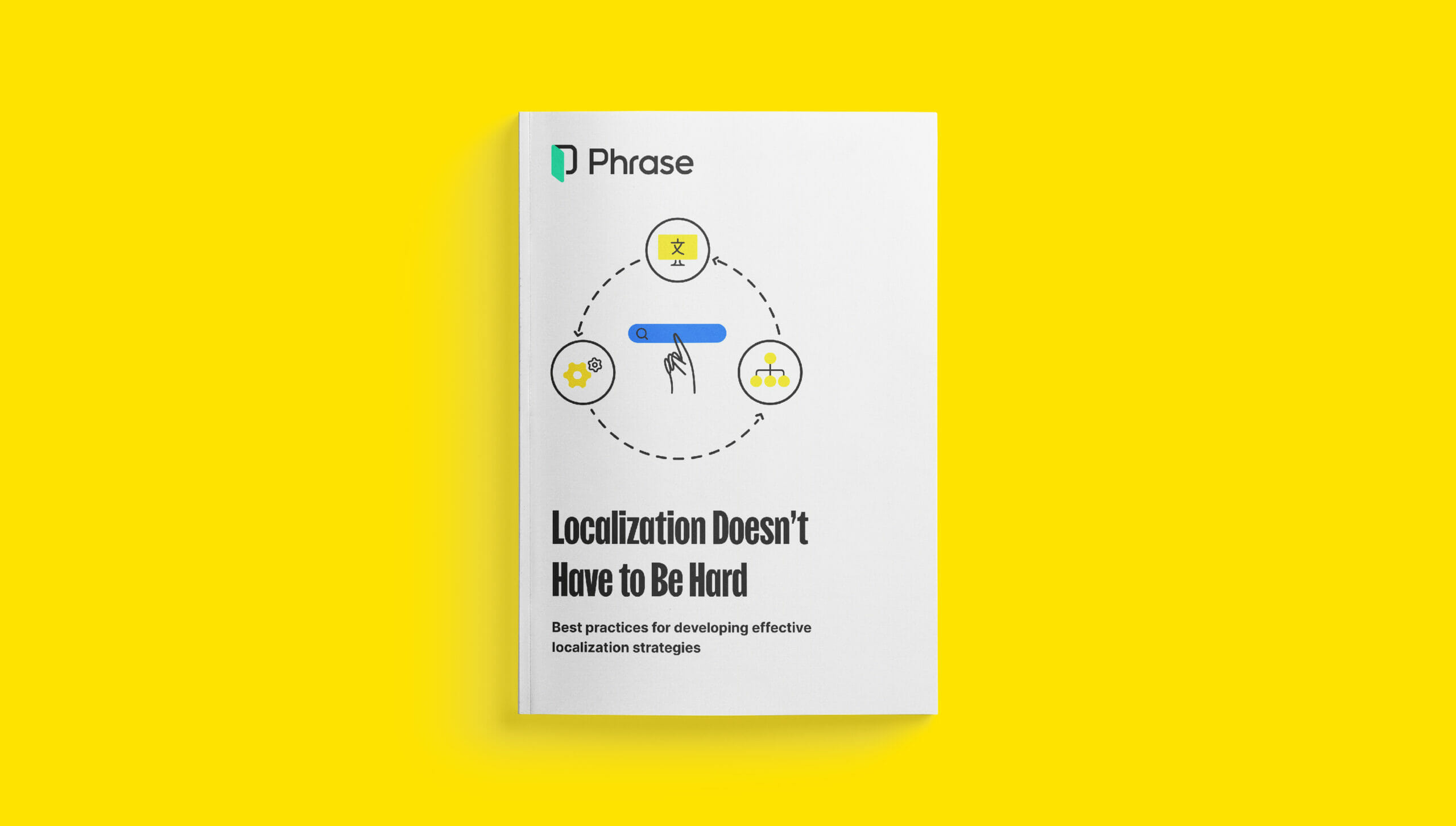 Get started
Ready to unlock your full potential?
Fill out the form to get access, and say hello to a new localization experience.