Ebook
How to put together a localization team that can grow with your needs
Success with localization, as with most things, requires bringing together the right people for the job. Learn all about the members of a localization team: who they are, what they do, and how to pick the right ones to achieve synergy, collaboration, and a streamlined localization process.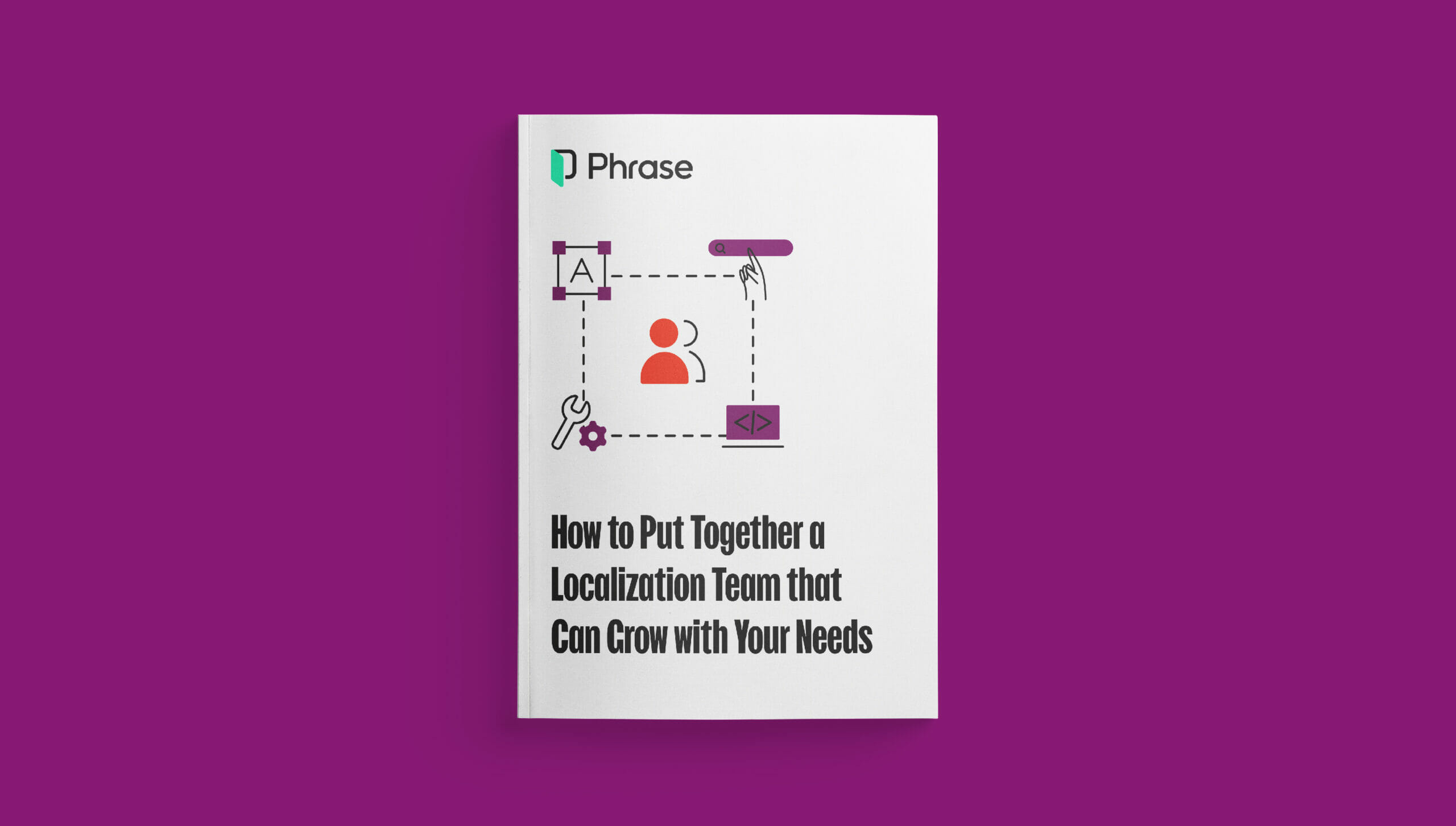 Get started
Ready to unlock your full potential?
Fill in the form to get access, and say hello to a new localization experience.