Introduction to the Phrase Localization Suite
We're excited to introduce Phrase, our new localization suite that's set to further open the door to global business by pushing the boundaries of language technology.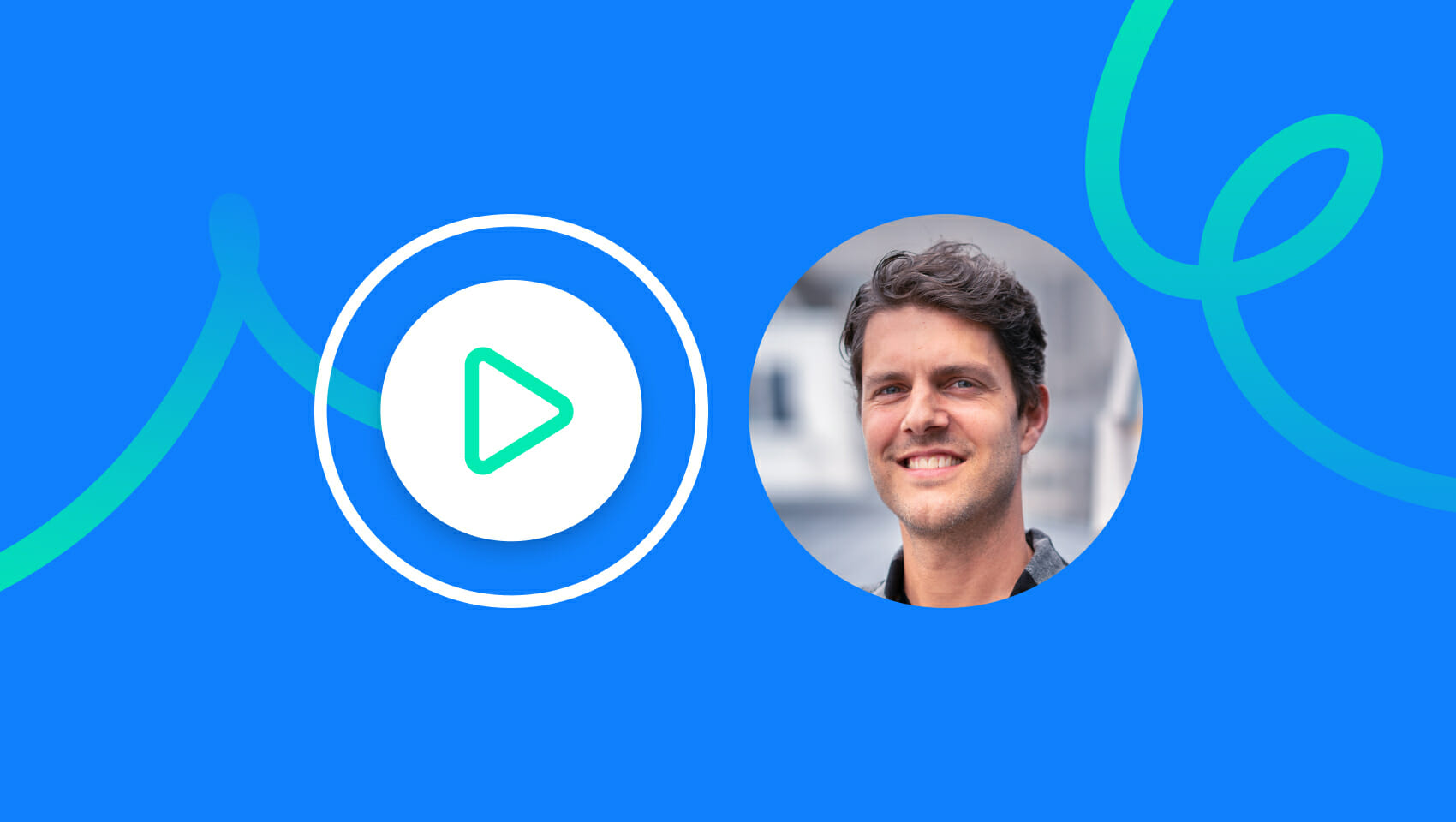 THURSday, October 27, 2022, 4 Pm (CEST)
Join our VP Product
Join our VP Product, Björn Minkmar, who walks you through the new Phrase Localization Suite, discusses the integration of Phrase TMS and Phrase Strings, and explores the benefits of the new end-to-end suite. We cover:
The Localization Suite: Why use TMS + Strings together? 

Our new unified login experience to access both platforms 

A seamless integration to sync content between both platforms

New Phrase TMS and Phrase Strings features
This is followed up by a Q&A session with Björn.