Ebook
The localization playbook for product teams
With widespread internet access, users worldwide are more reachable than ever before. Learn how to take your product global and win new audiences with practical tips, real-world examples, and a step-by-step roadmap in this guide to product localization.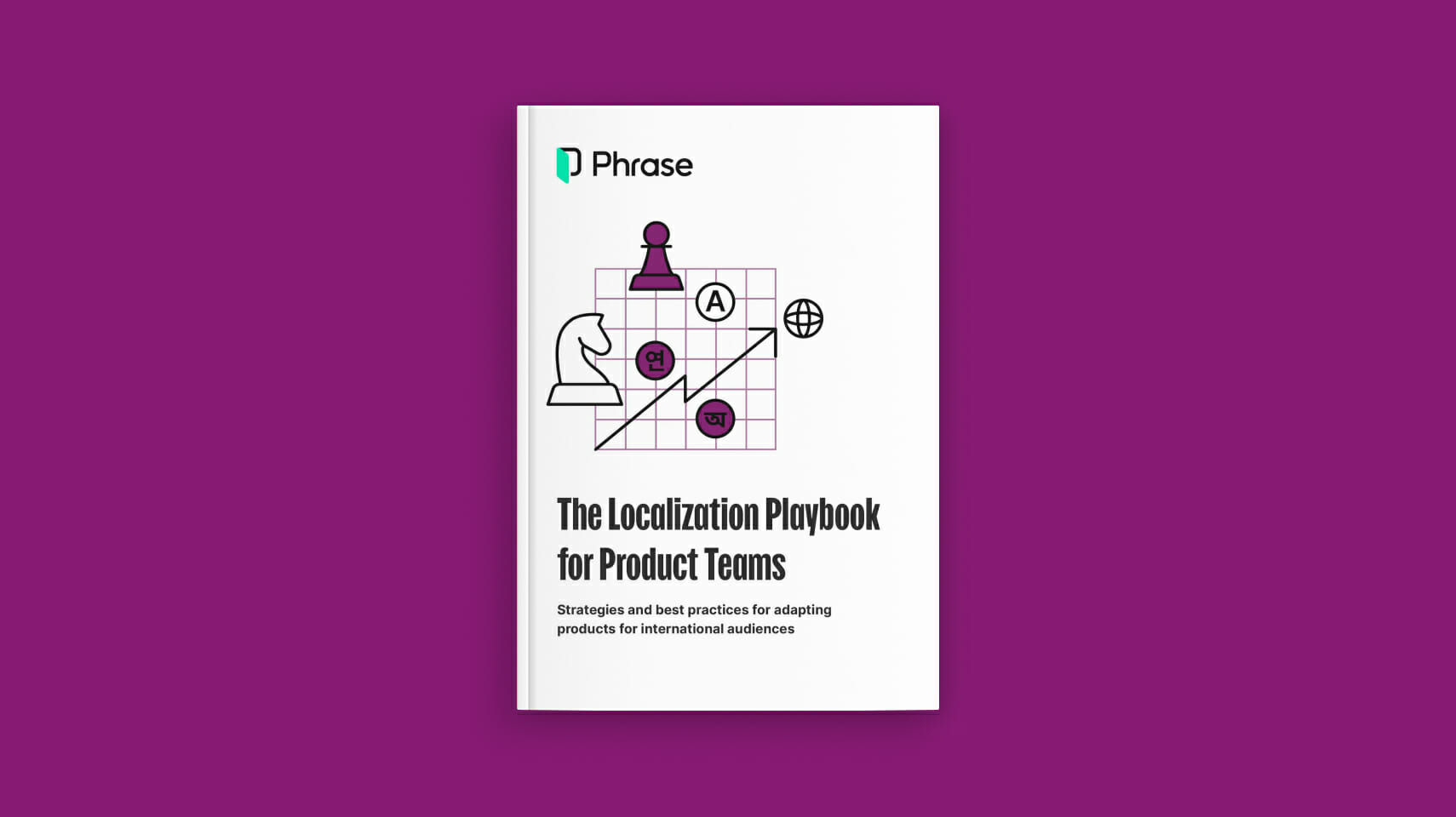 Download for free
Strategies and best practices for adapting products for international audiences
Making a product accessible to people across cultures involves adapting it to cultural specificities, local preferences, purchasing habits, legal requirements, and more in each of your target markets.
Explore how to elevate your product from a one-size-fits-all solution to a customized experience in multiple languages and unlock the potential of product localization to organically expand your global user base.
To help you get started, this guide delves deeply into the ins and outs of product localization:
Learn how to navigate cultural nuances, buying preferences, legal considerations, and more to effectively adapt your product.

Discover collaboration opportunities with localization teams at each stage of the product development process.

Draw inspiration from real-world examples of successful global product expansion strategies to enhance your own approach.