Watch on demand
Localization: Why you need it, and how to start
See first-hand how Yachting significantly increased impressions and CTRs with localization. Learn from our panel of experts how to start localizing your content and bring questions to the live Q&A.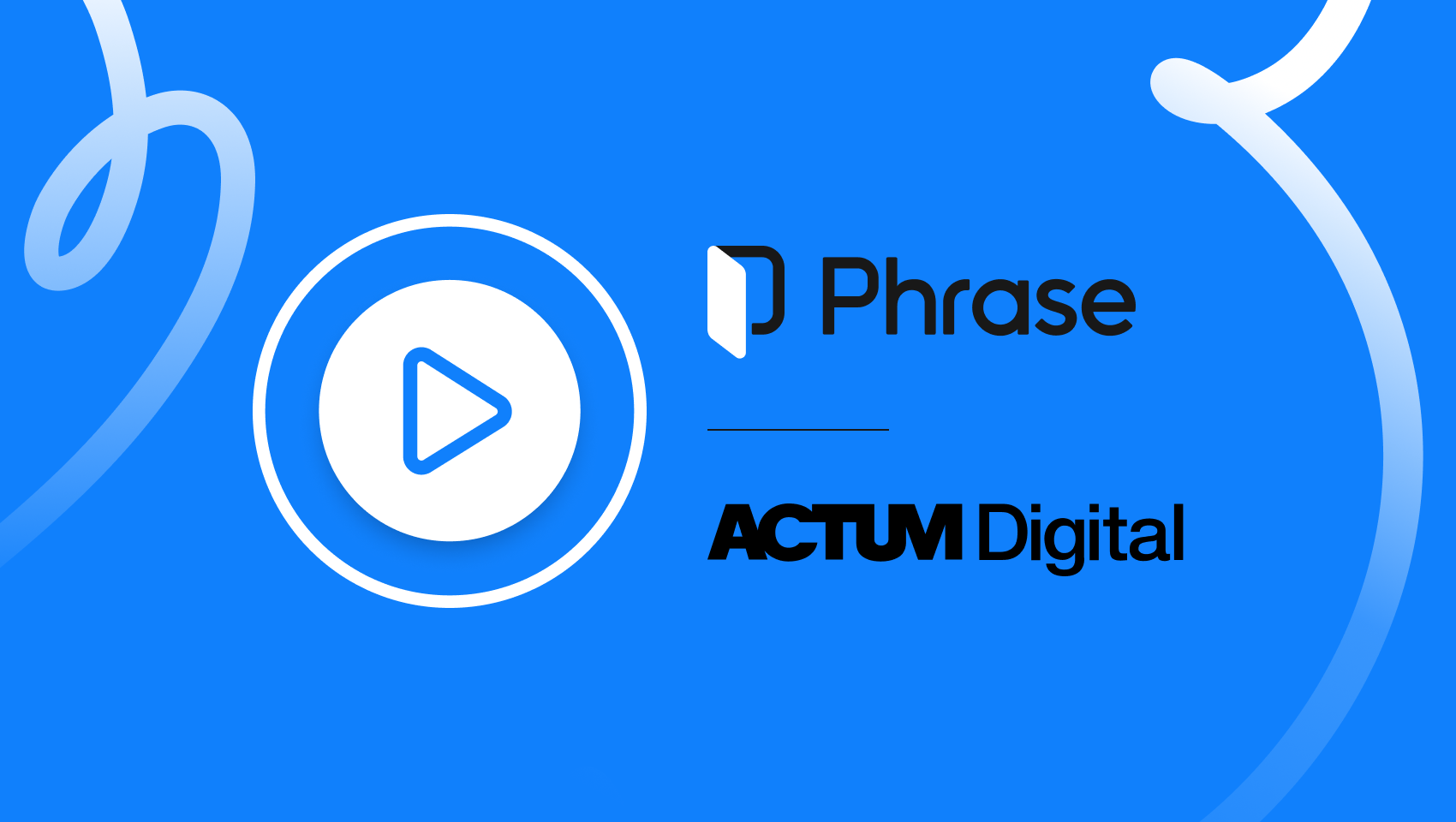 The webinar in short
9/10 users will ignore your product if it's not in their local languages—meaning you're potentially missing out on 90% of your market if you aren't localizing your content.
See how Yachting was able to significantly increase organic traffic in target markets and increase the search value of its domain by implementing localization into its content strategy.
The webinar covers:
Yachting case study—how they started localization and the impact it's had
How to prepare for global expansion
How to overcome localization obstacles
Q&A
Ready to get started?
Reach a wider audience and build deeper connections today.