Software localization
What Is the Best iOS Blog?
Never thought iOS development could be fun to read about? Check out our hand-curated top blog picks before you judge again, and find your favorite iOS blog!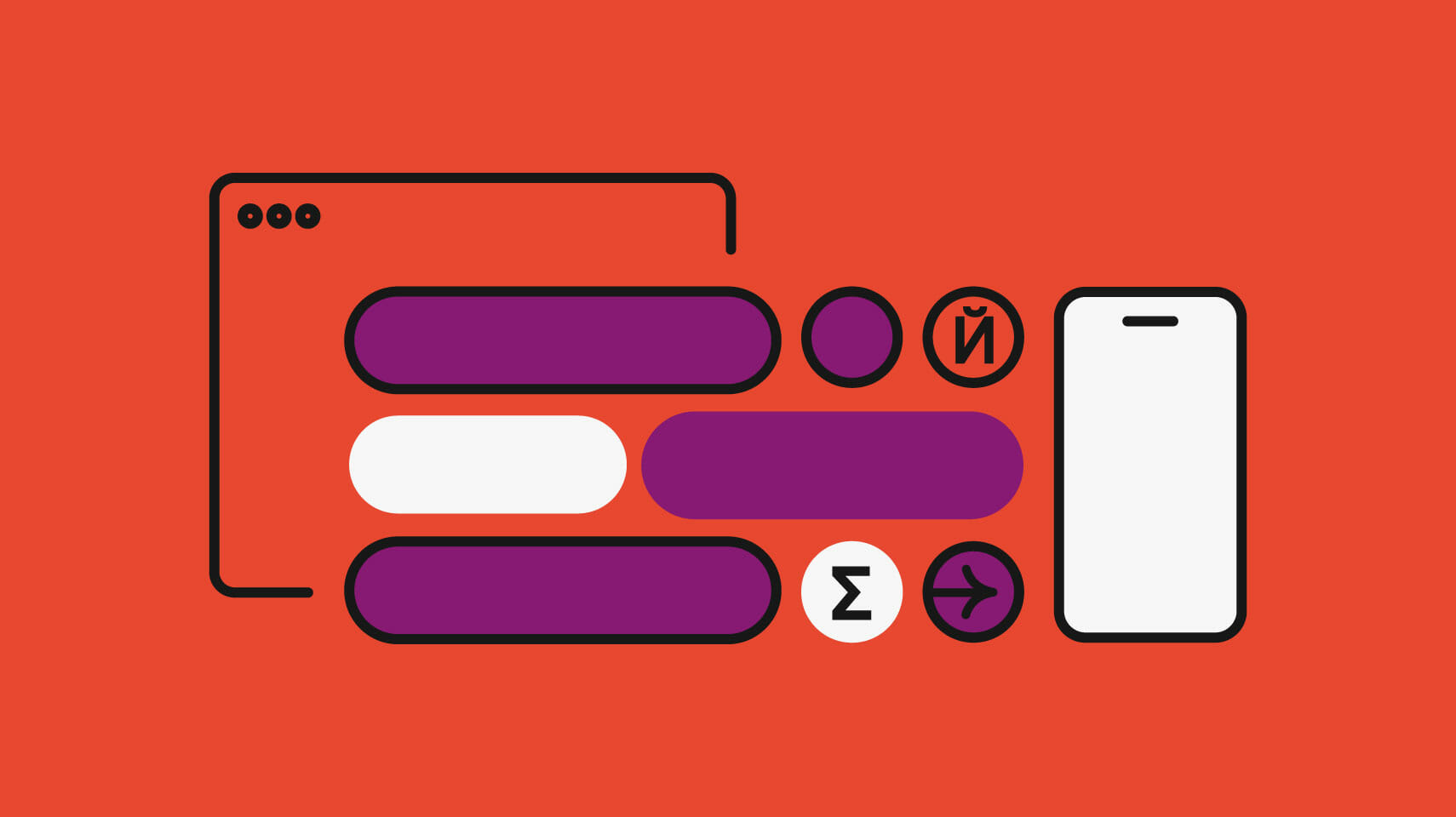 Let's admit it, chasing after technological advancements is a lost run. In our fast-paced world of constant innovations, there is always room for improvement, especially when it comes to iOS development. And what can be better than learning from peer developers? There are plenty of blogs for iOS developers online, but here are our top picks. Beginner or a pro, we're quite sure you'll be able to find your favorite iOS blog.
Cult of Mac is definitely one of the top blogs on our list. You won't miss out on any news regarding Apple with their daily posts. With quality contributors like Rob Lefebvre, George Tinari and many more Cult of Mac offers some great tips and news. Follow @CultOfMacon Twitter.
There are lots of fresh quality blogs about iOS development on the web, but if you are looking for the true pioneer check out Craig Hockenberry's blog. He has been in the business from the 70's and has been blogging for over a decade now. Follow @CHockenberryon Twitter.
TutsPlus Code Blog writes about everything and anything that has something to do with coding (web development, mobile development, iOS SDK, etc). They also offer various online courses. Their mission is to help people learn and earn online. You can browse through hundreds of free tutorials to develop your programming and coding skills. Their how-to tutorials include topics like Building your Startup with PHP, How to Represent your List as a Graph in Python, How to Use React-Redux Package and so on. Follow @tutsplus on Twitter.
Who said being an iOS developer is hard? While most of the other developer blogs focus on perfecting their skills, Codementor is a perfect place to give a start to your iOS developer career. With their explanatory guides and tutorials you will have a lot of fun along the way. Ray Wenderlich, an iOS guru has some awesome tips for you to start with. Follow @CodementorIO on Twitter.
A rather informative blog from Matt Gallagher. He has been sharing his expertise with the world since 2008. He is part of Zqueue company, but also works independently. The name of the blog, Cocoa, refers to an Apple trademark used as a joint name for numerous programming frameworks and stands for "child-friendly version of Java". Some of the main topics of Matt's posts include debug analysis, error handling, hacks, testing, xCode and tools. His recent posts are on Values and Errors. Follow @CocoaWithLove on Twitter.
While Dave might not post updates every other day, his posts are worth a wait. If you don't have time to check his blog every day for updates, subscribe to his newsletter and be the first one to know about the next exciting update about iOS development from Dave. Follow @DaveVerwer on Twitter.
Matt is a software engineer, who is passionate about sharing his vision with the world through writing. Throughout his career he has written for famous newspapers and magazines like The Guardian, Macworld, The Loop Magazine, Offscreen and more. Matt has also written several books. His blog has been up and running since September 2002. Follow @mattgemmell on Twitter.
Big Nerd Ranch is also one of the pioneers in blogging about iOS development. Aaron Hillegass founded BNR 15 years ago! However, his journey started much earlier, back when he was 10 years old. Over the years he became a truly successful trainer and developer at NEXT. Emily Herman is also a partner at BNR. Follow @BigNerdRanch on Twitter.
Brian Rinaldi, founder of ModernWeb has made it clear that web development does not have to be boring. He has been doing a great job at offering the readers quality informative articles that at the same time are fun to read. Earlier in his career, Brian helped manage the Adobe Developer Connection. Follow @ModernWebHQ on Twitter.
Look out, we are about to tell you about one more awesome blog for iOS developers. This blog is extremely valuable for those who have anything to do with security features of their apps. They constantly post super useful tips and info on various topics. Lookout is a mobile security solution provider company focused on preventing mobile attacks on time. Follow @Lookout on Twitter.
Last updated on October 28, 2022.