Phrase and beyond
Advanced Analytics: Unlocking Customizable Reporting for Data-Driven Localization Strategies
Find out why the add-on to Phrase TMS is a game-changer for growing businesses with specific localization reporting requirements and how it can help them drive international growth.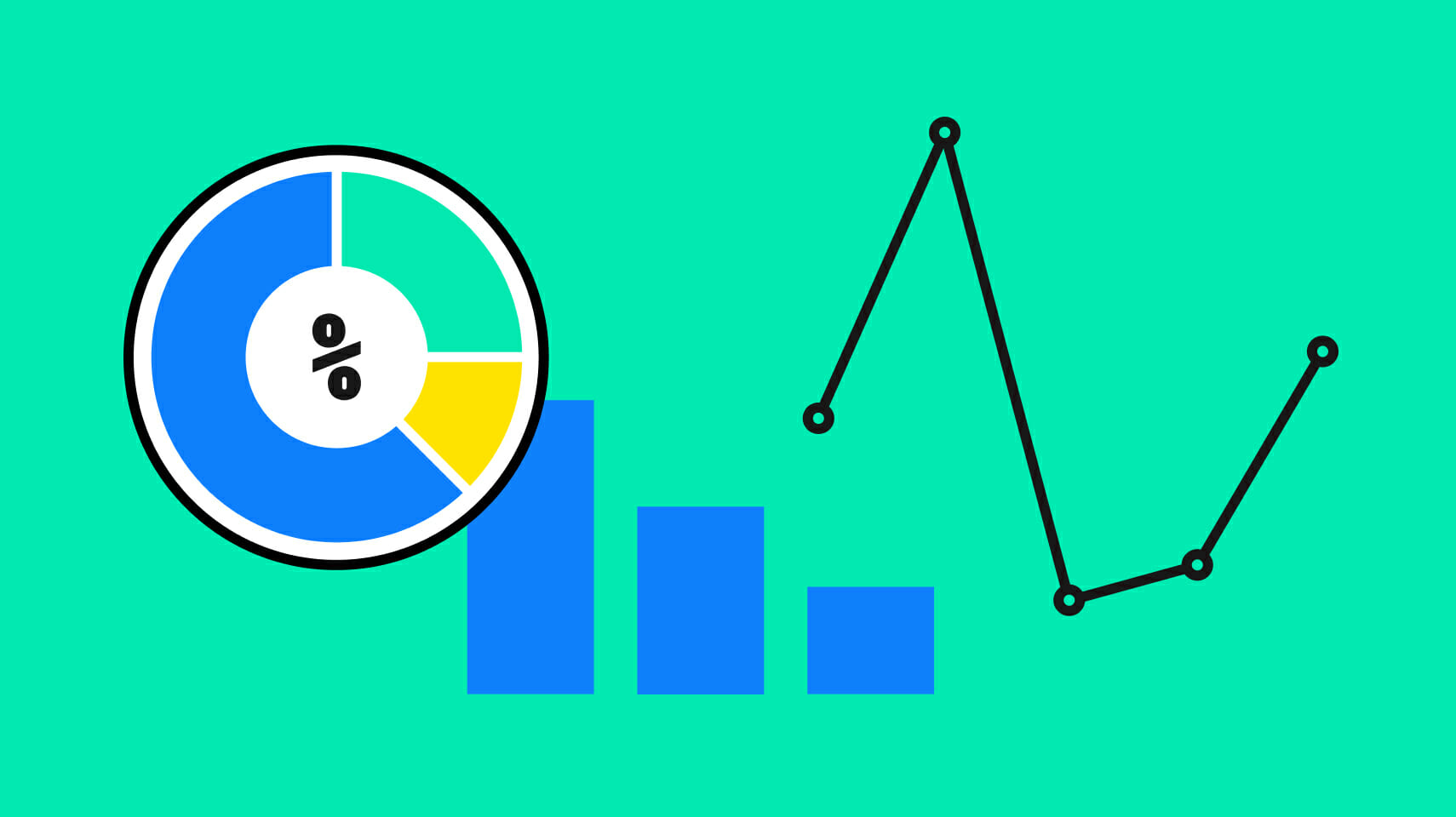 Companies that embrace localization as an integral part of their global expansion strategy are able to open new markets, increase sales and revenue, and even gain a competitive advantage. To empower data-driven decision-making that drives growth, monitoring your localization efforts is crucial. However, no two companies have the exact same reporting requirements and metrics.
With Advanced Analytics—part of Phrase Analytics, a key add-on to our enterprise-ready translation management system—Phrase TMS customers can tailor reporting exactly to their needs to effectively track the metrics that matter most to their organization. Keep reading to find out how Advanced Analytics works and why it is a game-changer for businesses with specific localization reporting requirements.
Overcoming the triple constraint in localization
A strategic focus on localization is key to boosting global business growth. Customers across the globe continually demand personalized content to connect with brands or products—in their native language, targeted to their culture, and adapted to their local preferences and expectations.
The world's most successful brands know it well: A strong localization function is part of the company's global roadmap from day one, based on well-defined goals, and data-driven—spelling out metrics that help teams get a sense of the progress they've made towards those goals.
With clear metrics on hand, growing organizations can overcome the triple constraint in localization much more effectively: From time and scope to costs, it's all about being aware of what you should optimize to maintain translation quality—and improve outcomes.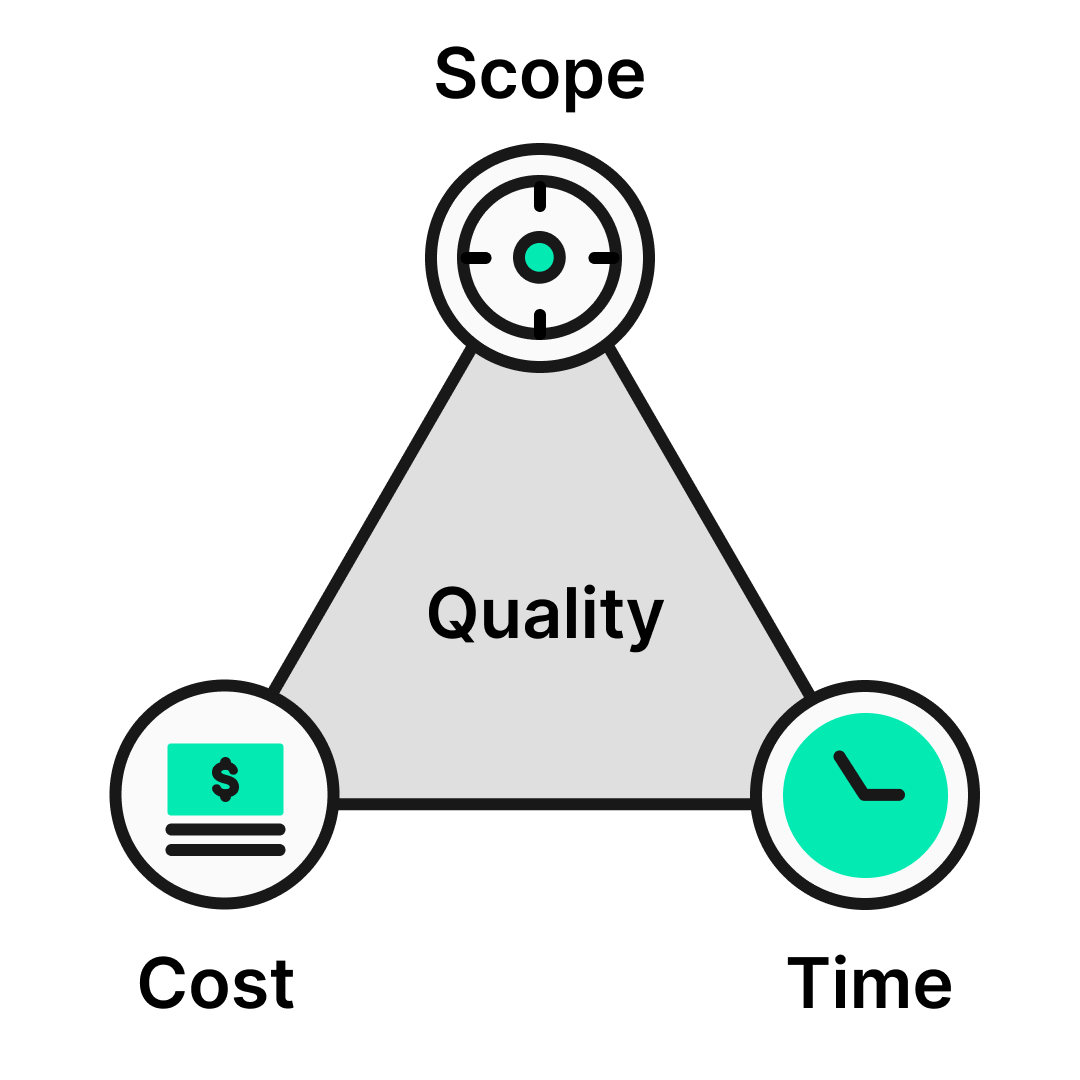 How do you measure something that moves?
To this end, you need two key elements: access to granular data and a process to accumulate and analyze the data. The tricky bit is that localization involves dozens of context-dependent variables and activities that take place at different times and levels—based on the nature of your product or service.
Common localization metrics
Project duration from kick-off to launch completion
---
Number of words translated per provider
---
Word volume distribution across project metadata, e.g., clients, domains, business units, cost centers, etc.
---
Time taken for a project manager to assign a job to a provider, etc.
---
Ontime and overdue job delivery per workflow step
Having said that, no two organizations will have the same localization goals and priorities. Reporting requirements depend on each company's own internal processes, and industry metrics and will necessarily differ from one business to the other.
That's why a one-dashboard-fits-all solution is rarely sufficient for organizations with specific reporting requirements. More often than not, they find themselves having to request custom reports from their technology provider, use a third-party analytics tool to extract actionable insights, or even manually compute metrics themselves.
The solution: Advanced Analytics
Phrase's new feature, Advanced Analytics, is a customizable, self-service analytics solution that gives you the flexibility and freedom to customize reporting to your needs within Phrase TMS.
By creating custom charts and dashboards, you can eventually cover every one of your analytics use cases in Phrase TMS—eliminating the need for dedicated business intelligence developers or requesting support from the Phrase team.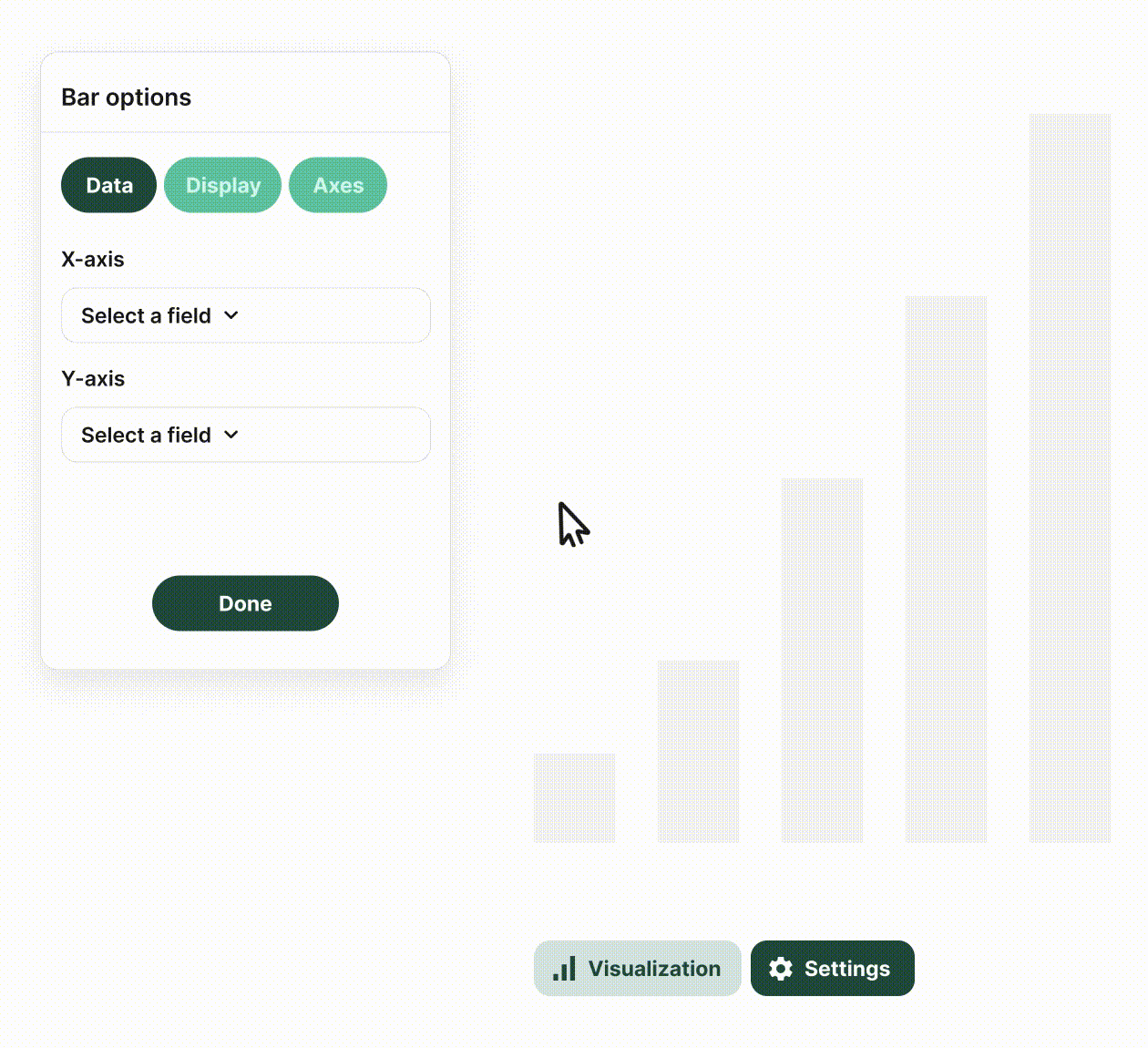 With self-service reporting, you can easily uncover the patterns and correlations that have an impact on your business from one simple and intuitive platform. It helps you track progress, monitor performance, identify bottlenecks, and make data-driven decisions to optimize your end-to-end localization process.
Advanced Analytics is available as an add-on for Phrase TMS, making it possible for Ultimate and Enterprise customers to:
Optimize costs with insights into words processed per project or provider, and which language pairs have the highest word count.
Improve workflows by tracking the number of on-time deliveries, average job duration, and editing time per workflow step.
Take control of translation quality across their organization with reporting on Language Quality Assessment—evaluate scores by category, error severity, language pairs, and providers.
In the words of Simone Bohnenberger-Rich, CPO of Phrase, Advanced Analytics will significantly boost the control of localization efforts for companies seeking to improve global customer experience and unlock international growth:
Advanced Analytics is a core component of our localization suite. By bringing this impressive capability to market, we're really pushing the boundaries of what localization technology can deliver to our customers. It's an exciting time for the company as we are leading the charge for fast, high-quality, and scalable localization that was previously unattainable.
At the forefront of connective and customizable localization technology
The Phrase Localization Suite is revolutionizing translation automation technology. With the addition of Advanced Analytics, the platform is now taking localization to the next level, making it easier and faster for businesses to get actionable insights that drive growth. Get your hands on the 14-day free trial of Advanced Analytics, and let's make the most out of data together!
Get your free trial
Try Advanced Analytics for 14 days for free and empower data-driven decision-making for your localization process to drive global growth.
Last updated on October 30, 2023.