Localization strategy
How a SaaS Platform Elevates Localization to Promote Shared Mobility Worldwide
Ridecell steadily grows its localization efforts to boost sustainable shared mobility worldwide. Interview with Eva Aschenbrenner, Ridecell's 1st UX Writer.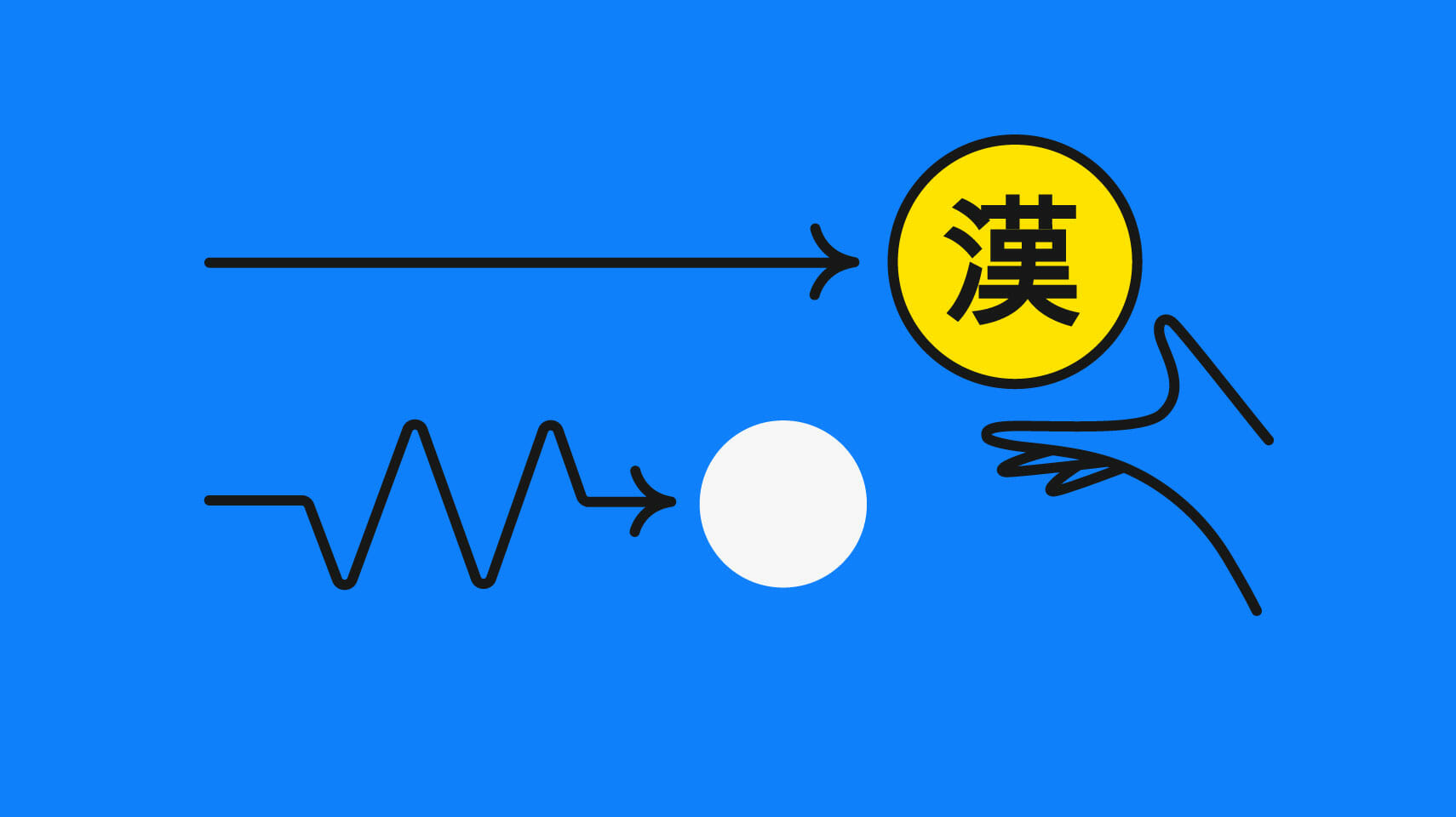 While carsharing and ridesharing solutions are experiencing a lot of recent traction, Ridecell has been steadily occupying this thriving tech space for over a decade. Since its inception in 2009, Ridecell has been working on providing shared mobility operators around the globe with the most complete ridesharing and carsharing solutions, and all this before the term carsharing or ridesharing had ever been coined.
A strong proponent of shared mobility as a tool to halt climate change, Ridecell hasn't stopped growing its toolkit of services to help its customers adapt their fleet to the unique intricacies of their local markets – whether in New Delhi with Blu Smart, Madrid with ZITY or North America with Gig.
Eva Aschenbrenner, UX Writer, walks us through the ebbs and flows of designing and localizing for a global shared mobility company and what it means to promote sustainable mobility.
Tight Deadlines As Engine of Localization
Eva, you are Ridecell's first UX Writer, also responsible for the localization of their product into all the languages the company supports. Can you tell us how you got started in localization? 
I'd say it was bound to happen. I've always loved languages, so when I started as a UX Writer in 2015, I volunteered to take over the translation of product copy into the other languages we were offering. I quickly became aware of the challenges inherent to localization, for example, translating without losing the original tone and voice. I brought this experience to my work at Ridecell, where I am now both responsible for producing product copy in English as well as the translations.
Shared mobility has been heralded as one of the key concepts for a sustainable, greener future. When did you develop a passion for this topic? 
I got acquainted with shared mobility while living in Paris in 2015. I thought that Vélib, the shared bike service of the city of Paris, was overall a more convenient way to get around than the metro. I was also impressed with the city's electric carsharing services. I've always supported green initiatives, and shared mobility is a very powerful tool to make transportation more sustainable. Being able to work for a company that helps to provide more of these services is, of course, the perfect combination.
One of the most interesting aspects of Ridecell is that it implements localization projects for different customers simultaneously. How many teams take care of localization and what key roles are involved in it? 
Our localization projects are very much driven by our customers. If a new customer is planning to launch a carsharing service in Milan, Italy, for example, then we translate into Italian; and at the same time, we might implement a new feature for another customer who operates in Madrid, Spain. The tasks are coordinated across several teams. Our Launch, Product, and Design Teams are all involved in the process. The Launch Managers are the ones in direct contact with the customers, the Product Managers adapt and refine the product requirements based on their input, and the Designers implement these in their final product. As the UX Writer, I manage both external translators and internal reviewers to create the translations. Then, we work with the customer for review and possible adaptations.
There are dozens of pieces within a localization project. In what ways do you motivate teams to prioritize work and keep everything up to date? What do you deem most challenging about your work?
Tight deadlines drive our localization efforts. Everything has to be finished and reviewed meticulously to meet our customer ́s launch date. This sets the rhythm of our work. One of the biggest challenges I face as a UX Writer is to establish a new copy process, get everyone on board, and integrate it smoothly into the daily workflow. Implementing Phrase as our new copy and translation management system was also part of that. It's now a lot easier to edit or add new copy and translations, which helps a lot with the acceptance of new processes.
Customer-driven Localization Workflow with Phrase
Your product has several facets: a back-end software service for companies, a fleet operations app for service teams, as well as an app for the end-users of carsharing, ride-hailing drivers, and field operations workers. How do business customers brief you on what cultural aspects localization needs to address?
Once we start working with a new customer, we organize a workshop between the Product, Design, and Launch Team. During this workshop, everything around localization and its challenges is discussed. In addition, our teams also do independent on-site research on the mobility landscape, the user needs and patterns and the local conditions for launching. Our UX Researcher is responsible for these independent efforts and creates a detailed research plan that provides valuable insight into the local mobility situation.
Localization in our apps is also made easier by the fact that we offer a white-label app. This way, customers have a wide range of customizations to choose from and they can set the tone and wording as needed.
How do you decide which market is the best candidate for expansion?
Ridecell's global expansion is firmly tied to our mission of pushing for the shift towards sustainable mobility. We simply want shared mobility to grow everywhere around the world, and the more countries we expand to, the closer we get to fulfilling our mission. As we have a very customer-driven workflow, we don't rely on a general globalization plan. We rather try to expand first to countries or regions where we see strong potential for shared mobility. In this sense, the decision about which country to launch next greatly depends on the customer.
What were your biggest struggles in designing for localization that made a translation management solution such as Phrase an indispensable part of your localization projects? In what way did the Sketch Plugin improve existing workflows?
Before Phrase, we had no set process for how to manage copy and translation and the copy for the different projects was stored in many different places. This made it very hard to ensure copy was consistent. With Phrase, we remedied. The Phrase Sketch plugin is now an integral part of our workflow for new app designs. It enables us to create the new keys while still working on the design and to see immediately how the localized version will integrate with the design. It also enables developers to work a lot faster because they can directly work with the keys we created and tagged in Phrase and integrate them into the code. We're very happy that Phrase has sustainably streamlined our process.
Last updated on November 4, 2022.