Phrase and beyond
Phrase and RedCall Teaming Up To Help the French Red Cross
The story behind RedCall, an app created for the French Red Cross, and how Phrase helped them in managing ambulance corps volunteers.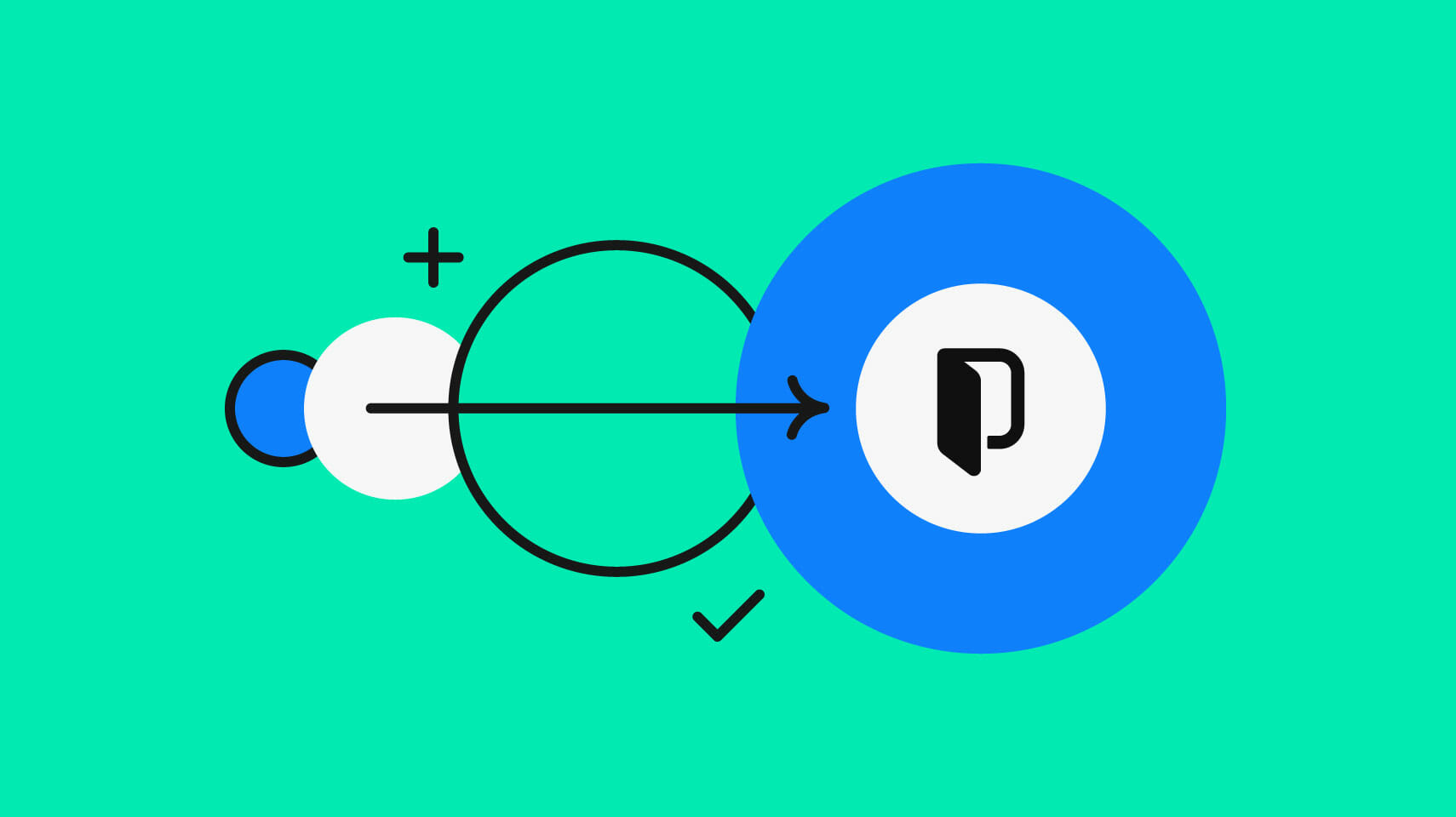 Volunteers are the bedrock of the Red Cross mission, but managing them across time and space can be a mammoth task. A team of developers in France has brought RedCall to life, an open-source app for the French Red Cross to communicate with and manage thousands of volunteers working in its ambulance corps.
With the support of Phrase, the team was able to roll out the app in multiple languages in markets across the EU. Alain Tiemblo, software developer and part of the RedCall app development team, tells us the story behind the project and how the Phrase software localization platform contributed to a safer emergency response process.
Challenging a group of developers to start something important
It started with Coding Night, a popular extracurricular programming activity and a team-building format where the BlaBlaCar product and engineering teams can develop anything they want within 24 hours in a very entertaining atmosphere. BlaBlaCar, the company that held Coding Night, had recently changed its brand identity and had a lot of merchandise with the old logo.
They offered it to the French Red Cross, and this sparked a conversation with the Red Cross team about a project they had in mind to organize and communicate with the hundreds of volunteers in their ambulance corps. The Paris 1st and 2nd district Red Cross team attended and presented their problem, and the coders got to work building an app to solve it. Alain Tiemblo, developer and manager of the RedCall app team, spells out the scope of the challenge:
"They have 250 volunteers located anywhere in the districts, including first-aiders and floaters. And they have an ambulance, used to support emergency services. When an incident occurs, they need to fill it up with the right people as fast as possible. One team leader, one ambulance driver, one advanced first-aider, and one beginner. Alerting and finding 250 people's availability without tools was the challenge RedCall faced."
The RedCall app is born
The app, RedCall, is now a part of Minutis, a technology platform that works with the French Red Cross and manages incidents on the spot: ambulance fleet, human resources, interventions. It is the operational backbone for RedCall. With a team of dedicated coders, the initial RedCall app was expanded over the course of the next year to solve a complex set of organizational challenges.
During the first year, core features were developed, such as triggering people by SMS, gathering their answers, and rendering everything on a functional dashboard. It was also capable of triggering people by email for less urgent communications, including voice calls for situations requiring immediate answers. Alain explains some of the challenges developers faced in creating the RedCall app:
"It's quite challenging. I need to support triggering international phone numbers with all the constraints that come with that, render dates and times in the right time zones, and obviously translate the application. Fortunately, I speak two languages and have translated the application in French and English since the beginning, removing the hassle of exporting phrases from the code."
Expanding RedCall to all of France and beyond
The original plan was to expand to all of France over the next year, but with the advent of Covid 19, plans were accelerated and it went national in April 2020. Word of the app got out to Red Cross organizations in neighboring countries, and Minutis began to get requests for multilingual versions of the app. They began with English but soon realized they needed a software localization platform to manage multiple languages.
That is exactly where Phrase came in, and a team of five developers were assigned to learning and using Phrase to begin the translation process. Among the challenges faced was the need for translators with knowledge of the medical terms of first responders and their usage. The decision was made to use translators trained in this specialization in France. For an introduction to other countries, their Red Cross national chapters would supply the expert translators.
Bringing three applications to English, Spanish, Catalan, and eventually, Swedish
Minutis has three primary applications they provide to the Red Cross and others, and it was decided that with Phrase on board, it made sense to translate all of their products. Not only did it offer the opportunity to expand the business internationally, but it also served to modernize Red Cross systems across a larger global community.
The challenges began to emerge. First challenge: multiple apps in multiple languages. Add in the requirement for specialized translators who are often geographically distant. And the pandemic lockdown. Phrase's centralized communication structure, content tagging system, and many other features made managing all this much easier.
Another challenge of software localization is reintegrating translated elements back into the codebase without breaking it. Phrase manages this by tagging the content within the original codebase with meta tags that 'tell' Phrase where to reintegrate each snippet. These meta tags stay with the content as it travels through the localization process, so all the important context is maintained.
Working with RedCall to enter new markets
Translating multiple applications requires collaborative teamwork between several parties, including developers and translators in small projects, plus content managers on larger ones. Minutis has three apps that address different issues. However, they share a need for constant updating:
Developers add features every day, some of them requiring the translation of new keys,
Translators need to find and translate new keys, whatever the complexity, the architecture, the hosting, or the file formats used in the application.
Phrase was developed to manage these kinds of issues on an ongoing basis, so the fit with RedCall and its sister apps was natural. A software localization platform like Phrase eases key creation for developers and removes the technical hassle for translators. Contemporary SaaS software requires both frequent updates and new features on a regular basis. This means a more or less constant flow of small and larger translation updates in multiple languages.
The use of Phrase and the way it integrates into the software development workflow made this manageable across Minutis's multiple apps. The Phrase team is thrilled to be able to support this important project for Minutis and contribute to a faster and safer emergency response process across Europe.
Last updated on November 4, 2022.