Localization strategy
Top 5 Ways to Encourage Collaborative Teamwork
Working better as a team on localization projects can be a challenge, but with these 5 best practices, you can be off to a strong start.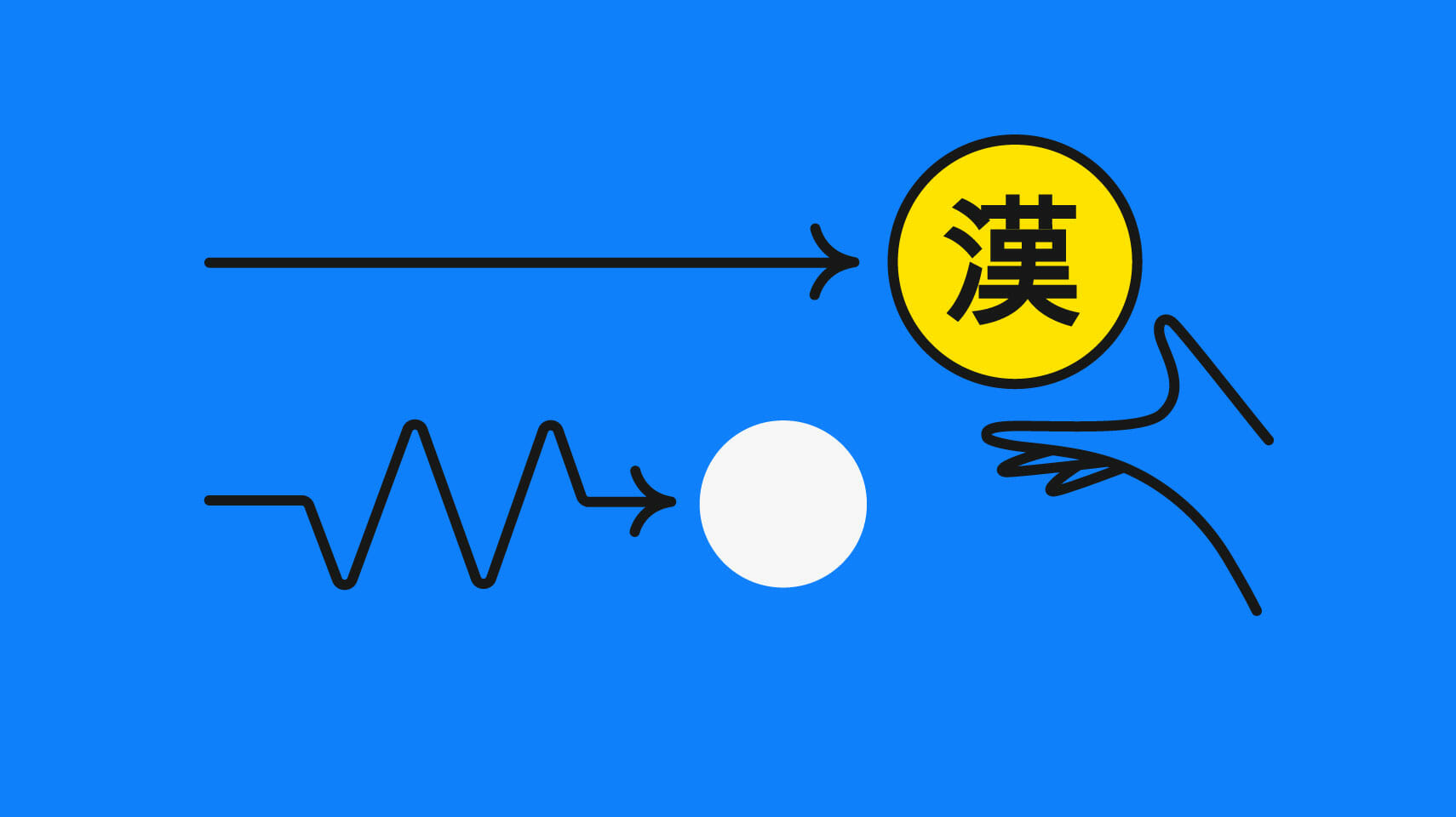 In translation and localization projects, you'll work with multiple types of people, each one with different skill sets and working styles. How can you achieve a smooth workflow between programmers, translators, localization engineers, designers, and local marketing advisors? Especially when many of these individuals come from different cultures, countries, and time zones?  In short, how can you encourage collaborative teamwork?
As a product manager, you need to learn how to communicate with everyone within your localization team individually, as well as with the crew as a whole. Remember that some of them will need to be guided more than others.
Many of your team members will work away from each other, almost in isolation, which can quickly generate chaos and disagreement. Working with separate versions of Word, for example, and forwarding emails can only make things worse by slowing down operations and leaving room for errors.
Luckily, you can implement consistent workflows and secure the data with translation management tools. You can support all your team members and help them to overcome the barriers involved in being part of an international company.
Here are the top five best practices to help you encourage team collaboration and to make your localization project easy as ABC.
Understand the cultural backgrounds of your international team members
Localization projects include working with people from diverse cultures, who speak various languages and often need more context to understand the products to be localized.
The golden rule of treating everyone as you would like to be treated may not apply when guiding people from countries with different cultural backgrounds.
You need to acknowledge the differences in communication and learn how to interact in multicultural teams, without offending anyone. Being a product manager means you should have basic knowledge of the country, culture, and language of each team member you work with.
To achieve team collaboration, make sure that all members are aware of their own cultural limitations and encourage them to embrace differences and respect all collaborators. Moreover, everyone on the team should understand their role and position, to maintain consistent processes and avoid disruptions in the information flow.
Always be ready to deal with misunderstandings and discuss and solve problems as soon as they occur. This way, you'll avoid tensions and increase efficiency and team collaboration.
Define goals, objectives, and milestones
Goals and objectives are crucial to any project, as they show you the roadmap for getting to your destination. Without goals, a product manager can't give the right guidance to help the team stay organized.
The team's effectiveness depends on whether all the members understand the objectives and milestones to reach each step of the project. Your members should also be aware of the budget they operate with, to make good use of your resources.
In some cultures, managers are expected to discuss their plans with all team members before making a final decision. So, when you have a project schedule in place, communicate your expectations clearly, using terms that everyone in the team can follow, regardless of their English level and communication skills.
Use a neutral tone and language that people don't have to interpret, to make sure that everyone understands the importance of reaching goals on time, without burdening the budget.
Bring all your projects together in one place
Technical challenges are by far the hardest to overcome when looking to improve team collaboration. With people from multiple working environments, it's hard to find common ground inside a localization team.
Often, your employees use different team collaboration software, work with many types of files, and keep track of progress differently.
It's hard to achieve team collaboration when people have to convert files, check for updates and new versions of Word documents (if they all use Word), or dig through emails and spreadsheets for information.
A translation management tool, like Phrase, can help you gather all your team in one place, for easier and faster communication. Your entire localization project details are stored here, in fact.
Everyone has instant access to the information they need – which happens to be updated and accurate at all times.
With all your projects in one place, you reduce the risk of misunderstandings, lost files, and communication errors. It helps your team work in harmony, with less room for conflictive situations.
Encourage collaborative teamwork on the platform
Working with a translation management tool will allow you to bring together all team members, regardless of their geographical location. Better than that, it will help your collaborators waste less time on repetitive tasks.
Office workers spend an average of 2.6 hours per day managing emails. Encourage your team members to use all the collaboration functions of your translation management tool to communicate efficiently right on the platform.
This will reduce working hours and improve the quality of interactions in the team. For example, your translator in Shanghai can leave feedback, comments, or questions on the platform, with no need to stay awake until your programmer in L.A. is available.
Likewise, you can leave friendly messages to encourage team collaboration directly in your translation management tool, without having to find the right time to reach all members with a single note.
With Phrase, you can even upload screenshots and supplement the existing information with more data when your team needs more context for an accurate translation. Excellent collaboration functions naturally improve team collaboration, as they empower you to work better and more efficiently.
Keep track of progress and analyze workflows
It's your job as a product manager to keep track of your team's progress. This way, you make sure things are moving in the right direction, minimizing the risk of missed deadlines and wasted resources. Use your translation management tool to follow workflows and see what you can improve to ensure the smoothest outcome possible.
When you analyze your team's activity, you can identify any misunderstandings or conflicts that can disrupt processes inside the group. It can help you to avoid project failure and additional costs.
Another great reason to track progress is to celebrate success, as part of your strategy to encourage team collaboration. Reached objectives and milestones have the potential to motivate people and increase team productivity!
Wrapping it up
Working better as a team on localization projects can be a challenge for product managers. They need to communicate with people from all over the world in different working environments to manage localization teams effectively.
Encouraging collaborative teamwork is essential for the success of your localization project. By listening to your team members, you can understand their needs and avoid misunderstandings.
But the most important aspect of improving team collaboration is having all your people working in one place – the same place you keep all the files and data related to your project.
By encouraging your team to work and collaborate through a single platform inside your translation management tool, you can increase efficiency, respect deadlines, and stay within your budget.
Last updated on November 16, 2022.