Localization strategy
How a Fashion Search Engine Leverages Team Collaboration for Global Growth
Enrique Quílez, Localization Manager at Lyst, takes us to the runway of localization, illuminating the challenges and opportunities of team collaboration.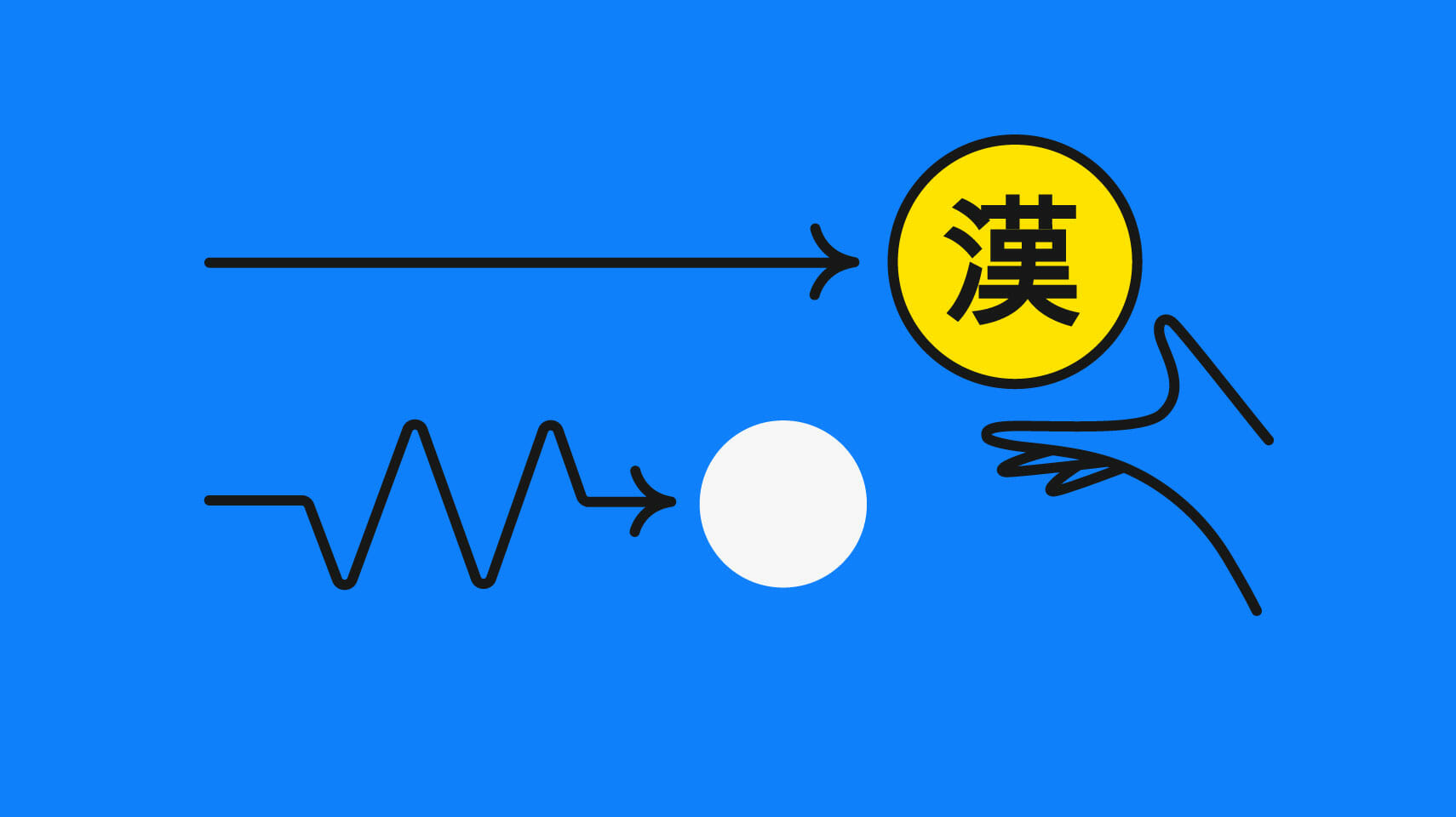 Lyst, the largest fashion search platform worldwide, brings together over 6 million products from more than 12,000 leading brands and retailers in one place. Exemplifying a unique source of global fashion intelligence, the company is continually innovating to provide its customers with even better ways to find the fashion that's perfectly right for them. Enrique Quílez, Localization Manager at Lyst, takes us to the runway of going global, turning the spotlight on the challenges and opportunities of team collaboration – and how Phrase caters for this. For an even deeper insight, make sure to take a look at Lyst's case study.
It's the Mix of People and Technology that Counts
Enrique, Lyst's in-house localization team currently consists of two engineers and yourself in the capacity of both localization and product manager. What makes, in your view, a strong localization team? What does effective teamwork look like to ensure positive outcomes?
At Lyst, we are still on the first steps in terms of localization. For us, at this point, it made sense to have a strong technical team, so we could internationalize our website as quickly as possible, as well as prioritizing the most impactful features first, so users on international teams can benefit from the most relevant parts of the website.
In addition, we count on a network of freelancers who translate and proofread the content, as well as having in-house communication leads for the main markets who help to polish the final copy. For all the parts mentioned, the communication and collaboration between them all are really important.
When it comes to prioritization, counting on a reliable source of data is crucial. At Lyst, we check daily on how current features are performing. At the same time, we look at new areas where to internationalize or add localized content.
You are at the intersection of the linguistic and technical side of the localization process. Please tell us about your background and how you got into your current role. In what ways do you prioritize work when everything seems very important?              
I have over 7 years of experience in localization, starting as a localization manager for a specific region on my first experience, to become the head of the department on my last two companies. Being a localization manager usually involves supporting other teams on their efforts to internationalize each of their features, but also managing the localization and internationalization backlog. In other words, you are the product manager for the international sites on the company. When it comes to prioritization, there are quite a few factors to take into consideration, even if various items seem to have the same importance: You need to look at the technical complexity (and how many other teams would need to be involved).
Also, the potential impact for the company (in terms of revenue, uplift of traffic, or whatever metric the company is focused on). Related to the previous point, alignment with the company mission is also key. In addition, when it comes to localization initiatives, you need to take into consideration the amount of workload your team has at that moment, and if they can cope with more content or you need to outsource those tasks.
Think About International From Day One
Lyst has been growing at an incredibly fast pace. At what point did the company realize what it truly means to go global? Is there anything similar to an advocate or engine for raising awareness throughout the company of the complexity of globalization?
Lyst launched its first localized website in April 2018, with the Lyst France version, to rapidly grow to 14 international sites we have at the moment, with the latest additions of Lyst Belgium, Switzerland and Austria.
To each international market, Lyst would provide not only localized content but also the supply of products that would be catered to each market. In addition, we are working on enabling unique features per market to make sure users find the most relevant fashion products. At the same time, every release for new global features is internationalized from scratch.
At present, you provide content in 8 languages. Considering that you are an online business, how do you decide which market should enter your portfolio? How do you keep track of what your customers want and ensure that you are speaking their language?
Every time we launch our website into a new market, we look into three main areas: the localization of the content for that particular market, the relevant supply for the users in that region, and finally, PR and Communications support.
Focused on the content, the localization needs to be aligned with the brand guidelines we have globally and adapt them to the different languages. Step by step, we are also adding content to drive more traffic to certain parts of the website.
Your team works together with 14 freelance translators across timezones and borders. How do you know that you have chosen the right translator? For example, to what extent does being a native speaker play a role in getting on the translation team? In what ways does Phrase facilitate their collaboration?
When we hire translators, we look at different key aspects: being a native speaker, previous experience translating content related to fashion and creative content, as well as being able to work on a team, as our teams of two (sometimes three) translators per language not only translate but also proofread each others' content.
Once they are part of our freelance network, for the main markets, we count on an in-house communication team, focused on PR stories, who also work closely with the translators to provide suggestions and feedback when they complete any type of translations. Once this exchange of feedback happens, our communication leads have access to Phrase, so they can update the content themselves or leave a note to translators to check when they are available.
Looking back at Lyst's growth path, what would you advise entrepreneurs or companies looking to scale their localization efforts?
My humble advice to any company that has the goal of becoming an international business at some point would be to think about international from day one, or week one. Even if opening the first international market or website looks like a target for the future. Internationalizing the website from the beginning will save loads of time (and headaches for engineers) in the future, as well as to each system on the website to be able to host multilingual data.
Last updated on November 4, 2022.