Memsource launches Its All-New Translate Add-on
November 18, 2021
Memsource launches its own flat-fee machine translation add-on with advanced MT management features.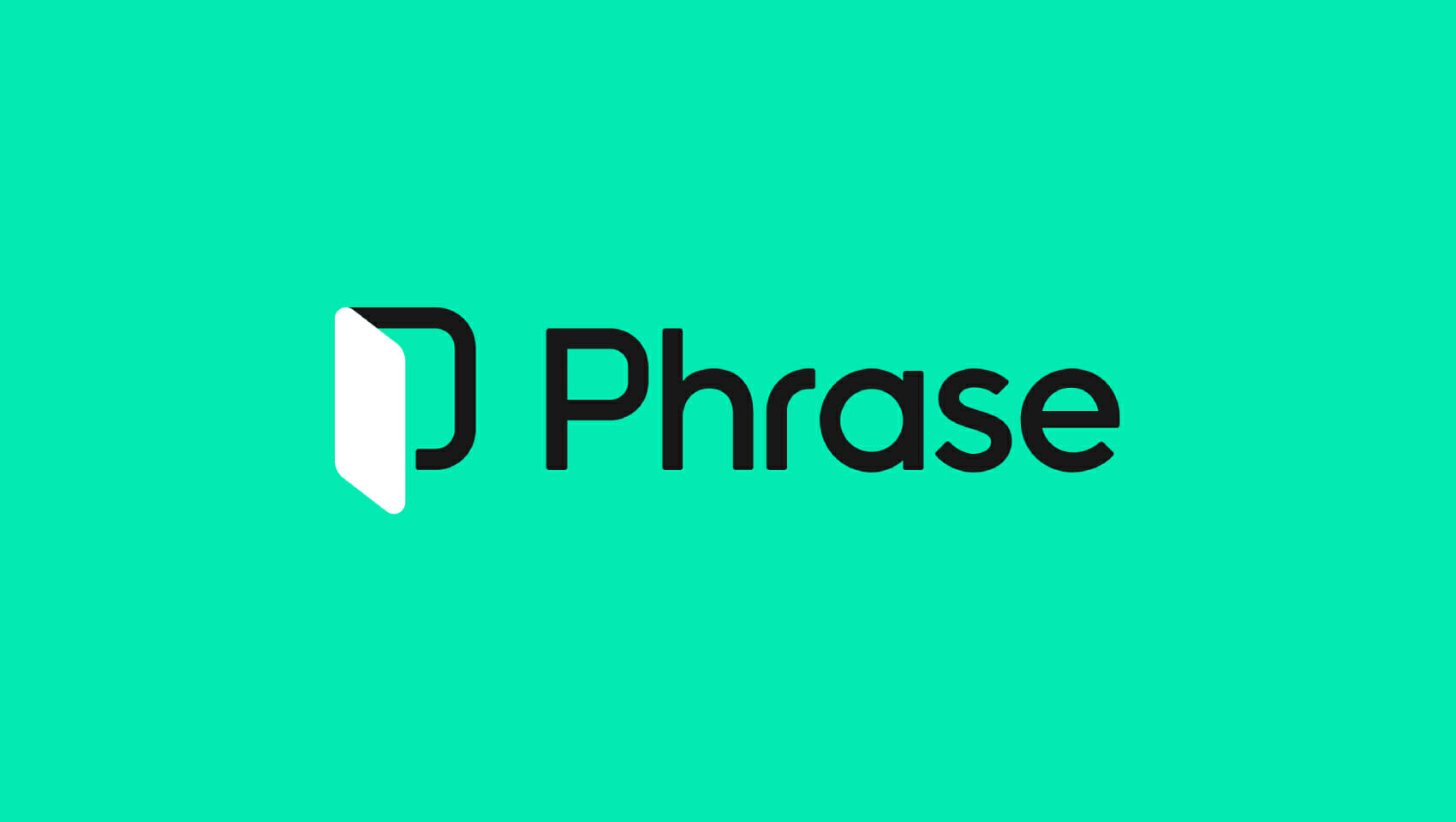 Prague, Czech Republic, November 18, 2021 – Memsource, the AI-powered translation management system, has launched a subscription-based model for machine translation (MT) with the Memsource Translate add-on. For a flat fee, users will receive unlimited machine translation for post-editing from leading MT providers, together with advanced MT management features.
The new pricing model allows users to make their MT spending more predictable by replacing the pay-as-you-go model with a fixed monthly payment. Subscribers get access to four MT engines: Amazon Translate, Google Translate, Microsoft Translator, and Tencent TranSmart. Users can enable multiple or all engines, and rely on the integrated MT Autoselect feature to choose the optimal provider for their content. More engines are expected to be added in the coming months.
"Our new add-on allows our customers to stop thinking about MT in terms of characters, and instead focus on its potential to transform their workflows. The fixed pricing helps create predictable budgets for our customers and removes the hassle of purchasing characters as they translate" said Dalibor Frívaldský, Memsource's Chief Innovation Officer.
The launch of the new pricing model also expands Memsource Translate's existing MT management features. In addition to MT Autoselect, MT Quality Estimation, and MT Profiles, users will now be able to customize the performance of their engines with integrated MT Glossaries.
Glossaries, sometimes referred to as custom terminology or custom vocabulary, are a collection of words and phrases with a preferred translation, functioning similarly to a term base. When attached to MT engines, glossaries help users improve the quality of the MT output by ensuring that the MT engines correctly apply company-specific terminology. Before a source text is translated by an MT engine, it will compare the attached glossary file to the source text to identify terms that have a preferred translation and apply those. So instead of translating a product name like "Memsource Translate" into "Memsource Übersetzen", it will correctly preserve the product name "Memsource Translate" as defined in the glossary.
"With MT Glossaries, we expect our customers to reduce the error rate for company-specific terminology by 80%" said Jan Hofmeister, Product Manager at Memsource.
Previously, to use glossaries, users had to upload and manage them outside Memsource with each individual MT provider. Full integration in Memsource Translate makes it easy to manage and use glossaries without having to leave your translation management system. Your custom terminology can be uploaded, edited, and deployed across multiple engines directly from the TMS.
Dalibor Frívaldský said: "MT Glossaries are part of our wider effort to make machine translation as accessible and effective for our users as possible. The addition of this much-requested feature will give users more control over the deployment of their terminology, ultimately increasing quality and reducing post-editing effort. We hope in the near future to further build on this with other innovative features".
About Memsource
Memsource helps global companies translate efficiently. Ranked as the most viable Translation Management System by CSA Research in 2019, Memsource supports 500+ languages, 50+ file types, and 30+ machine translation engines. Memsource enables its customers to increase translation quality while reducing costs using its patented, state-of-the-art AI technology. With a team of over 1200 people in offices across Europe, US and Japan, Memsource serves thousands of global customers, including leading brands such as Uber, Zendesk, Supercell and Vistaprint. Further information is available at www.memsource.com.
FAQ
I am not currently a Memsource user. Can I try the Memsource Translate add-on?
Yes. New users can sign up to Memsource for a free trial, as a part of which they automatically get access to Memsource Translate add-on. You can start your trial here.
I am already a Memsource customer. Can I try the Memsource Translate add-on?
Yes. As a subscriber to Memsource you are able to start a free 60-day trial for the Memsource Translate add-on. This option is available directly within the Memsource interface.
I am an active user of Memsource Translate. How does this change affect me?
To avoid any disruption to your workflows, all users with existing Memsource Translate character balances are automatically given a free 60-day trial. During this time you have access to all the features you've used previously, together with access to the new MT Glossaries functionality. As a subscriber to Memsource you are able to start a free 60-day trial for the Memsource Translate add-on. This option is available directly within the Memsource interface.
I have an outstanding Memsource Translate character balance. What happens to my Memsource Translate characters?
As of November 18th 2021, it is no longer possible to buy or use Memsource Translate characters. Users that have previously purchased Memsource Translate characters will see their balance returned to them in the form of credits, which they can apply to their edition subscription or to the Memsource Translate add-on. Credit balances are visible directly in Memsource, in "Your Subscription."
How much does the MT add-on cost?
The new Memsource Translate add-on is available as an additional subscription, with a fixed cost based on your edition and number of project managers. Find out more details about pricing.
Does my edition affect access to Memsource Translate features?
When you subscribe to the Memsource Translate add-on you will automatically get access to unlimited MT for post-editing from leading MT providers, together with MT Autoselect and MT Quality Estimation. However, access to customizable MT Engines and MT Profiles and MT Glossaries are only available from Team edition and above. Learn more about it here.