The Best Product Management Blogs to Follow Now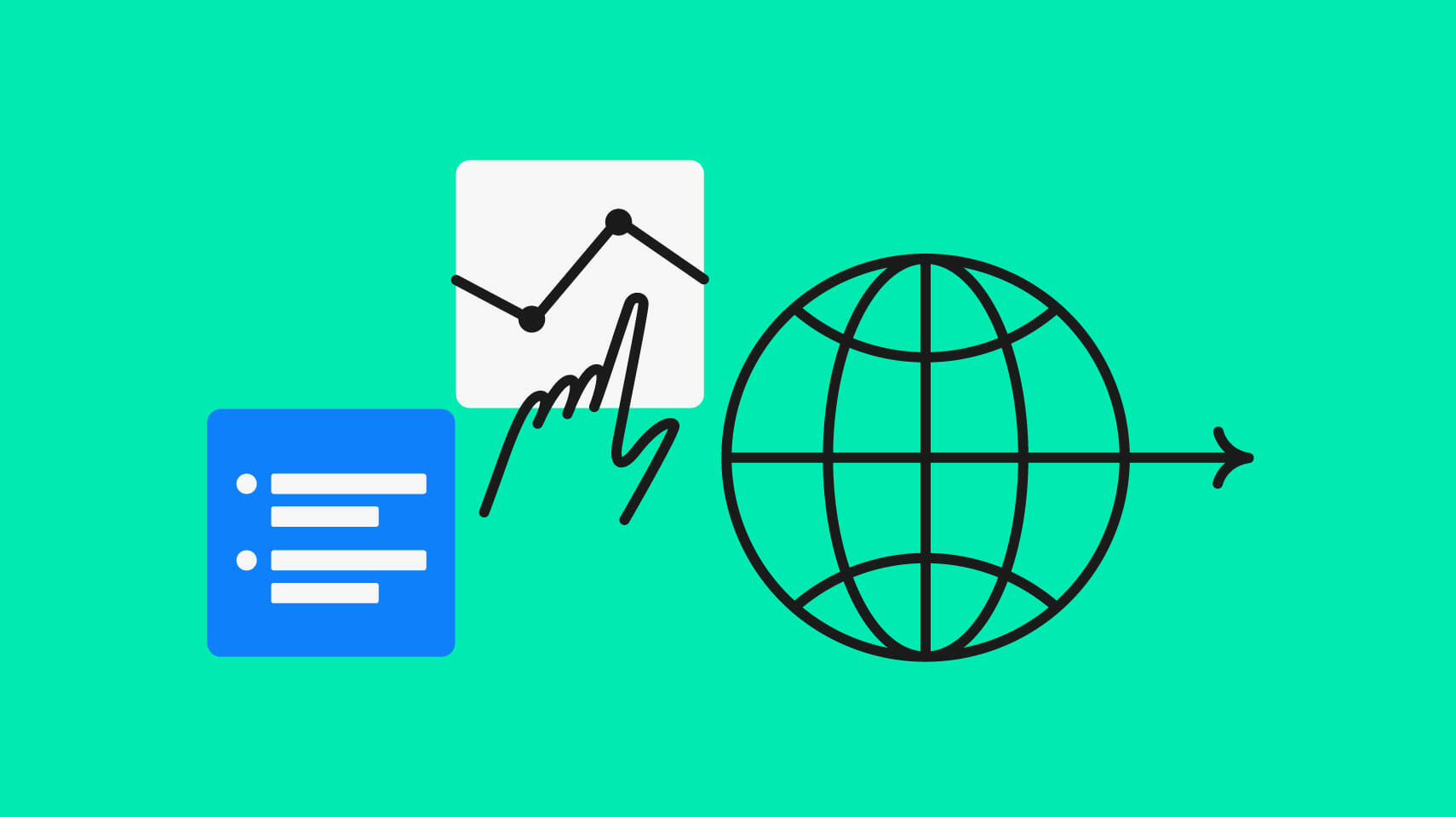 There is no such thing as knowing enough in the ever-changing world of product management. It is highly important to stay informed and be aware of current trends. One of the best places to start digging into new insights is, of course, the internet: there is an absolute gold mine of blogs out there for you to sink your teeth into!
What are the best blogs for product managers?
From personal insights of some of the industry's leaders to community sites that let you discuss your issues with other product managers – there is really something for everyone in the blogosphere. We hope that by reading through our ultimate list, you will feel even more confident to go out there and broaden your knowledge. Remember, learning never stops!
Mind The Product commenced in 2010 and has since then grown to over 50,000 members worldwide. The authors believe in curating the best content in order to help cultivate the product management community. Mind The Product is all about getting you involved with other product managers around the world. You can cross-post to your own blog and also enter discussions with other product managers. That way you can support each other and feel supported yourself.
First Round serves up blogs on the basis that they believe there is a wealth of untapped knowledge available in the world and that through spreading such knowledge they can revolutionize the way people create. They promise to never bore you, always provide the expert opinions and cut through all the mess to give you solid blogs that can help transform your work.
InVision offers a slick interface and an easy-to-navigate blog which is, unsurprisingly, all about design. If you want some tips on how to up your design game or why design is so important when product managing then InVision is the place for you. InVision focuses on the psychology and productivity of design and offers a great insight into why these important factors must not be overlooked. They also have a mobile app, meaning you can now access their insights on the go.
The Product Guy was set up by an award-winning product manager, Jeremy Horn. He has a background in both starting successful start-ups and working for larger organizations as a product manager. Jeremy brings his hefty experience to light in this blog and allows you to read about experiences firsthand. Jeremey also runs an annual competition called 'The Best Product Person' in which he awards the accolade to a leader in the product management world. The winner is asked to share their experiences and knowledge with others in the community. Jeremy knows what he's talking about and he's willing to share his knowledge with you.
The Aha! Blog is one of those product management blogs that offer extensive content on road mapping and product strategy. If you need tips on how to run a great workplace or what direction you should take as a product manager, then get onto Aha! Blog. They maintain a friendly tone and make you feel like you're just having a conversation with some pals rather than being talked at.
Ken Norton, the brain behind Bring the Donuts, is renowned in the product management world as one of the most inspiring thought leaders. He's a partner at GV (that's Google Ventures, to you and me) so he has a wealth of high-grade experience in the product management world. Ken writes prolifically about the expertise needed to be a successful product manager. If you need somewhere to start, go straight to his infamous 'How To Hire A Product Manager' essay and get stuck in.
If you've got the time and want to really increase your knowledge about important product management discussions then Folding Burritos is for you. Daniel Zacarias, a freelance product manager, gets into the nitty-gritty of key topics in the world of product management. He notes on his site that the human aspect of making software is what he is really passionate about. If you want in-depth articles that will help you to understand all the best ways to improve your daily work then check this blog out.
Ellen Chisa is a popular writer on Medium where she writes about some of the difficulties that one faces in the product management world. As a female product manager, she touches on some of the issues surrounding gender diversity in the product world and gives a fresh take on how to deal with inequalities. It is definitely worth taking the time to read through some of Ellen's work and her unique perspective on product management.
Hunter Walk's blog focuses mainly on how to create a start-up, get the ball rolling, and guarantee success in your chosen field. Hunter, who is a partner at Homebrew, gained a lot of his knowledge from having driven a successful start-up in San Francisco. He was also previously a product manager at Google and so has a wealth of experience in what makes a successful product, and more broadly related business issues. His blog offers conversations with other leaders in the product management world as well as his own frank take on the issues facing product management in the current market.
The brilliant use of pop culture analogies makes Product Management Meets Pop Culture a must-read if you're feeling a bit bogged down in all the terms and content. Chris Cummings, who runs the site, aims to offer insight into ways to improve your product management in a fun and creative way. Mainly through the use of movies, comics, and other pop culture analogies. Chris is able to deliver practical and insightful advice with an interesting twist. His style really sets him aside from most other sites and allows your imagination to wander whilst you learn about improving your product management skills.
ProfitWell comes from the world of SaaS (Software as a Service). If you're a SaaS manager and want to receive top tips from industry experts then ProfitWell is for you. ProfitWell is a true thought leader in the world of SaaS, and they bring together their expertise to help you learn more about how to manage your software effectively in today's business landscape. They post regularly and offer in-depth insight into the ever-changing and exciting world of SaaS.
Product School is dedicated to helping you become a product manager. If you just starting out, or dream of being a product manager, then get over to Product School for some advice. They offer sound advice on how to get started and have a hands-on approach to your education. Their blog is full of content that helps you to get into the mindset of the modern product manager and they are incredibly encouraging of your personal story. With loads of resources and courses to help you on your journey Product School are a must for the budding product manager.
Roman Pichler's blog is one of the first product management blogs to appear in Google search, and there are plenty of reasons why. With over 15 years of experience as both a product manager and teacher, Roman offers a substantial insight into the complex world of product management. His site offers a lot of resources aside from articles, like videos and presentations, so you can immerse yourself in his knowledge right away. Roman's track success is evident in that he has written three successful books and also is the director of his own product management consultancy firm. This blog is not to be missed.