Localization strategy
How to Improve Your Workflow for Correcting Translated UI Strings
UI strings can be hard to translate. Correcting them—even harder. Learn how a software localization platform can make your workflow a breeze.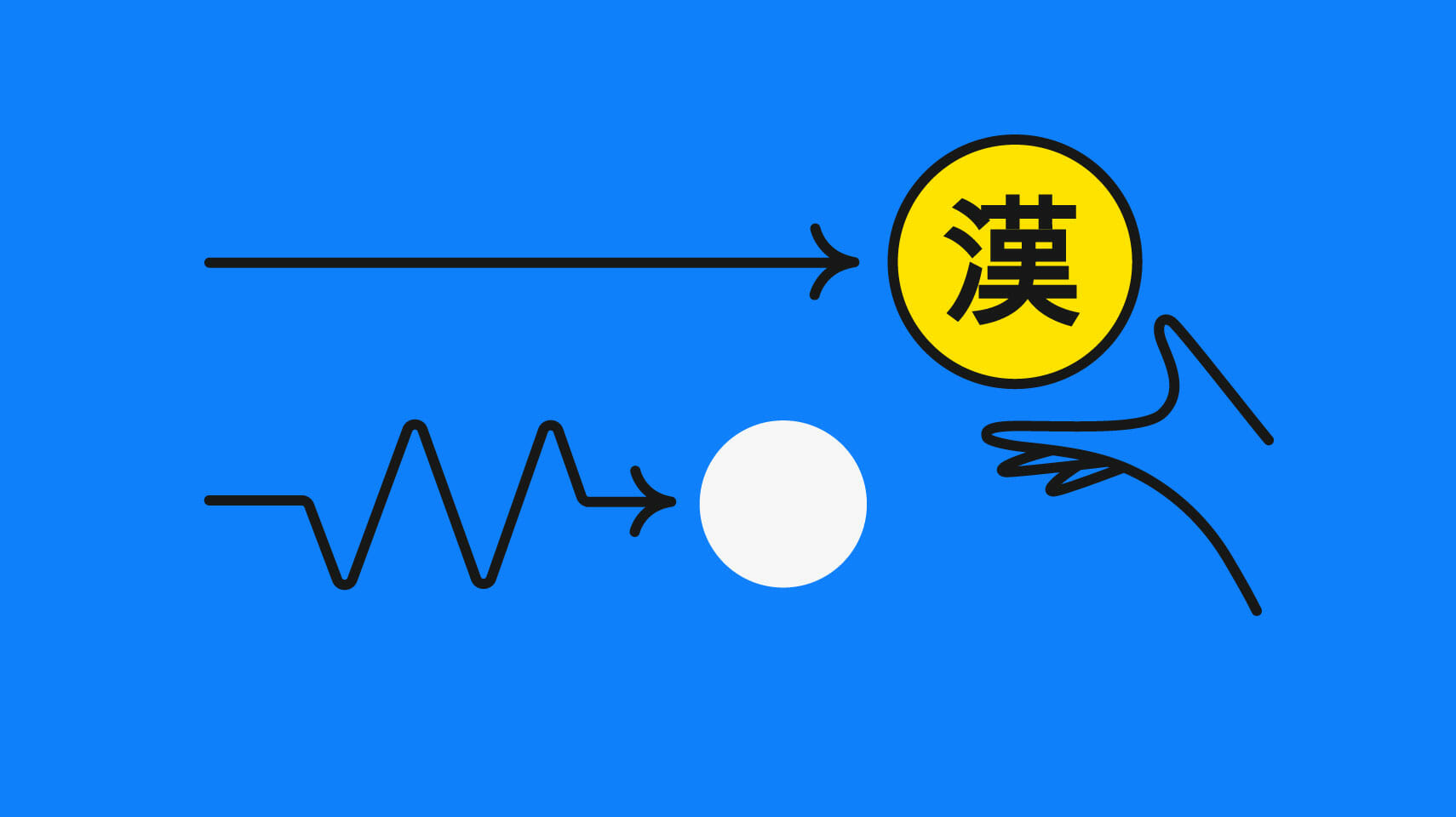 UI strings can be hard to translate. Correcting them—even more challenging. Oftentimes, your quality assurance specialists need to go through the entire spreadsheet several times to make sure they don't miss anything.
Equally tiring, since the initial translation might come from various sources spread across different tools, it becomes a headache trying to keep all the assets in order. Timelines can be an issue as well, especially when your team members work across geographies and time zones.
If you're familiar with this scenario, maybe it's time to consider using a software localization platform for creating a workflow to correct translated UI strings in a breeze. Here's why:
Better translation management
A software localization platform helps you consolidate your file management. It allows you to import, translate, and peruse files in a single place. When the software localization platform receives a document, it segments the document based on a set of predetermined rules (e.g., punctuation you prefer to use) and lets you fill in or correct the translation. It also tracks changes made to the translation in every step of your workflow.
No repetitive do-overs
You may now be wondering about its core benefit. First, with a software localization platform, your team can easily compare the source and target strings without having to go through the entire document over and over again. A software localization platform puts source and target content in parallel so that you can always easily make comparisons—saving you time with eliminating the repetitive do-overs.
Real-time status updates
A software localization platform also keeps track of the status of translations, gives you updates when a task is complete, and assigns the next steps to relevant team members. In other words, it offers a platform where your team members can easily collaborate with each other. It speeds up communications among team members through tagging and provides a continuous feedback loop instead of lengthy, back-and-forth email communication.
Workflow customization
Furthermore, a software localization platform gives you flexibility and customization when building localization and translation workflows. If you believe certain translation segments need another round of review, you can just add another step and assign it to your linguists or reviewers of choice. Changes made in each step of your workflow will be recorded, so if you decide to revert back to a previous version, you can do it without any delay.
Translation memory
Software localization platforms use translation memory (TM) to make translation and correction of UI strings less painful. Translation memory holds strings translated in the past and can be used to simplify the translation process whenever any new content is added.
In terms of quality assurance, translation memory helps you apply global changes to your translated UI strings. For example, you won't need to edit the same string that appears in different areas of your UI several times (eliminating the risk of missing some). All you need to do is edit the string once, and the change will automatically be applied throughout the whole project.
In addition, when using translation memory, you end up spending less effort and time on the overall review/quality assurance process. For any segmented document, a software localization platform calculates the "similarity" between the previously translated strings with the new strings.
If a certain similarity threshold is reached, the software localization platform would automatically fill in the translation so that your team would not have to translate everything from scratch. So, if you are on a tight schedule with a limited budget, you should consider giving a software localization platform a try.
Glossary
If you find your UI string correction workflow cumbersome, it may be due to certain terminologies in your UI strings. Sometimes it takes several rounds of discussion and review to find an accurate and culturally acceptable translation for a specific term. To ease this burden, software localization platforms offer you a glossary. Similar to translation memory, a glossary is a list of terms with fixed meanings, often in a multilingual format.
In a software localization platform, a glossary suggests translations whenever it detects a match. Therefore, once you make sure your glossary is updated and contains the most accurate translation, you can apply such translation to every segment where the hard-to-translate term appears. Again, this would save your quality assurance specialists a significant amount of time and effort.
In-context review
When translating/correcting UI strings, it is important that your linguists always know what the context looks like. A 'tier' means one thing in construction but has a totally different meaning in social science. To make sure your UI localization workflow is effective, you should make sure your quality assurance team has a live view of what they are working on. Oftentimes, context can be provided separately through a screenshot. However, if you would like to have a more flexible and easy-to-use solution, consider using a software localization platform that integrates seamlessly with your UI design tools.
Ideally, your UI translation/correction workflow should sync with the UI design process. In other words, whenever there is a change in either translation or design, the relevant parties should receive a request to review or make adjustments. This automated process is one of the best features of a software localization platform.
Picked for you
Now that you have learned how a software localization platform can ease your pain when it comes to correcting UI strings, you may have already started to wonder which one to choose among all the available options.
Phrase is a software localization platform that offers localization and internationalization solutions for those who seek to reliably expand their product reach. It has support for the use of translation memories, glossaries, and supports dozens of localization file formats. It also integrates seamlessly with your software development cycles.
When it comes to translation context, it offers an effective workflow process with integrations for  Sketch and Figma. Your UI design team and translators can collaborate without hiccups. Ultimately, Phrase is designed to adapt to your translation needs and scale with your UI strings from day one. Sign up for a 14-day free trial today.
Last updated on November 4, 2022.