PhraseApp Hosts HelloWorldConf—First Localization Conference of Its Kind in Germany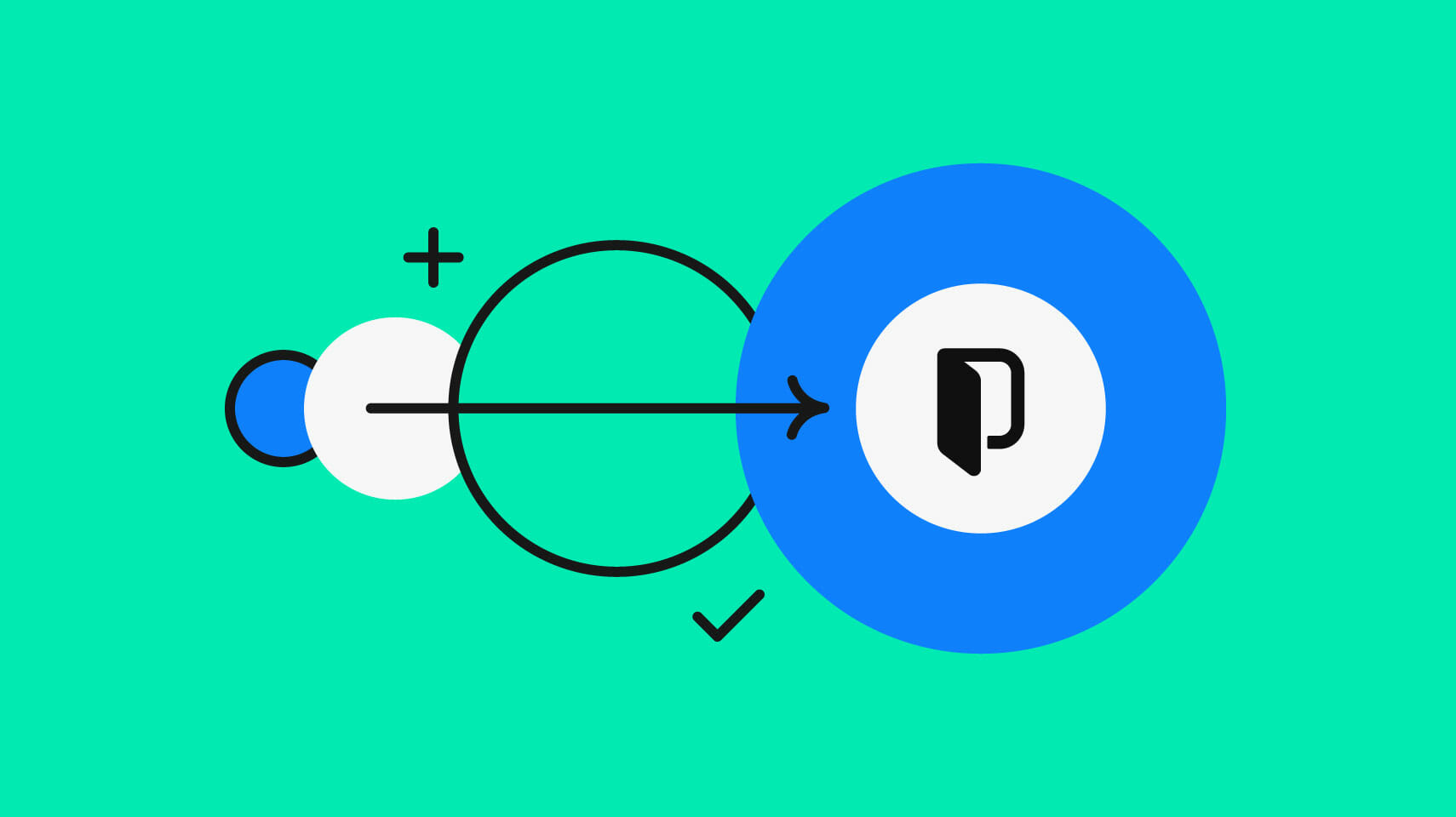 PhraseApp celebrated yet another milestone by hosting HelloWorldConf, Germany's localization conference, on June 6, 2019, in Hamburg. The translation management solution trusted by over a thousand companies provided a valuable forum for professionals from both German and international businesses, who create software for global markets. In a number of presentations and creative dialogues, participants were able to share their best practices for localization, discuss the implications of artificial intelligence (AI) and machine translation (MT), and also reflect on future trends.
Representatives from AWS, Deliveroo, Auto1 Group, Jimdo, XING, and Otovo gave profound insights into their overall strategy and daily business in addressing international markets. To complete the picture, researchers from Dublin City University and the University of Hamburg, as well as several language service providers also joined the stage with substantial input on challenges and opportunities in the translation and localization industry. With this authentic blend of professional and academic expertise, HelloWorldConf brought a rich confluence of ideas, trends, and strategies for innovative localization management.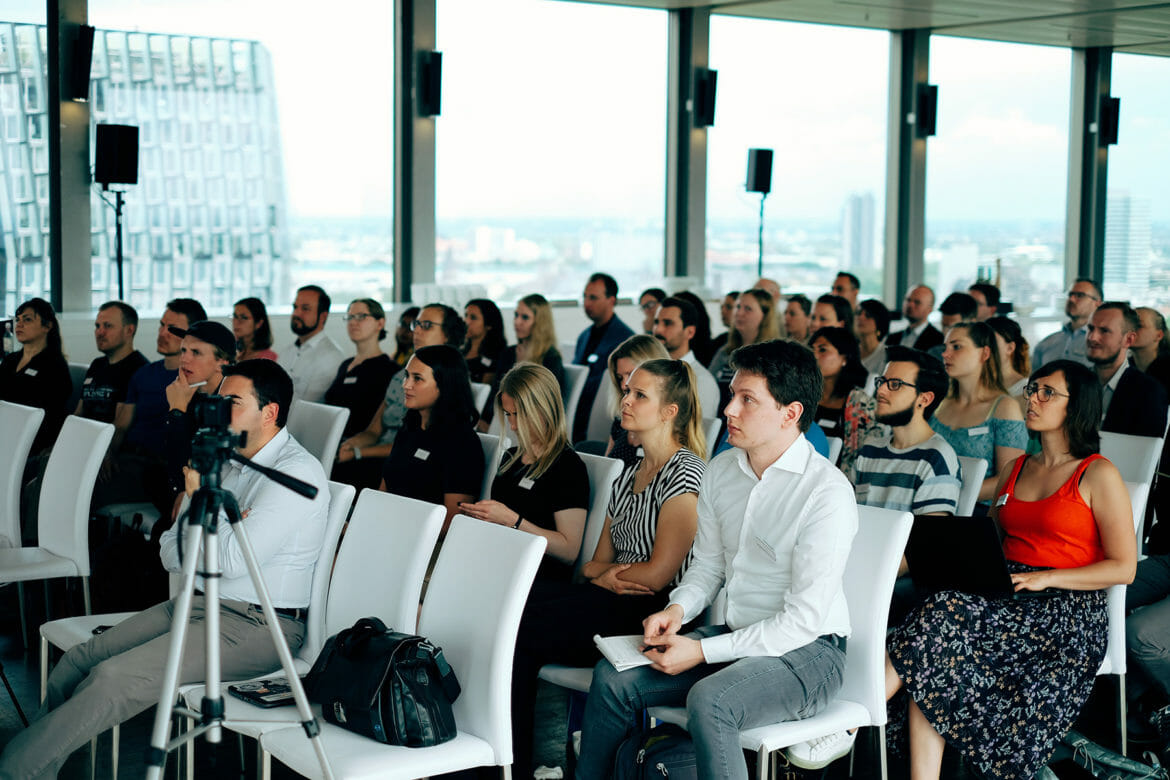 Artificial intelligence and machine translation increasingly set the pace for the language industry
The need for businesses to localize their products or services in different languages to capture foreign markets is steadily boosting the demand for machine translation. Davide Gallo, Senior Manager Business Development for ML and AI across DACH at AWS, pointed out the finding by CSA Research that half of consumers and businesses prefer content in their native language, even if it is less than perfect. In fact, language is so essential for them that more than half of the consumers make it a pivotal decision criterion regarding their purchasing habits.
What Gallo made a case for was Neural Machine Translation, the latest evolution after phrase-based Statistical MT and the previous Rule-Based MT systems. He argued that the ability of neural network models to learn a statistical model for MT significantly improves translation accuracy. Occasionally, there is still the need for a human in the loop, but often not. Similarly, while customer-facing content may require editing, metadata and user-generated content may not. The bottom line: It all comes down to fitness for purpose.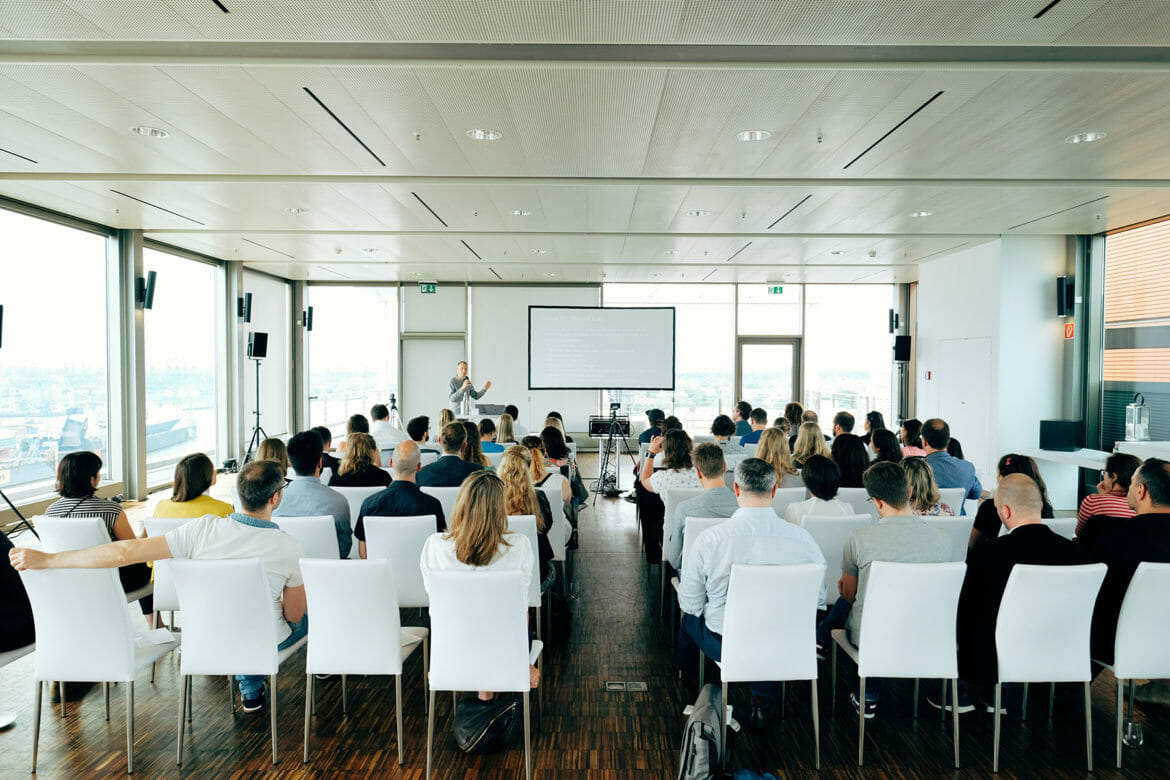 Neural machine translation rises to a new level of applicability but requires plenty of data
Joss Moorkens, Assistant Professor at Dublin City University, offered a comprehensive overview of how NMT can be put to use. He indicated that the pressure placed on cost is increasingly pushing NMT into action in use cases that were not previously considered suitable: subtitling, patent translation, eDiscovery, literary texts, etc. Being limited by real-world knowledge, context, and training data, NMT still leaves much to be desired in terms of quality. Where NMT can be applied to more short-lived content (e.g., customer reviews), it is less apt for content for which accuracy is essential (e.g., advertising). As Moorkens stated, the results of NMT are promising but the advantages, despite the hype, are not yet clear-cut.
Also, illuminating were the insights provided by Meriem Beloucif, PostDoc at the University of Hamburg. She has been examining MT from a low-resource language perspective. Based on encoder-decoder architecture, NMT models are the new state-of-the-art for MT when trained on large corpora. Nevertheless, they have a certain inductive bias, which is disadvantageous for low-resource languages (е.g. Bengali). To enhance the MT output when not enough data is at hand during NMT model training, Beloucif suggested injecting the semantic bias of the target language (e.g., English) instead of BLEU, resulting in a substantially improved translation quality. Put another way, NMT needs plenty of data to be successful.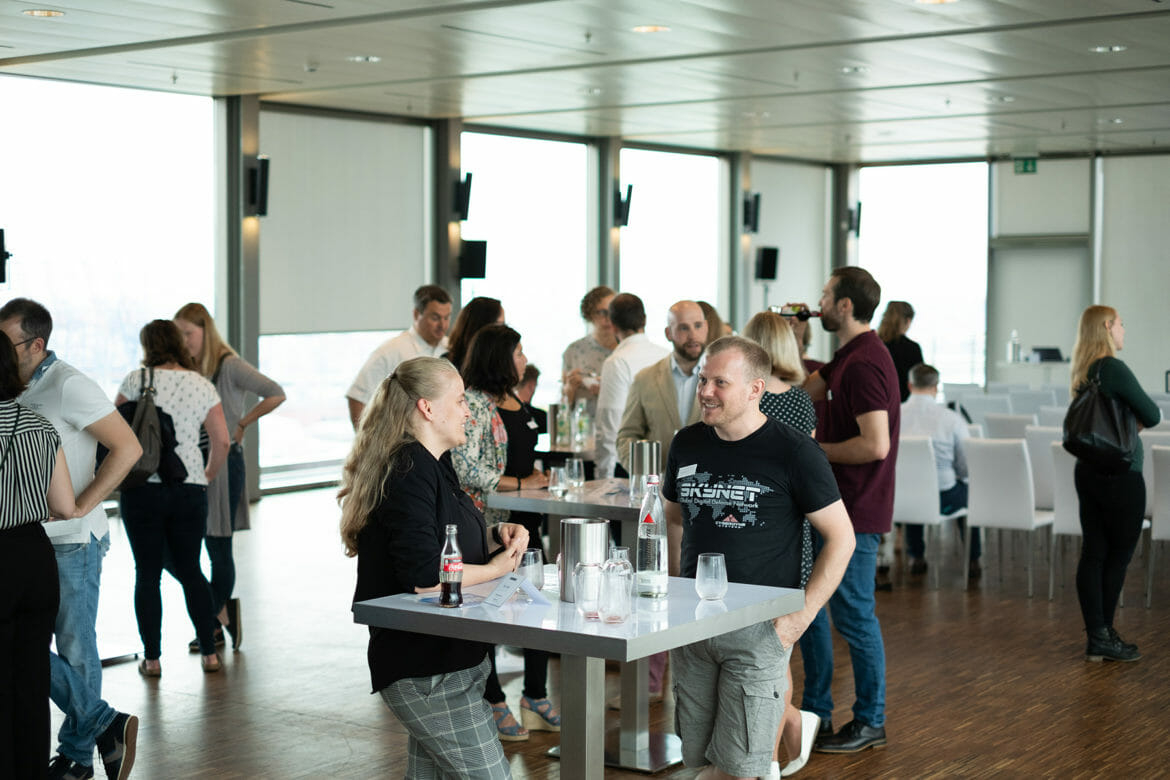 Greater synergy between product and localization management is imperative for success
Turning to the practitioners' side of the picture, several speakers from companies of different size and industry showed in their own way why localization is so hard. More importantly, they all served great portions of well-seasoned food for thought on how to strategize and implement localization and translation. One aspect was particularly prominent: centralization. Deliveroo's Anne-Sophie Delafoss and Jimdo's Eike-Marie Eiting—both localization managers—as well as Antonella Zagaria, Product Manager at Auto1 Group, all agreed that localization projects are still widely implemented across a number of points, making chaos inevitable.
Channeling all localization efforts through a translation management platform is just where the story begins. Not does it only help product and localization teams to focus on what they can do best but also significantly increases translation speed and quality. To get there—Delafoss and Zagaria emphasized—you need to choose the right team. Localization is much more than just mere translation and requires the expertise of qualified professionals. Drawing on knowledge from non-technical colleagues just because they are native speakers is highly likely to result in disappointment—or as Tilman Büttner, Senior UX Copywriter at XING, described it—easy solutions can cost you dearly later on.
XING's road to becoming Germany's largest business social network was also paved with lots of challenges. When it comes to localization, Büttner's most significant learning was that only offering your product in many languages isn't a viable expansion strategy. Localization should be part of product development from the very outset. This is truly the only way to spare yourself trouble and pain at a later stage—a lesson also learned by Otovo, a Norwegian clean energy startup. Rikard Eide, Software Engineer, reported that the startup was about to expand to Sweden when they realized that translating their platform will not suffice. They were missing key market data for Sweden, which was automatically present for Norway, so they had to add an extra step to their workflow.
The exchange of localization best practices remains a priority for PhraseApp
Although one day was hardly enough to answer all open questions, HelloWorldConf has established itself as a platform of its own kind for both professionals and academics in localization and translation fields. As Davide Gallo from AWS put it, HelloWorldConf is a great opportunity to feel the pulse of innovation happening within the domain. In light of the positive echo, PhraseApp remains committed to strengthening industry networking and facilitating further exchange of best practices for localization in all its forms and facets. The PhraseApp team looks forward to welcoming everyone back in Hamburg soon.