Localization strategy
The Pros and Cons of a Multi-Vendor Localization Approach
If you're creating increasingly more content for a global audience, should you stick with a single language service provider (LSP) or use a multi-vendor localization approach? This guide will look at the latter—with all its pros and cons.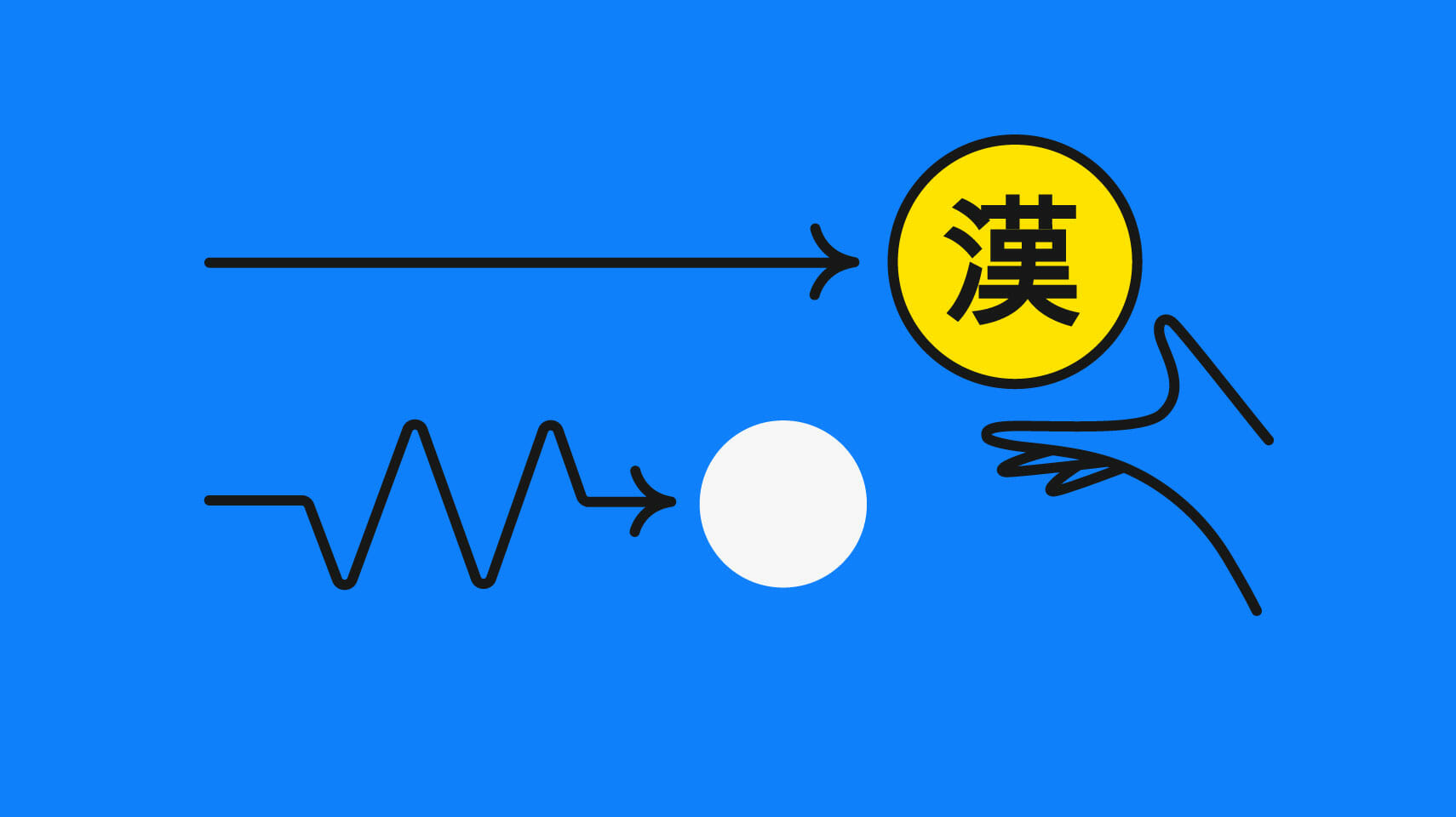 If you're creating increasingly more content, and for ever-widening audiences around the world, should you stick with one centralized language service provider (LSP) for your localization program or use a multi-vendor localization approach? This guide will look at the latter—with all its pros and cons.
A multi-vendor localization approach is when you use more than one language service provider (LSP) to satisfy your localization needs. There are several reasons why it's the preferred choice for many global companies, with some relying even on 3 or more LSPs.
The benefits of a multi-vendor localization approach
Let's review some of the core advantages of using a multi-vendor localization approach.
Risk management
One of the main reasons companies opt for a multi-vendor strategy is to spread their risk. A delayed product or service launch, for example, can be incredibly costly. If you use just one LSP, what if they don't have the capacity to work on a time-sensitive project? What happens if they become insolvent or let you down in terms of quality?
Finding the right LSP for a project can take time. If you have multiple trusted vendors already on your roster, it avoids you making a rushed, potentially mistaken, choice.
Access to specialists
Even a large, global, language services provider may not have the qualities you need for every project. A multi-vendor strategy allows you to choose the right vendor each time, according to:
Language specialisms: You may be really happy with your vendor for French localizations, for example, but they don't translate into Japanese. A multi-vendor strategy lets you work with an additional vendor that does. By selecting an in-market LSP, your localizations can often be more authentic.
Subject-matter expertise: Some vendors excel in localizing marketing texts but struggle to complete legal translations to the same quality level. Having a multi-vendor strategy lets you choose subject-matter specialists for each project.
Content type: As with subject-matter expertise, some agencies focus on localizing one type of content, such as text-based documents. Whereas others specialize in another, such as software localization.
Scale easily
If you need to localize a high volume of content, or your workload is very variable, one single vendor may struggle to scale their efforts at the speed you need. It can be better to spread projects across multiple vendors.
Get good value
Size is also something to remember when considering LSPs. For smaller projects, a small, local LSP might be the best and most cost-effective choice. Whereas for more extensive, multinational projects, a large, global LSP might provide the best value.
Support for each location or time zone
Global reach and time-zone coverage are important factors to consider too. LSPs offering a global service will still differ in terms of where they have in-country offices or teams, and in which regions their strengths lie. If you need a 24-hour, round-the-world service, it may be best to work with more than one provider.
Multiple quality controls
If you're moving into new territories and growing your localization program, it can be valuable to work with a range of vendors. Experiencing different services and approaches will enable you to adopt a variety of best practices.
Using a range of vendors also lets you compare and benchmark quality standards. You can even ask vendors to review and score each other's work. And if there's suddenly a drop in quality with one vendor, you'll have another LSP on hand to help meet your deadline.
Benchmark costs
A multi-vendor strategy allows you to benchmark costs as well as quality. When you're working with a number of LSPs, you can conduct annual pricing reviews, for example, and ask them to price match equivalent services. Whereas, when you're working with just one LSP, you've less room for negotiation on prices.
Create healthy competition
Fostering a certain amount of competition among your vendors not only helps to keep prices in check and quality levels high—it can increase innovation, too. When vendors know they're not the only LSP you turn to, they're likely to be more motivated to stay relevant and come up with fresh ideas.
Optimize use of technology and processes
When you use a range of LSPs, you can make the most of what each offers in terms of technology and processes. Some LSPs, for example, will let you use their chosen translation technology as part of their service. Others may be able to customize an off-the-shelf system and integrate it with additional tools to meet your needs. While other LSPs may have an in-house engineering team that can provide technical support.
Some vendors may not offer you the use of any technology but are very strong in UI testing or multimedia production processes. When you have a multi-vendor strategy, you can take advantage of each provider's technical expertise, without losing out overall.
Gain more objectivity
If things go wrong, it can be easy to blame your LSP. But if you use multiple LSPs, and more than one is having the same problem, it could indicate the issue isn't caused by them. It might be a problem with how you're working with them or another external factor.
What are the downsides of a multi-vendor strategy?
While there are many benefits to using a multi-vendor localization approach, there are also potential issues to be aware of. It can be inefficient in terms of costs and management time, for example, to have different areas of your business using different LSPs on an ad hoc basis for similar services.
There's also the danger of inconsistencies in quality and linguistics arising from a decentralized approach. And a multi-vendor localization program can be very complex to manage. If it isn't managed carefully, it can lead to oversights such as web pages or other assets not being properly maintained in local languages.
Avoid issues with a robust translation solution
How can you sidestep these pitfalls? The answer is by selecting the right technology to support and streamline your workflows. Whether you opt for a decentralized, multi-vendor approach or you have a single-vendor, centralized program, a modern, cloud-based solution, for example, a translation management system (TMS) is a worthwhile investment. Here are a few reasons why.
Centralized and in control
A TMS lets you centralize your linguistic assets and processes and create a unified translation memory. So, whether you use one or multiple vendors, or move into new markets, you're always in control. You can benchmark best practices and processes and share the same information and translation memory with each vendor and region. Even if you use just one LSP, having a TMS gives you more ownership, so you're less reliant on your vendor and can switch more easily.
The flexibility of choice
A TMS allows you to be strategic when choosing new LSPs. You're free to base your selection on aspects such as quality and cost rather than the size of their internal translation memory. It also empowers your regional teams; they can use your TMS to tender projects to your full portfolio of vendors or onboard vendors of their choice.
Increase quality and consistency
With a unified translation memory and set processes for each region to follow, the ability to maintain consistency and quality levels is much easier with a TMS.
Improve efficiency
When you use a good TMS, you can be much more efficient and effective—even when managing multiple workflows. This can help you get to market faster, save money, and reduce the stress of global localization.
Last updated on September 14, 2022.