Must-Read Blogs for Java Developers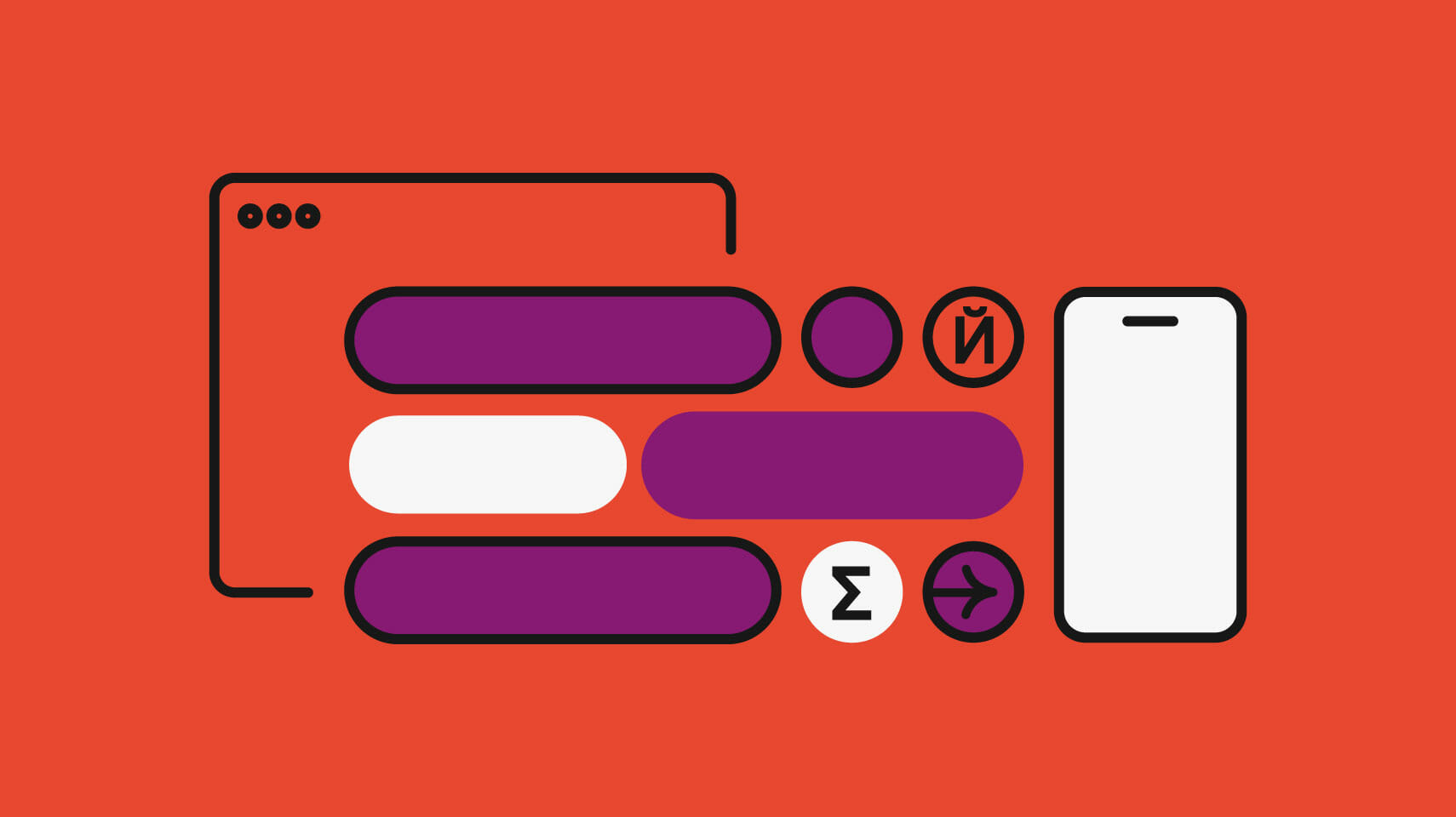 If you are thinking that self-learning Java development through blogs, online courses, and tutorials is a waste of time, you might want to rethink that… What creates high demand for Java developers is the versatility of the Java language; it can easily serve any purpose. Good Java developers can be very successful and most of them admit that they basically gained their skills and knowledge through online resources, especially blogs.
If you want to succeed in the world of Java development, there is no way of getting around the blogs run by the gurus of the industry. But what makes just another blog a great one for Java developers? It does not necessarily have to be written by a Java developer to qualify as one. First and foremost, the posts should not only be interesting and useful, but also exciting and easy to read. Also, it is crucial that the author actually loves what they write about, the passion always shows through. Lastly, we value fresh content and regular updates.
These must-read Java blogs will keep you ahead in software development:
Java Code Geeks is an independent online community motivated on building Java to Java developers' resource center. The blog offers the readers daily news written by domain experts, articles, tutorials, reviews, announcements, code snippets, and open source projects. You can also find valuable information on software development, Android and Agile framework.
Follow @javacodegeeks on Twitter.
Once you have learned the basics of Java, it is time to get to the exciting part. And the best way to do so is to start learning directly for the best developers. jGuru gives you access to some of the best tips and practices from the true professionals of the industry. jGuru is part of the Developer network.
Follow @JGGuruu on Twitter.
InfoQ is a more professionally-shaped Java resource website, where developers can find all the news and articles related to Java development. 
The best part about InfoQ is that it offers actual interviews with Java experts like Todd Montgomery.
Follow @InfoQ on Twitter.
Java developers, managers, and architects find InfoWorld equally useful as it is one of the most informative websites on Java. You can find lots of tips from true Java experts on several blogs hosted on the page along with useful tutorials and white papers.
Follow @javaworldcom on Twitter.
The blog is run by Geekery GmbH and is updated regularly with some quality tips on Java's use case as a database mapping tool. It is a great option for those who would like to improve their Java codes and general knowledge for intense Java projects.
Follow @JavaOOQ on Twitter.
If you are looking for trustworthy resources on Java from the actual people of Java, then this is the place. Get access to insider news from Oracle's Java team through their own blog. Oracle features more Java focused blogs, among them The Java Tutorials Blog and The Java Magazine.
Follow @java on Twitter.
The blog is run by Peter Lawrey, an innovative developer of high-performance Java systems. He is focused on helping others better understand how core Java really works to make an app writing process simpler and easier.
Peter is a lead developer on the OpenHFT project and a principal consultant at Higher Frequency Trading.
Follow @PeterLawrey on Twitter.
The blog of Spring by Pivotal is run by Juergen Hoeller, principal at Pivotal Inc. and a co-founder of the Spring Framework.
Follow @springcentral on Twitter.
The Java Deep blog is purely about Java and nothing else. It is a technical Java oriented blog by Peter Verhas. Peter usually posts on Wednesdays.
Follow @verhas on Twitter.
As developers, we love delving into different areas of this broad field. Going beyond Java, here are some more developer resources for you: