Global business
5 Ways to Being a More Efficient Product Manager
Being an efficient product manager isn't about ticking items off your to-do list. These key habits can help you master the art of getting things done.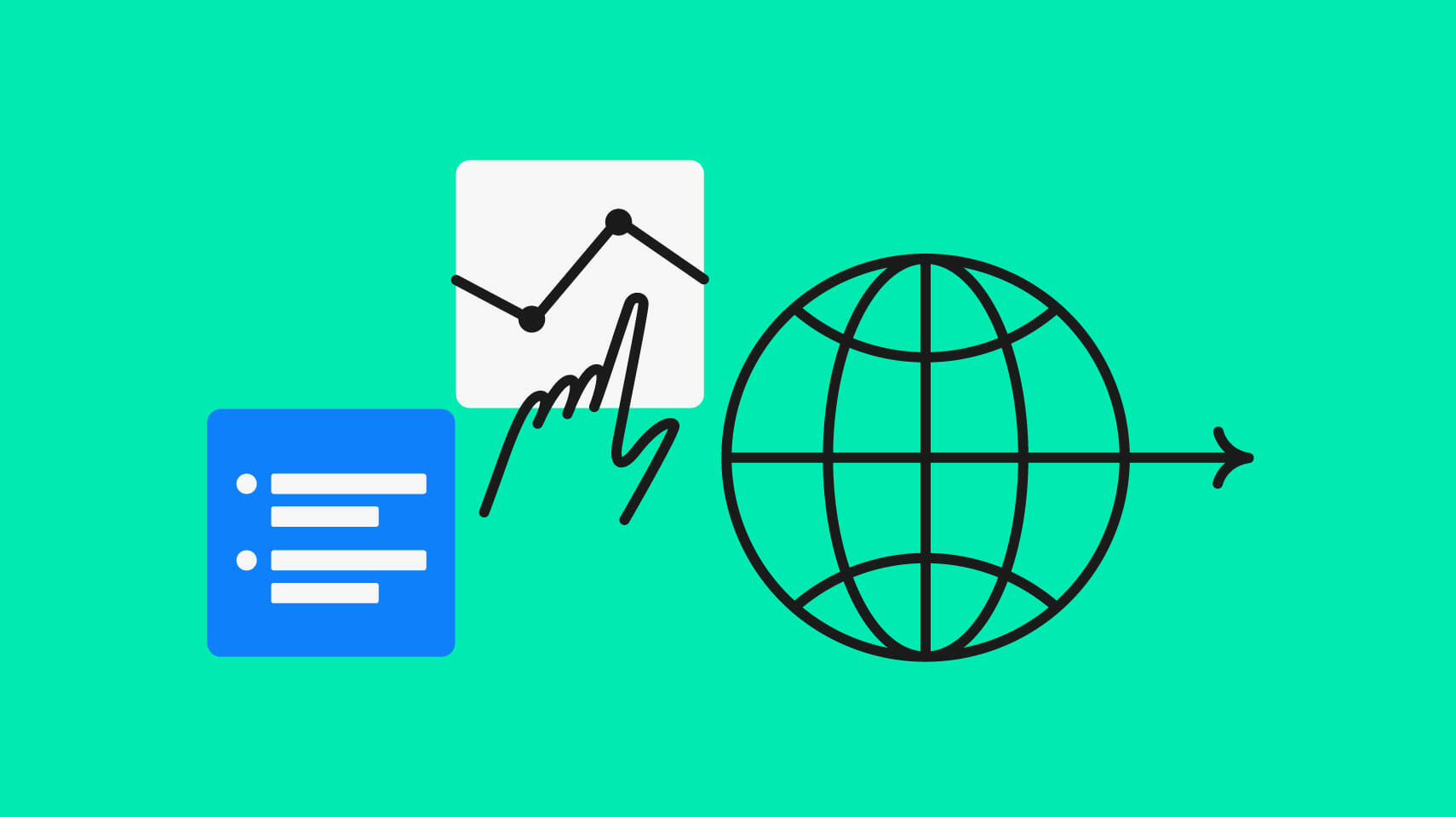 A successful product manager gets more things done in less time. However, being a highly efficient product manager isn't simply about ticking a bunch of items off your to-do list. It's about knowing what tasks to prioritize and maximizing your time, energy, and focus.
Every product manager needs to discover their own rhythm and come up with their own processes, but even the best of us need a little help sometimes. In this guide, you will find a few hacks that might inspire you to come up with a strategy that works well for you.
Make a to-do list
Something as easy as a to-do list can work wonders for your stakeholder management, daily operations, and finally, your mental health. Let's say you're already under so much stress. By relying solely on your brain to remember every single task that needs to get done, you're putting so much pressure on yourself. Not only is this draining, but it's also very inefficient.
If you're too stressed, you won't be able to keep track of everything you have to do. Your brain also won't be able to come up with brilliant new ideas that could improve your project or your company.
Whenever something new comes up, be sure to jot it down in a notebook or a planner. You may also write it on a whiteboard or add it to your phone's memo pad. It doesn't matter if you store it online or offline. As long as you write down what needs to get done, you will find it easier to move from one task to another.
To make your list manageable and appear less overwhelming, create daily to-do lists. Add as many as 3 important tasks to your daily list, all of which need to be accomplished within the day. Go through your notes at the end of the day, and make sure you've done everything you're supposed to. Then, start all over again tomorrow.
Assess the value of each task
As a product manager, you're often pulled in different directions and asked to perform several tasks on the fly. Some of these responsibilities will require immediate attention. Others won't. Knowing which task falls into which category is a skill you need to learn to improve productivity.
You need to determine if all entries on your to-do list require immediate attention, so assess each item on your list. Ask yourself: How long will it take you to accomplish a task? Does it need to be prioritized? Can someone else do this effectively?
As a general practice, you should take care of quick or high-priority tasks before the rest. Take a look at the people involved to determine if a task is a high priority. The more people are impacted by a task, the more important that task is.
Delegate tasks effectively
A skilled product manager knows how to delegate tasks. Believe it or not, you don't need to carry the weight of the world on your shoulders. If you know your team members are capable of handling certain projects, you should practice delegation when you can.
Product managers often hesitate to delegate responsibilities, fearing that colleagues won't perform them in the same manner or capacity. If you can relate to this, you should know that their take on these tasks can be beneficial to the business.  A unique perspective can be of great value to the team and the operations.
Encourage team collaboration and empower colleagues to step up. Not only does this lighten your workload, but it also gives you more time to focus on high-value tasks. If you don't have a team, you can outsource certain responsibilities. Instead of expanding your workforce, you can opt to hire freelancers from platforms like Upwork and Guru. This move will be beneficial to small businesses and startups who don't have the resources to add more people to the team yet.
Another way to lessen your burden would be to implement tools and software. Doing this lets you get rid of some of the most mundane and time-consuming tasks by automating them. As a result, you will have more time to focus on value-added activities.
Know when to defer and delete tasks
Putting off responsibilities isn't a good practice in general, but there are a few exemptions to this rule. Whenever an urgent or high-priority task lands on your plate, prioritize those. In the process, you may have to postpone low-priority projects to work on high-value ones. So, take a good look at your responsibilities. Focus on the items you can do today, and leave the rest for tomorrow.
You also need to learn to let go of certain tasks. Pick the ones that don't advance your goals, and cut them from your list. Unnecessary meetings that will only waste your time and the company's resources are some examples.
Take a break
Even the most seasoned product managers have bad days. They are inevitable. Sometimes, you will stare blankly at a screen, waiting for inspiration to hit you. If you feel frustrated or unproductive, stop what you're doing and briefly step away. You can take a walk or have a snack. If your company allows you to nap at work, then go for it.
You may also talk to other colleagues who can help you work through your problems. Their opinion might help you realize what you need to do to accomplish your tasks more successfully.
Taking a step back from your work, even if it's only for a brief moment, will allow you to return with a fresh perspective.
Never stop improving
Product Management can be overwhelming if you allow it to be. However, you can manage your workload and ensure that everyone else is working on theirs by leveraging tools and software that are built to make your job a lot less stressful. To improve productivity, you should also be more kind to yourself. Learn to delegate, defer, and delete tasks. More importantly, learn how to step back from your work whenever you're overwhelmed so you can come back more energized and motivated than ever before.
We've compiled a list of resources for product managers containing crucial learnings and insights on a variety of issues from some of the industry's leaders to help you become a remarkably efficient product manager.
Last updated on March 21, 2023.