Phrase Strings
A better localization solution for your product copy
Centralize your software copy in Phrase Strings so that developers, designers, product managers, and translators can work with it efficiently from start to finish.
Book a demo
Start a free trial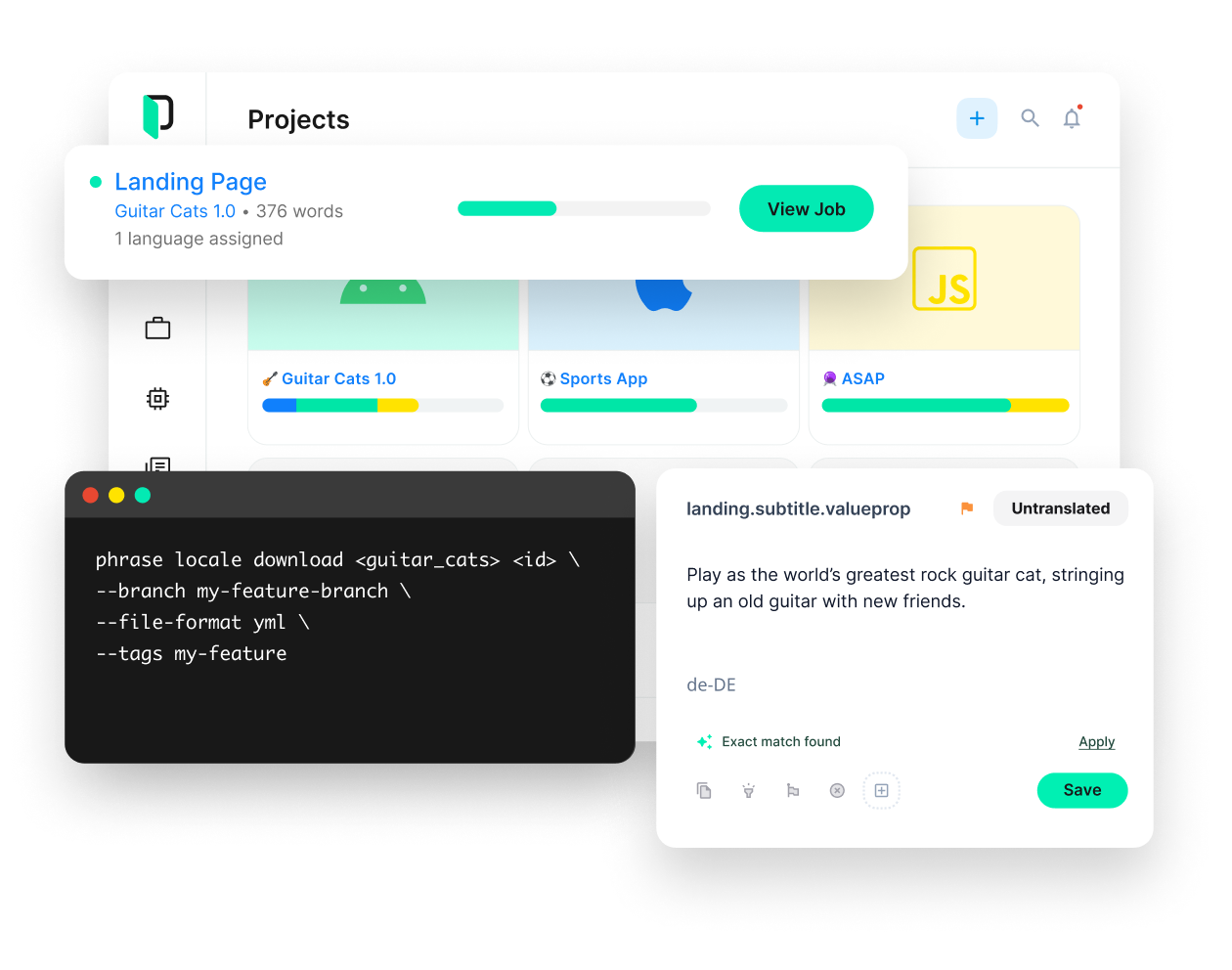 Work together on a single platform
Edit the source copy and add translations in our user-friendly editor
Track translation progress in the jobs dashboard
Reduce feedback cycles by giving translators visual context
Collaborate better through comments and tagging
Limit user access by project or language to prevent accidental changes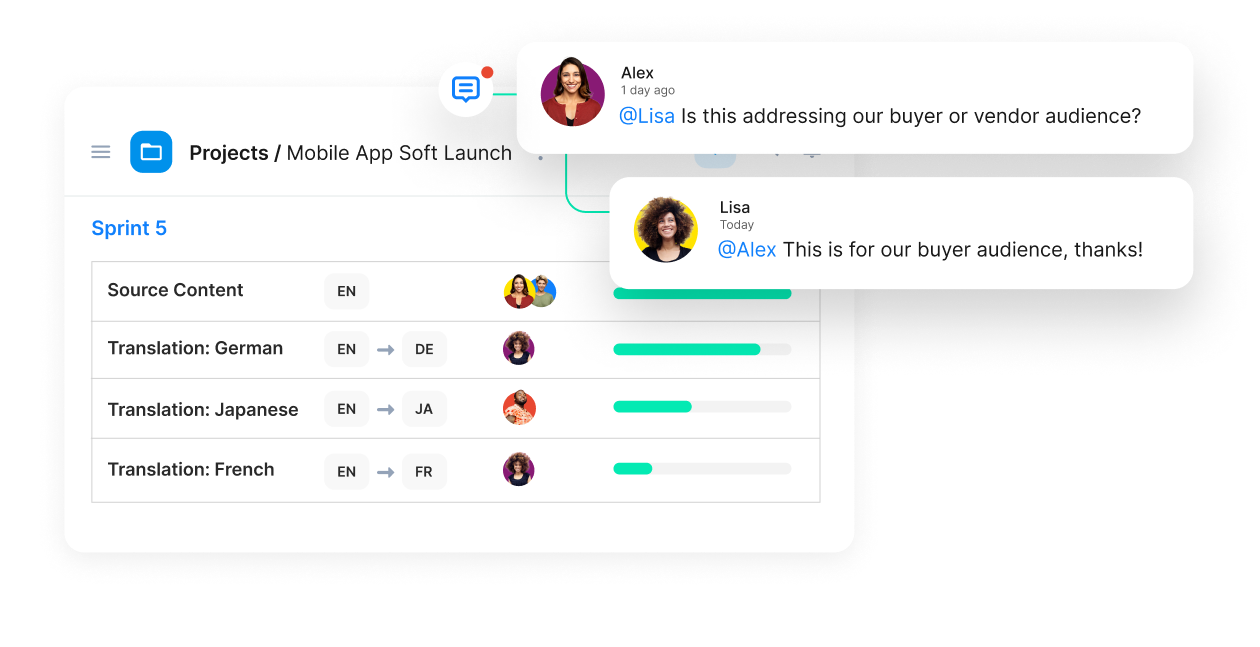 Translate smarter, not harder
Reduce errors by 90% with automation that:
Eliminates broken language files
Gives context with screenshots from Figma or Sketch
Fills in results from translation memory and machine translation
Checks that placeholders are intact, character limits are respected, and company terminology is used correctly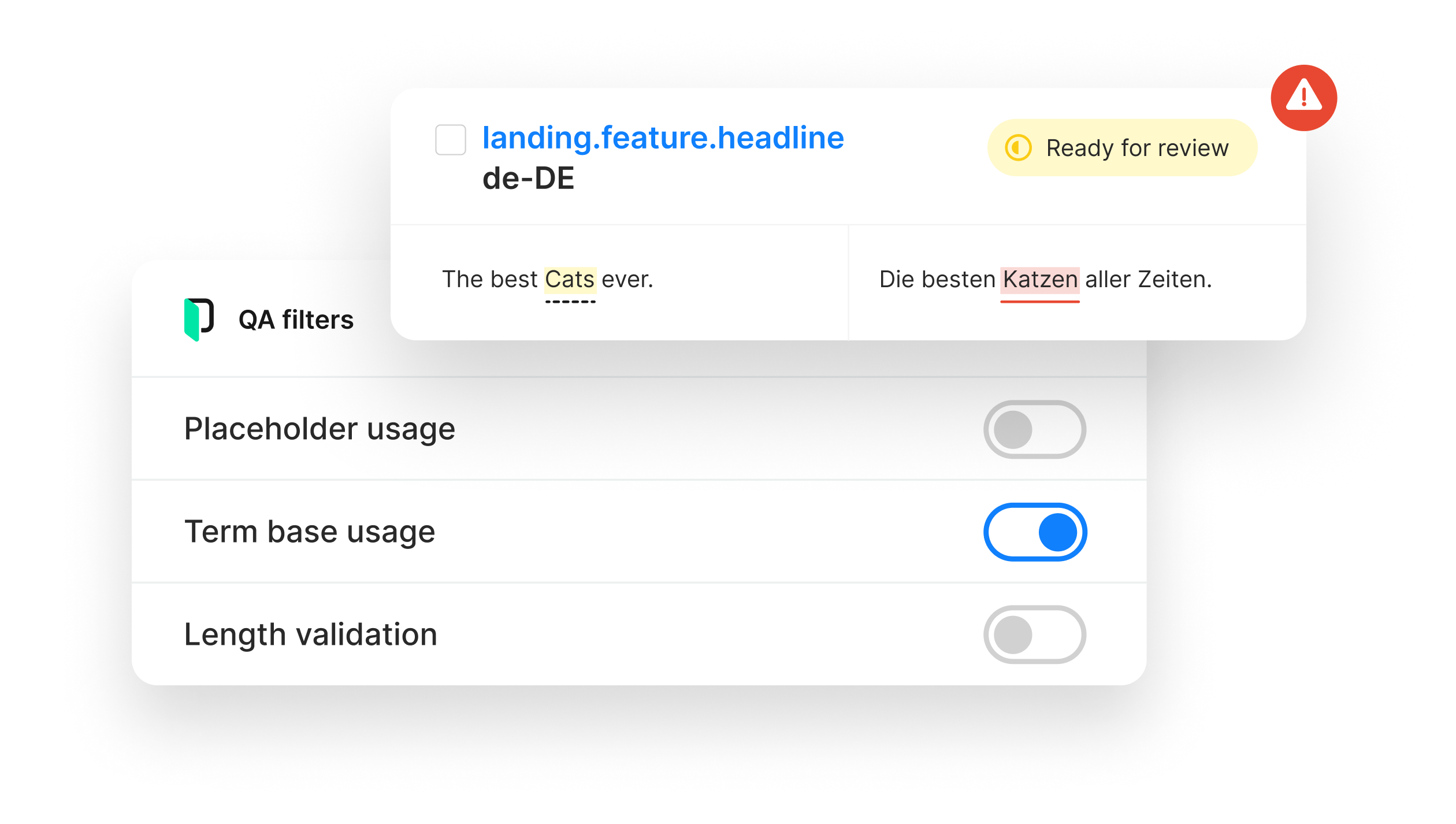 Manage your product copy at scale
Phrase Strings is the source of truth for your multilingual software copy. Manage source copy, context information, and the translation workflow on one central platform. Import content in any available format and export it in any other format you need. We support tons of localization file formats across platforms and programming languages.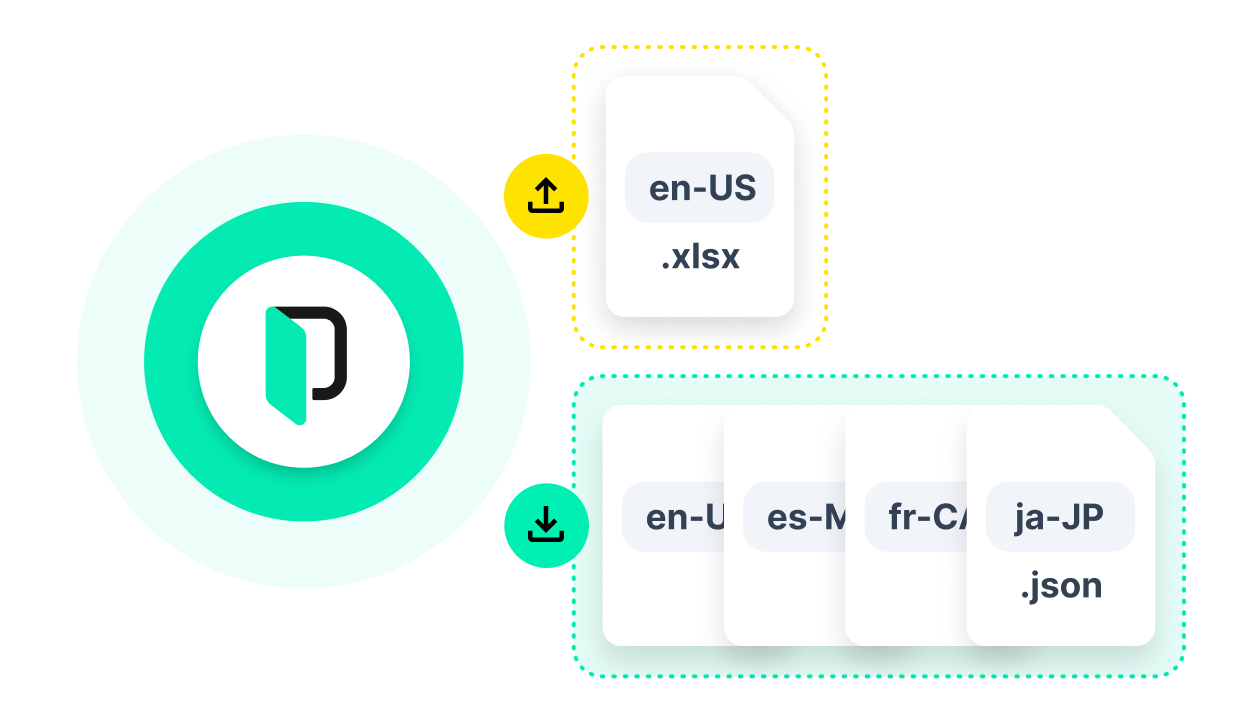 Translate everything digital
INTEGRATIONS FOR PHRASE Strıngs
A customized localization experience
Automate content importing and exporting, launch translation jobs, and distribute content from one platform for quicker release cycles and 50% faster deployment times.
Our impact
Phrase Strings by the numbers
50%
Reduction on deployment time
We have now designed a process where Phrase allows us to have the content ready on our sites within 1 minute since the translators add or update their translations. We are saving an average of 48 hours on engineering time, each time we deploy a new feature.
See all case studies
The localization process is so much more streamlined, which makes it much easier to release new versions and add new locales.
See all case studies
The thing that I have seen with Phrase and our translation management is specifically the ease with which it allows us to scale to additional languages.
See all case studies
FREQUENTLY ASKED QUESTIONS
Here to field your questions on our string management solution
Translating documents works better with Phrase TMS, as that content isn't normally stored in a string-based repository.
We have two data centers, one in the EU and one in the US. They are completely separate and there is no data shared between them.
Phrase Strings is ISO 27001 certified and TISAX AL 2 conform. Phrase is Level 4 certified for Payment Card Industry Data Security Standard, compliant with SAQ A. Our payment provider is Stripe, certified at Level 1.
Phrase Strings is the only software localization tool that is part of a bigger product suite. This means you can easily add other products or integrations as your needs evolve, and can unify translation processes across departments.
Our solution architects can help with migration and automation, as well as give advice on designing the best translation workflow for your team.
Ready to get started?
Reach a wider audience and build deeper connections today.