Phrase and beyond
Phrase in 2020: an Exceptional Year in Review
2020 has certainly been a year like no other. Here are some of the wins that give us the motivation for even greater future successes!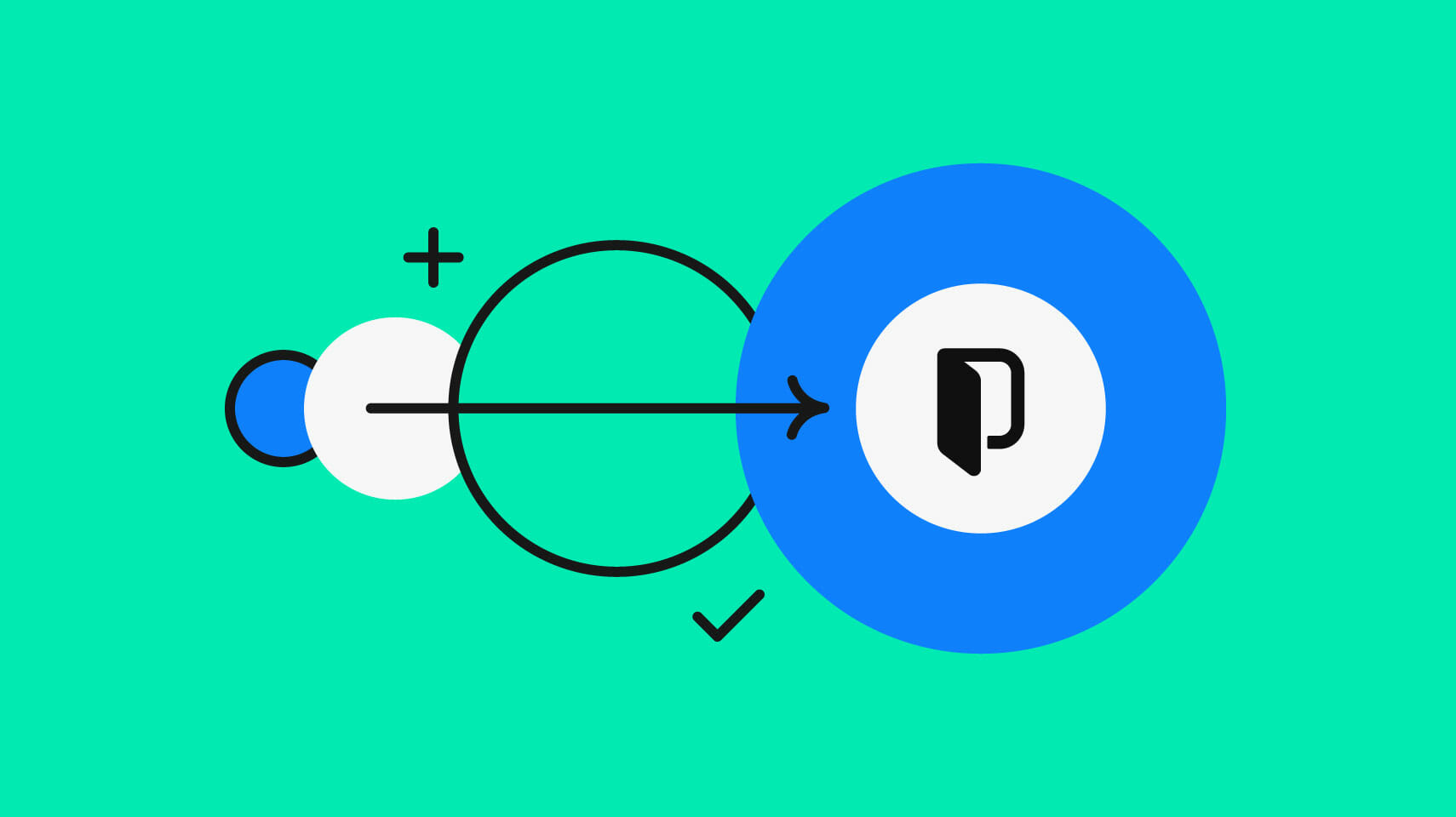 If there's something we all know for sure, it's that 2020 has been a year like no other. Exceedingly tough for some, bittersweet for others, and out of the ordinary for absolutely everyone. As a global pandemic sweeps through communities in every corner of the world, we've been forced out of our comfort zones in endless ways.
Remote work, for example, has become a new normal for us, as it has for most workplaces around the globe. For all the uncertainty we must live through right now, our team's efficiency and morale have been at an unparalleled high. When it comes to productivity, while many saw 2020 as the opportunity to slow down and reset, Phrase kept growing at an incredible pace.
We're looking at 2021 with hope for more predictability but filled with enthusiasm, and with the focus on our customers still front and center. Here are some of the wins of the last 12 months that make us proud and give us the motivation for even greater future successes. A big thank you to the whole team, to all our customers, and to everyone supporting us in our mission of tearing down barriers!
Boosting our customers' growth potential like never before
As companies on track for global growth, our customers know they can rely on Phrase to streamline their localization process, and we've certainly had their back! They trusted the leanest and most reliable localization platform to help them manage their localization demands sustainably while we renewed our commitment to creating a world-class product with the whole localization team in mind.
Still, most importantly, we remained there for each other and for our customers. Phrase continued to be available for anyone who needed us. Keeping up this level of support for our localization community was an enormous 2020 highlight. Our customer success team never faltered in both response time and ratings that are ranked officially 'world-class' with outstanding customer effort scores (CES).
We Simplified Onboarding and User Management
In 2020, product adoption for first-time users was simpler than ever before. Our improved signup page now enables you to register in seconds, and our new onboarding flow provides a fun and intuitive way of setting up your first project in Phrase. To highlight the next best actions to take in your localization workflow, which our customers appreciate enormously, we redesigned our dashboard completely.
In terms of user management, we introduced a unique set of features that provide a powerful and convenient way of organizing projects:
Spaces meets the need of our customers to rely on auto-assignment for even further time saving, allowing their users access to specific spaces within which to work on any current and future projects.
Teams allows managers to batch-assign multiple users to a project or space at once to individually manage local team members with customized access to projects and the ability to make changes that apply to everyone.
Custom Roles can be used to adjust the set of permissions for default roles (country manager, localization, lead translator, developer, designer, etc.) to their individual needs.
We Broadened Our Catalog of Integrations
This year, we worked hard on launching even more integrations for customers to adapt the translation process specifically to their organization's needs and frameworks. Looking back, 2020 was the year of integrations with content management systems, with nothing less than WordPress and Contentful in the spotlight.
The brand new Phrase plugin for WordPress allows customers to extend their list of content feeds for Phrase, and sync and localize their WordPress content with Phrase in the most convenient way possible. They can stop wasting time on sending files back and forth – and save themselves the hassle of monitoring each translator's progress individually. Simply send and assign projects directly from Phrase, creating a productive and centralized system of work for all their multilingual blog posts, landing pages, and other content assets.
Equally convenient, the Phrase app for Contentful makes it possible for developers, managers, copywriters, and marketers to access Phrase translations directly from within Contentful. All fans of the performance and security of headless CMSs are now able to localize content at scale while staying flexible with Phrase and Contentful. Both platforms, drawing on their own strengths, complement each other perfectly in creating, translating, and distributing multilingual content across multiple channels.
We Deepened Our Commitment to Security
Phrase has always been committed to providing a wide range of security measures to ensure our customers' data and information are always safe. However, 2020 saw us extending our security undertaking even further.
With our ISO 27001 certification, TISAX AL 2 conformity, high-end encryption, and strict adherence to EU data-protection policies, we are proud to be the most security-tested TMS in the market.
For yet another year, Phrase has demonstrated a high level of security through a successfully passed penetration test run by turingpoint. On top of that, Phrase is Level 4 certified for Payment Card Industry Data Security Standard, compliant with SAQ A.
Finally, The DCSO (Deutsche Cyber- Sicherheitsorganisation) assesses the security organization of cloud providers. Phrase's information security fulfills requirements in 14 out of 14 tested subject areas.
Teamwork Makes the Dream Work
If there's one constant in life, it's change. After all, changing along with the times is what evolution is about, or as Charles Darwin brilliantly put it, "It's not the strongest of the species that survive, nor the most intelligent, but the one most responsive to change." This is especially true for any scaling business, like Phrase. As we grow and develop, we set about rethinking the company culture and values that will propel us to the next level.
Throughout the highs and lows of 2020, the whole team at Phrase has stayed admirably committed to its goals and customers. New energy and vigor came in the form of a new company mission and sharpened core values for Phrase.
We threw a lot of positive momentum behind our redefined core values – customer partnership, excellence, teamwork, cultural diversity, and ownership – focusing on portraying that in ourselves and recognizing when we saw it in each other.
Our new mission of 'tearing down barriers' reminded us why we do what we do, and motivated us to continue our contribution to a world where a person's native language or country won't impede their ability to interact with software.
As a company growing so fast and with over a thousand companies trusting us across the globe, looking beyond country borders to extend our international team was only reasonable. We still believe people of different backgrounds, cultures, languages, and thinking styles spark our creativity.
Here's to an even bigger 2021!
We are driven by excellence. We strive for continuous improvement and the passion of helping our customers to scale and grow their localization process.
With steadfast assurance in 2020, Phrase didn't miss a beat. And we expect to celebrate many more, even bigger milestones in 2021.
Over the last 12 months, we moved in forward directions of newness, support, and improvements despite all that was happening around us, and that is, certainly, our biggest highlight of the year.
Last updated on August 21, 2023.