From Around The Web
Find our carefully handpicked articles below for your reading enjoyment.
---
There is one often overlooked aspect of localization that many don't think about immediately as it pertains to international expansion:
Localized Keyword Research and International SEO.
This article will guide you through different aspects you need to consider such as different local search engines (Yes, Google has competitors!), MT, link building and keyword tools.
---
Proper localization for software is crucial for it to succeed in other locales, which is why localization and internationalization are such an important part of the development process.
---
The React Intl library makes internalization in React straightforward, with off-the-shelf components and an API that can handle everything from formatting strings, dates, and numbers, to pluralization.
---
By using technology and improving workflow processes, your content is translated faster, you'll be able to complete more projects more frequently. Moreover, your global campaigns will reach target audiences faster, allowing you to get ahead of your competition. Now that's a good return on your investment.
---
I recently sat down with Rock Zhang, a Chinese mobile entrepreneur. In an age when the best marketing is good product management, Rock knows how to make millions of Chinese users fall in love with an app. I asked him to share his thoughts on app localization.
---
The best place to start when starting localization is by looking at your existing traffic. What markets are your users coming from? How well do people in those countries speak English? Can you localize your service, digital assets and campaigns for those countries?
BEST PRACTICE
Stay ahead of your competition and check out the following best practice guides.
---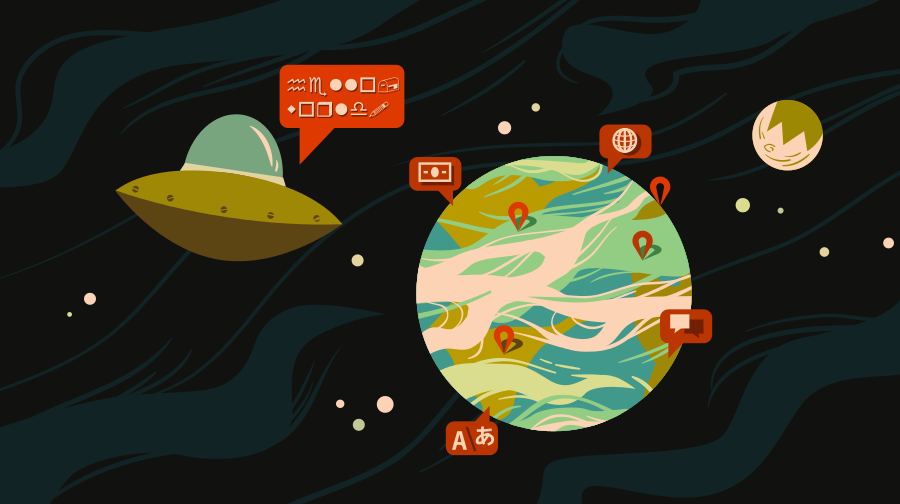 In this article we demonstrate the internationalization (i18n) & localization (l10n) of calendars, dates & currencies in JavaScript, using jQuery Globalize.
---

The Complete guide to App Store Localization, all the proven practices in one place!
---
We will show you how to add support for I18n in a Rails application, where to store translations, what localized views are, how to format dates and times, how to introduce pluralization rules and more.
---
Comments