Localization strategy
How Global Businesses Benefit From Localization Automation
Hardly any manager would like to handle manual processes when taking a product global. Here's how localization automation can help speed up time to market while keeping costs low.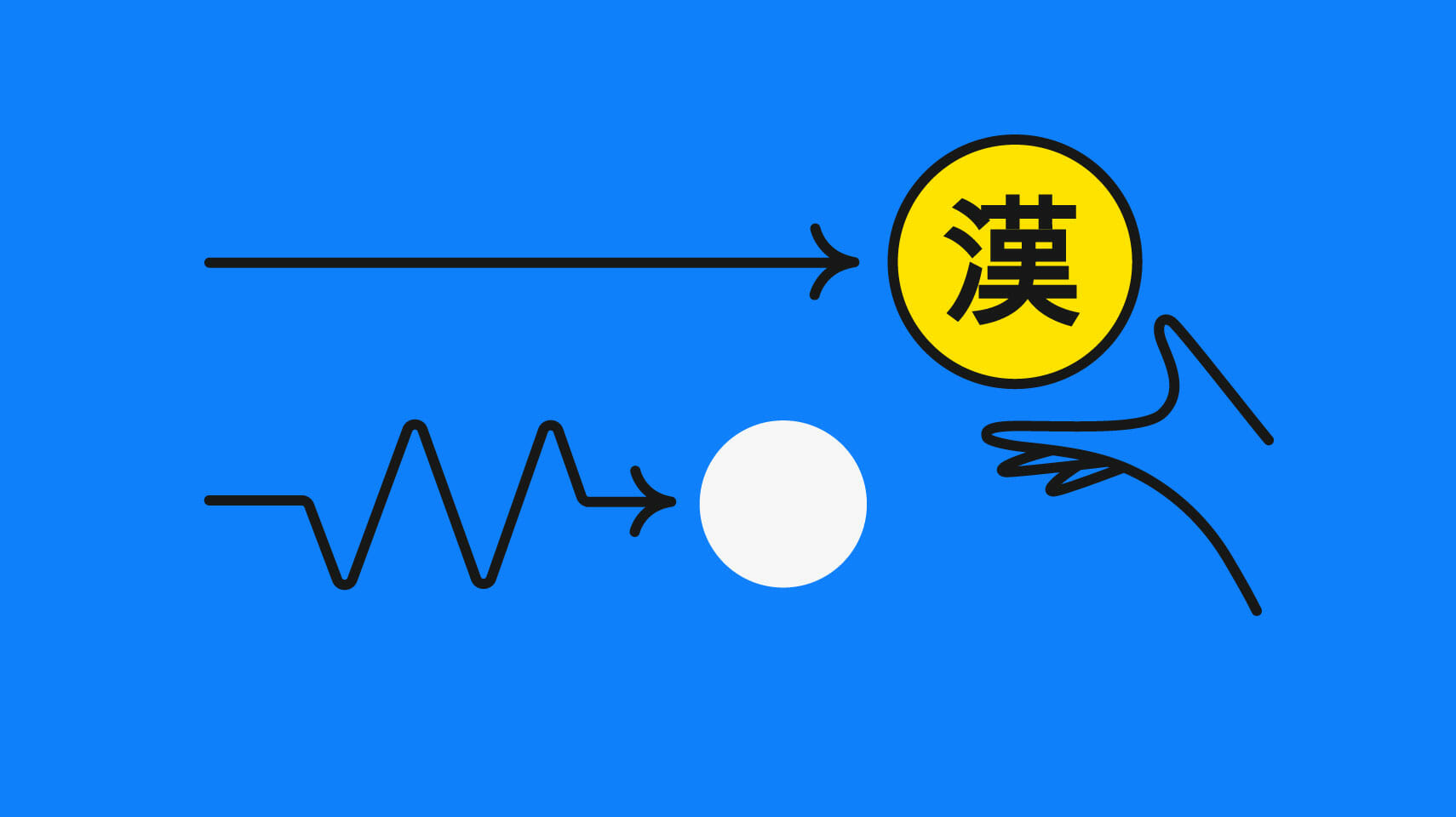 If you're a product manager, localization automation is the key to successfully launching a global product. Whether you need to adapt a web or mobile app, video game, or another kind of software, you'll need localization technology to facilitate internal processes, streamline workflows, increase efficiency, and boost quality.
Automating localization workflows can help you to meet your company's expectations in a digital world where people want things fast. With 62% of companies believing that the content localization process is often too manual, automation tools can help you deliver strong results with lower costs.
For product managers working on multilingual software, workflow automation is the secret weapon for delivering fast results in multiple languages, without draining budgets. Check out the top 4 benefits of localization automation and how they can help you overcome your localization challenges.
Repetitive tasks are a thing of the past
Recurring tasks eat up most of your team's time and energy. Every day, your staff sends and receives documents, writes emails and waits for replies, performs modifications, and updates files to make sure everyone has the latest version. Many of these documents need to be converted into specific file formats to maintain the information flow.
Any slip in the process can slow down the entire localization project, causing missed deadlines and higher costs. On the other hand, automation covers most repetitive and menial tasks. Finally, things like file transfers and data processing won't be the main activity your translators and linguists waste their working hours on.
Translation management systems support multiple file formats, making information exchange easy for all team members, regardless of their technical skills or hardware devices.
Your linguists won't need to learn to program to get the context they need for their translations. And your programmers won't waste time explaining to non-technical staff how to save their files correctly.
With localization automation, your team can concentrate on creative activities instead of tracking emails or scrolling through more versions of the same document to find the latest one.
Your staff can dedicate more time to tasks that are more challenging to automate, such as nuances and local variations. This is important because it often means the difference between excellent localization and translation failure.
Localization automation reduces manual work
Besides being time-consuming, manual work is prone to error. With automation in place, there's little room for mistakes. Team members don't need to dig into older files to find the information they need.
The automation of your localization project goes beyond using CAT tools to deliver quality translation fast. Translation management tools allow you to upload content in seconds, make modifications without interrupting the workflow, complete translations directly online, publish content as soon as it's ready, and manage multiple teams at the same time.
You can organize updated materials without causing chaos within the team and won't have to worry about response efficiency.
The software provides all the data you need in seconds and your staff can access the information from any device, at any time. This allows you to keep all your team connected, despite working with people from different time zones.
You have all the information in one place, with no need for spreadsheets, emails going back and forth between translators and programmers, and never-ending inefficient conference calls.
You can scale localization projects
As companies increase their global expansion efforts, the demand for new languages is also on the rise. If you localized into 7 languages last year, that doesn't mean that you may not need to handle more markets in the future. You need to be able to deliver the same excellent product at a good price if you want to stay competitive in the market.
One of the most important benefits of localization automation is that it allows you to grow with your customers. Once you implement a series of automated work procedures, you can integrate new languages into your translation management solution, without all the hassle of starting a new localization project from scratch.
This way, you can localize for multiple languages at the same time, maintaining the same quality for all your translations, and lowering the costs with every new language you add to your initial project.
Everything from text extraction to indexing content and testing localized versions of the products is easier with localization automation. Both your team and customers will benefit from automating internal and external processes.
Customers get more value for money
Localization automation makes translation and localization management easy, giving product managers more time to focus on what builds real value for clients. With predefined procedures, you can maintain consistent workflows and manage your team with less effort.
Since you don't have to process documents and oversee communication inside the team, you can dedicate your time to other activities, such as using your clients' resources to get the highest value for their budget.
Translation management tools allow you to analyze your processes and use previous data to improve your team's activity. This way, you achieve a highly-automated process that increases productivity and delivers accurate localized versions of the original product.
And, by spending less time managing workflows, you can keep translation and localization costs under control. This means you can set competitive prices to attract new clients and keep your existing customers satisfied at the same time.
Thanks to valuable insights provided by the software, you can track performances and report your success. Better still, your clients can access your translation management tool to see how you handle their projects right from the source. They'll be able to see how you've spent their funds and how efficient your team is.
Make localization easier with automation
Successful localization projects can't rely on manual, time-consuming processes. As a product manager, you need localization automation to deliver perfectly-localized products to your clients, regardless of the number or the complexity of the languages involved.
Translation and localization management solutions, like the Phrase Localization Suite, reduce manual work, minimize the risks of making errors, and cut down your costs significantly. Localization automation allows you to create patterns and predefine rules to keep consistent workflows with multinational teams, across multiple projects, making you a reliable partner for businesses looking for global expansion.
Speak with an expert
Want to learn how our solutions can help you unlock global opportunity? We'd be happy to show you around the Phrase Localization Suite and answer any questions you may have.
Last updated on March 16, 2023.